Some destinations
Our clients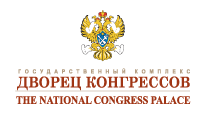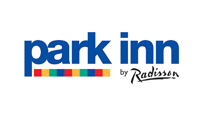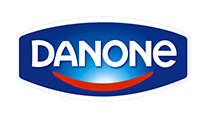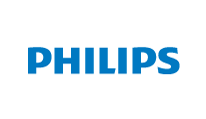 Projects On The Map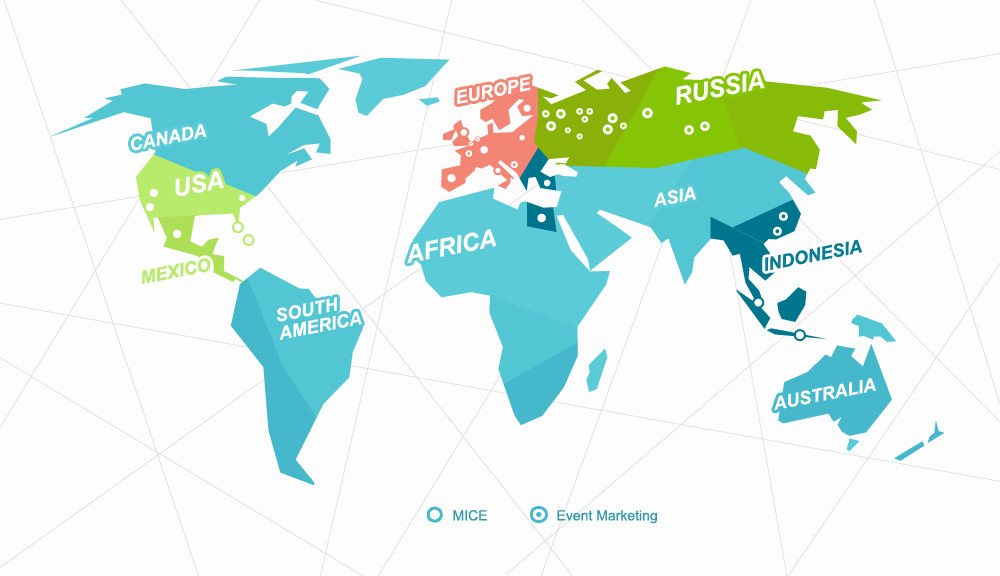 The biggest projects, in which we took part, have been carried out in such cities as London, Ibiza, and Tallinn. We know every little detail about Europe, from free Wi-Fi in a cafe on Baker Street to a wrench set in Leroy Merlin.

Part of Route 66, which is America's most famous road, has become part of our events as well. These events took place in New York, Los Angeles, and Las Vegas. Talking about south, we always remember Mexico where we have been implementing projects for 5 years in a row now.

We know the real Asia, we have prepared and worked out MICE travels to the FIA Formula One World Championship on a turnkey basis, we have celebrated Chinese New Year, and even launched a quadrocopter off the roof of Marina Bay Sands Hotel.

By working on various projects in more than 50 cities across Russia, from Kaliningrad to Vladivostok, our employees were able to gain first-hand experience. They worked at various events with the number of participants ranging from 10 to 5,000.
Join us!
iMARUSSIA! is a creative agency in Moscow and St. Petersburg. We prepare and carry out organizational services for corporate events, BTL-events, company's anniversaries, promotional events, PR services, exit "turnkey" events and the social network promotion. We will take care of corporate event organization: selection of the personnel and venue of the event, media coverage, design and development of merchandise, rental of the equipment. Our event-agency prepares a concept for corporate activities, selects artists and entertainment shows, necessary technical equipment platforms, produces branded merchandise, and video/photo reports. We are here to help you organize promotional-events: premium-campaigns, distribution of samples of goods, competitions, presentations, contests, product consultancy. We have our own database of promotional staff. Choose our event-agency for future cooperation! We will be happy to arrange an unforgettable event for you!