WE ARE TRUSTED
About us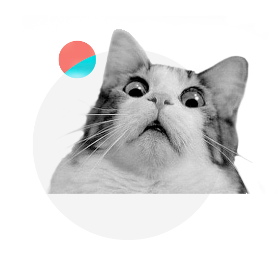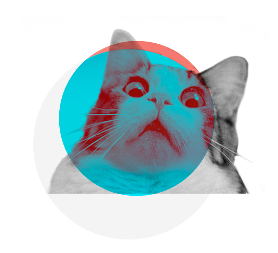 How so?
WE ARE CREATIVE
Our ideas are surprising and sometimes stunning.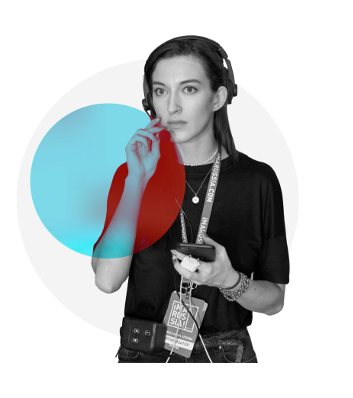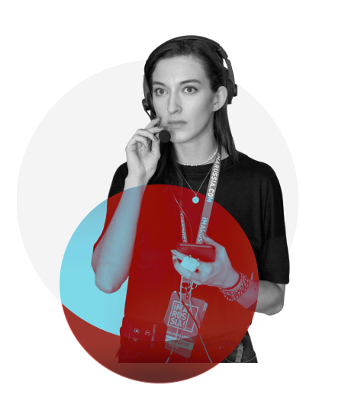 WHAT ELSE?
WE ARE EXPERIENCED
We have repeatedly taken on complex projects and exceeded expectations.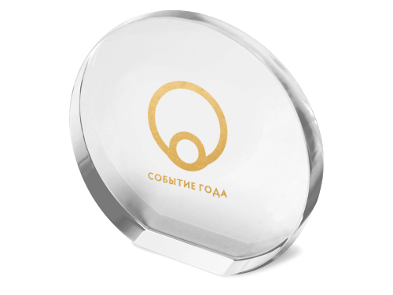 WE ARE RELIABLE
We are trusted by major international brands, such as Coca-Cola, AB InBev Efes, Philip Morris, Gazprom Neft, and many others.