WE ARE TRUSTED
About us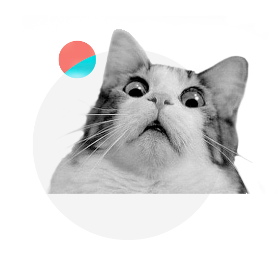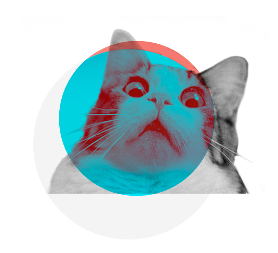 How so?
WE ARE CREATIVE
Our ideas are surprising and sometimes stunning.
NPS
WE ARE RELIABLE
We are trusted by major international brands, such as Coca-Cola, AB InBev Efes, Philip Morris, Gazprom Neft, and many others.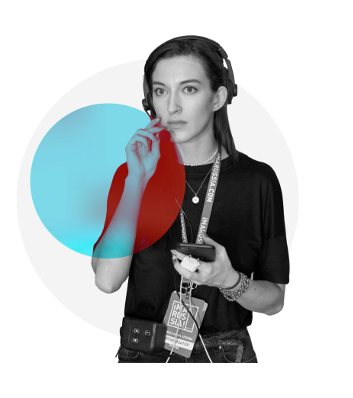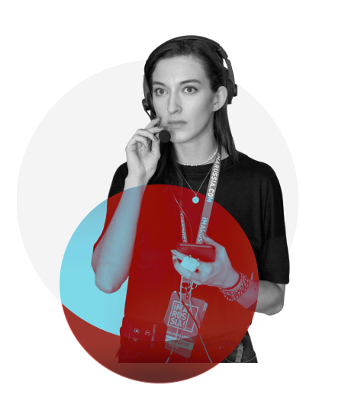 WHAT ELSE?
WE ARE EXPERIENCED
We have repeatedly taken on complex projects and exceeded expectations.