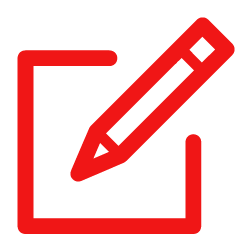 Quality
content
It is based on competent marketing, proven creative and professional directing, precise operator work.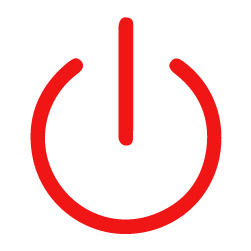 Full-cycle
production
A full-fledged film crew works on your video: producer, screenwriter, director, camera operator.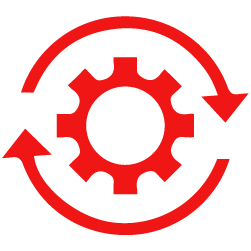 Powerful technical
potential
Our own filming equipment, innovative software, advanced technological solutions.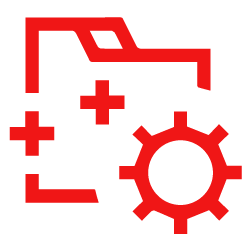 Modern special
effects
Our knowledge and cinematic experience allow you to create commercials of any complexity and scale, with special effects and 3D visualization.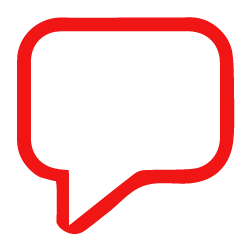 Thoughtful
storyline
We know how to properly develop a storyline that fulfills the goals set for the video, and convinces viewers of the attractiveness of goods and services.
Compliance with target
audience interests
We create images that correctly affect your audience. We know how to communicate your strategic values to customers.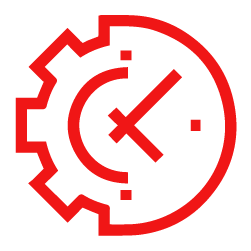 Optimal
cost
We know how to optimize filming in order to reduce costs. You get an effective marketing tool within your set budget.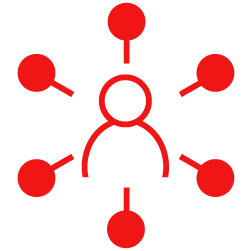 Marketing
efficiency
We use our knowledge base, the experience of filming videos for all business sectors. We accurately convey the main idea of your appeal to the client and measure its effectiveness.