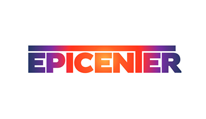 Epicenter, the largest eSports tournament, took place in St. Petersburg for the first time. 
Our team took an active part in the preparation procedure, helping Epicenter organizers to implement their ambitious ideas.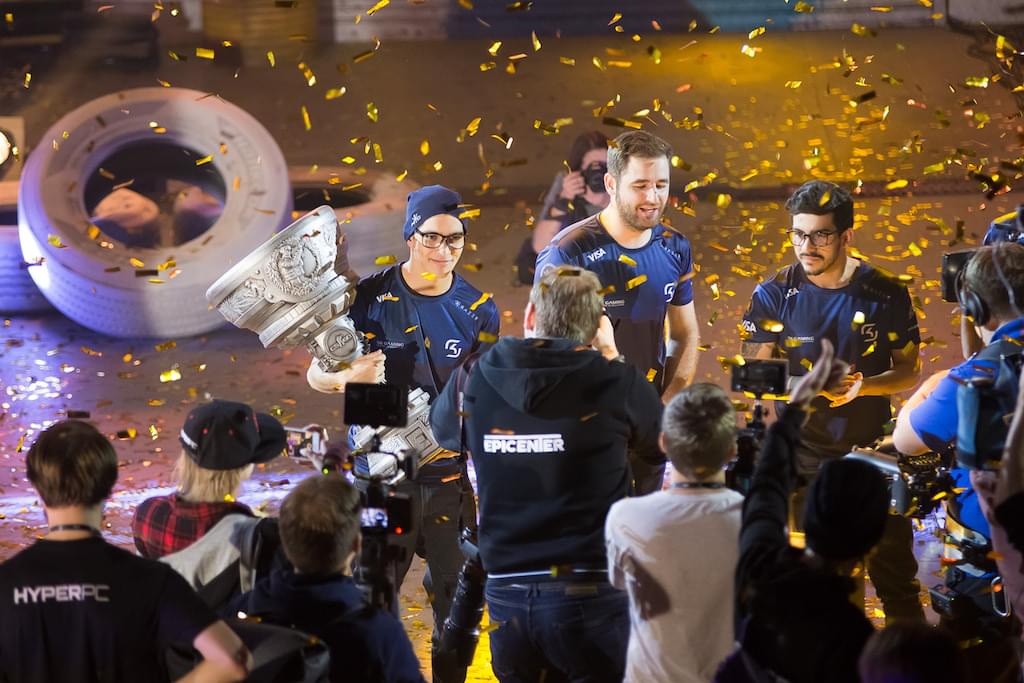 Over 12 thousand people visited Yubileyny Sports Palace, the main arena chosen as the location for the final games of Epicenter. Counter-Strike fans: even before the tournament start, Global Offensive called it one of the key eSports events of the year.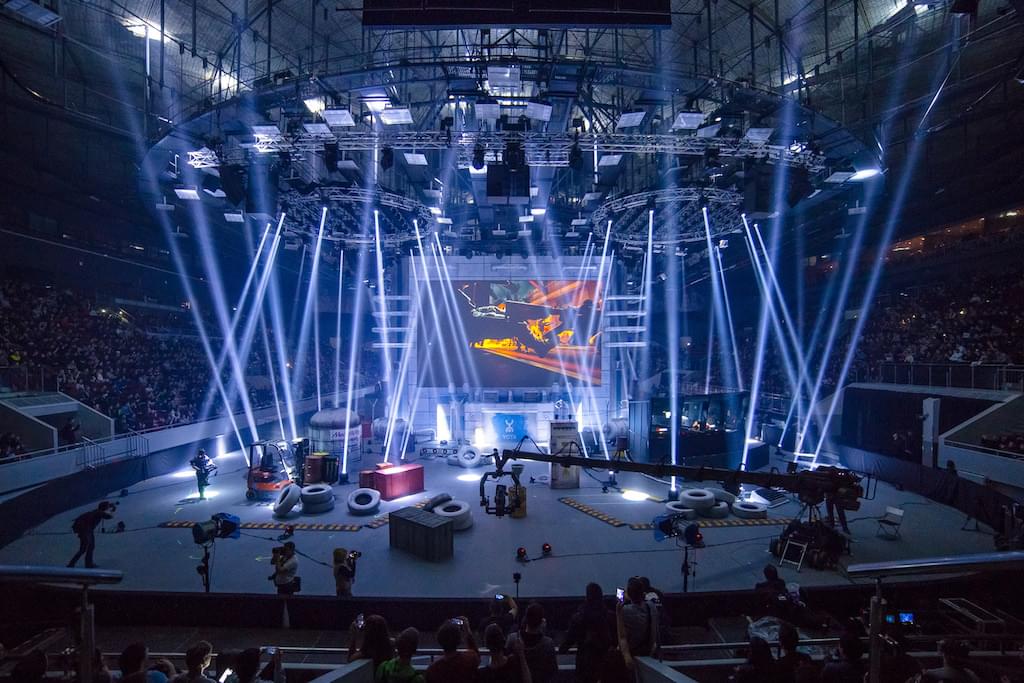 The world's top 10 eSports teams participated in Epicenter, including such legendary teams as SK Gaming (Brazil), Astralis (Denmark), and Team Liquid (Netherlands).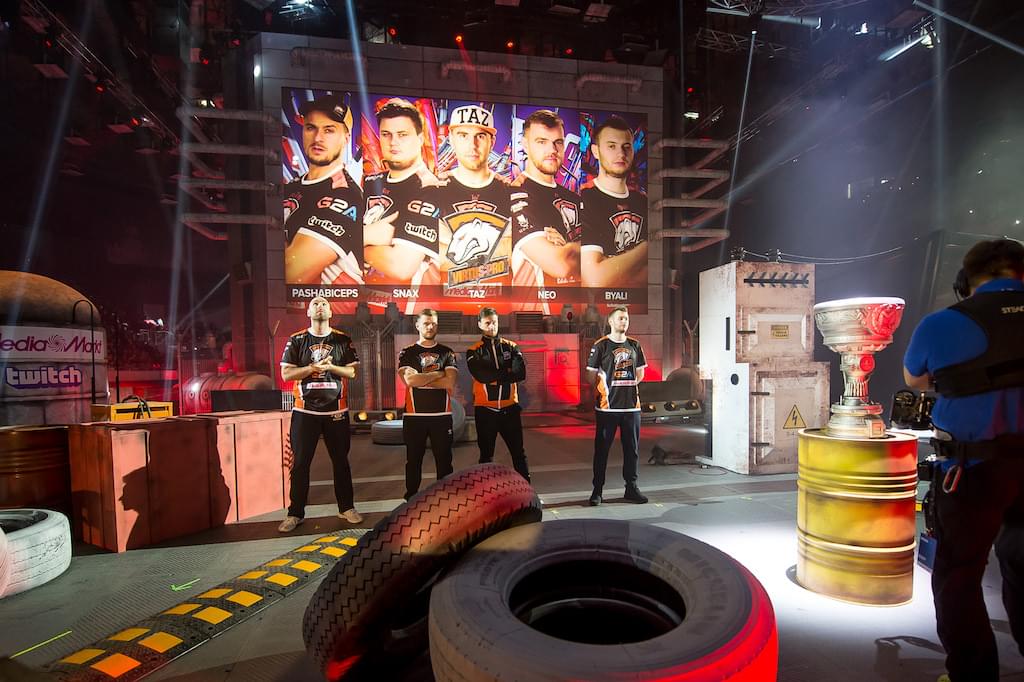 iMARUSSIA GROUP! prepared the project in cooperation with Epicenter team and involved more than two hundred suppliers.
Key objectives of the project: 
provision of multimedia equipment for the game zones, the press center and VIP-sectors;
logistics for players, teams, and VIP guests;
provision of promotional equipment and furniture;
general organizational matters.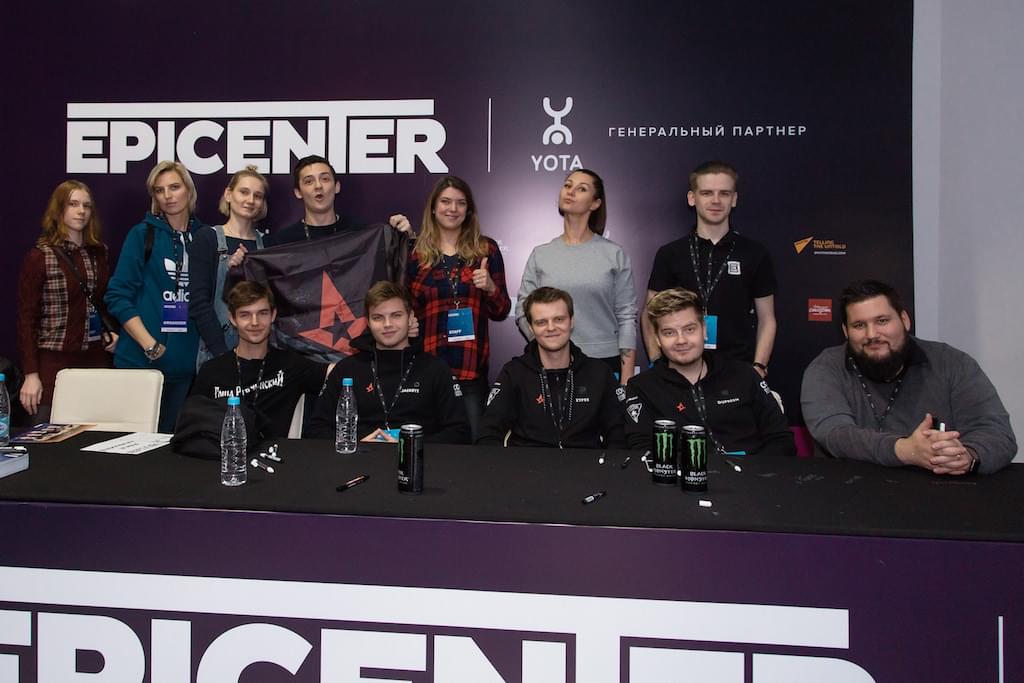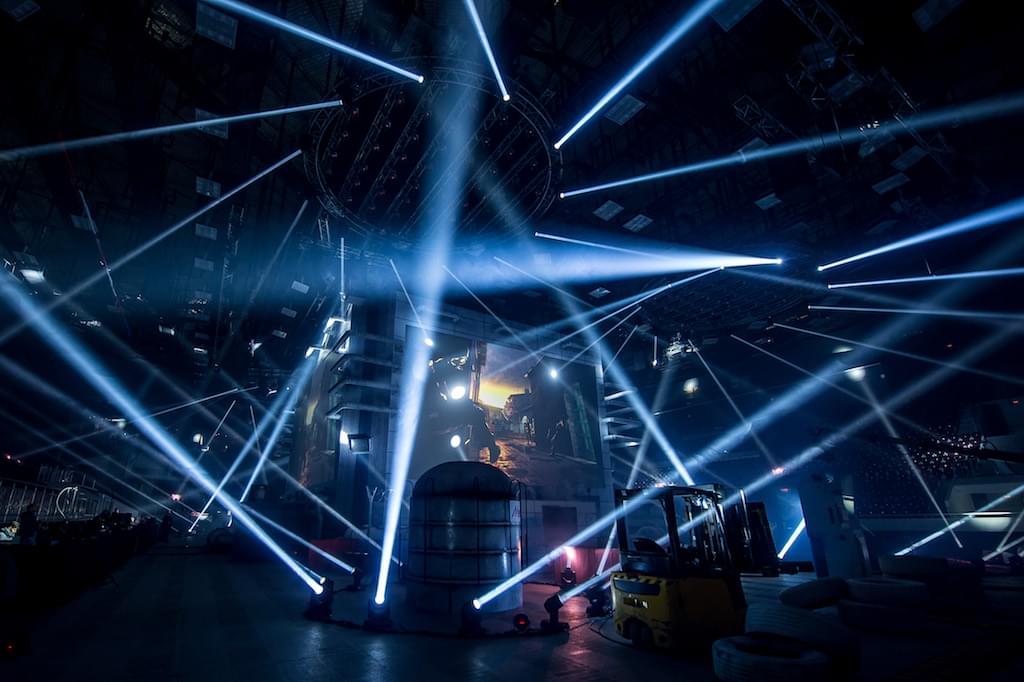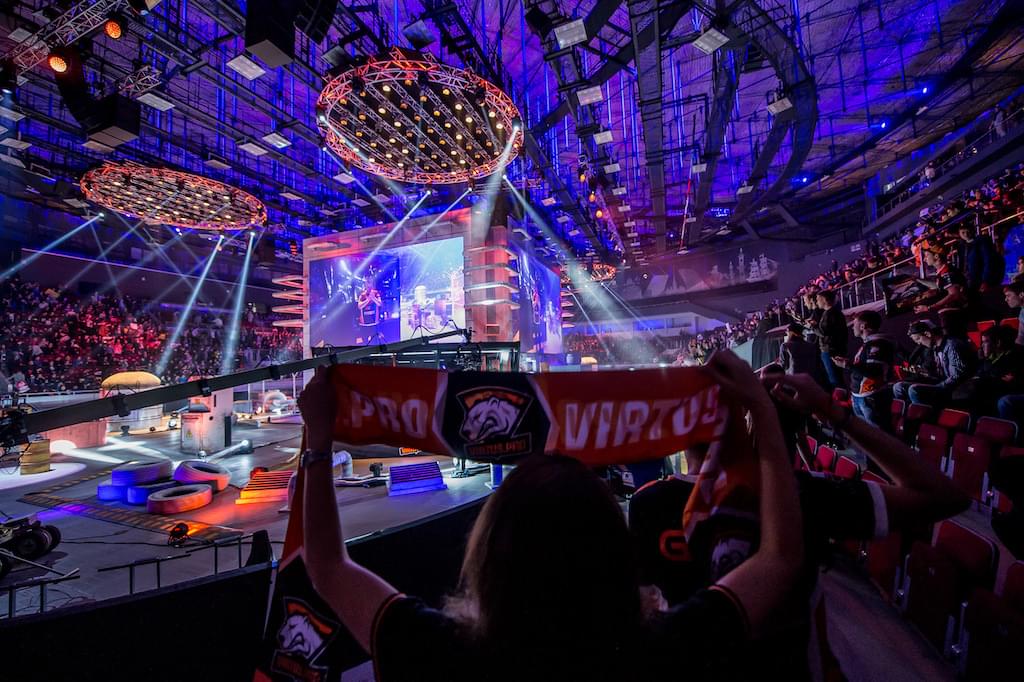 Around 100 thousand viewers from Russia, let alone the foreign viewers, watched the final on the Twitch video streaming platform simultaneously. The live broadcasts were streamed in several languages, and about 550 thousand viewers in total joined it at its peak time.