Remember the sandy beach with thousands of people meeting, dancing, laughing and getting hedonistic pleasure from life... Do you think it's us about a rave in Europe?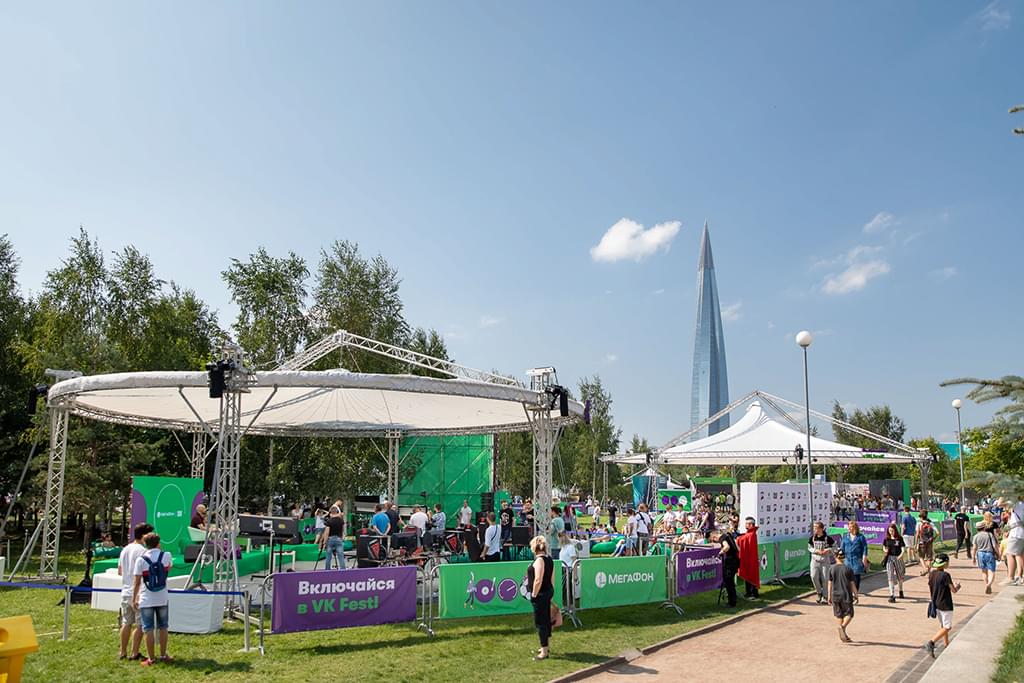 No. We are talking about one of the most popular Russian open-air events VK FEST, in which we take part every year!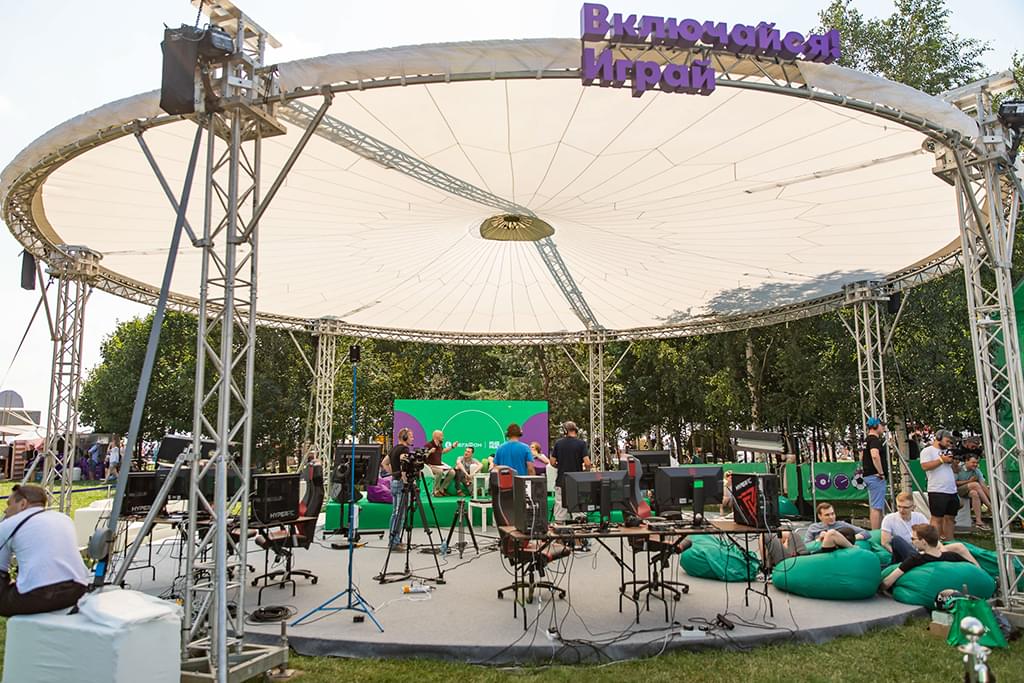 This year, iMARUSSIA GROUP! was responsible for the preparation and construction of the Epicenter game zone of the company's booth "MegaFon — Turn on and Play".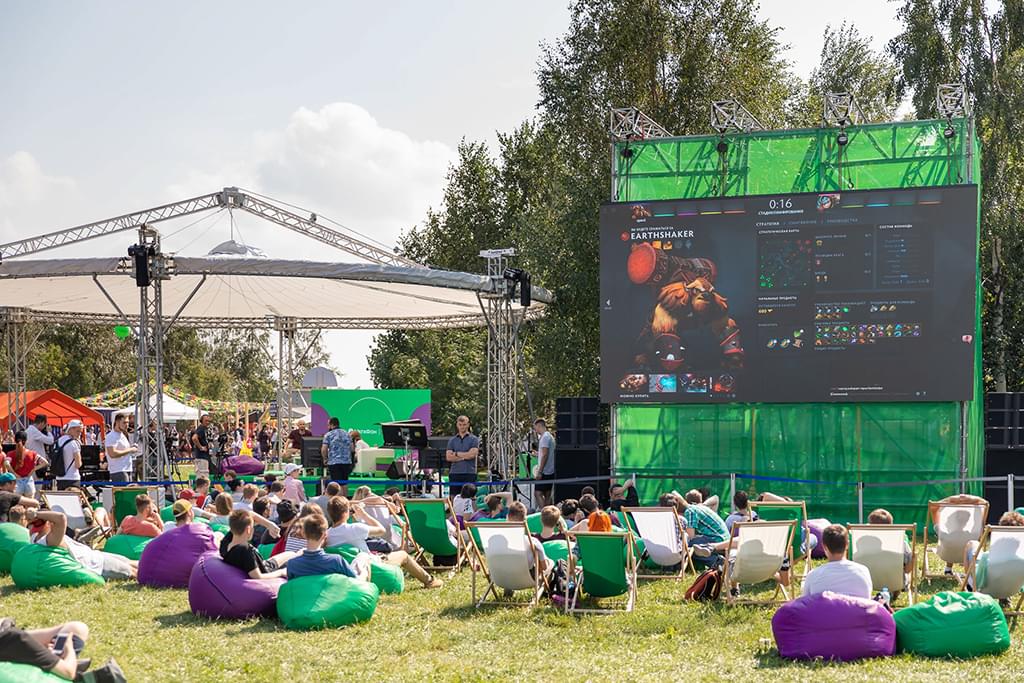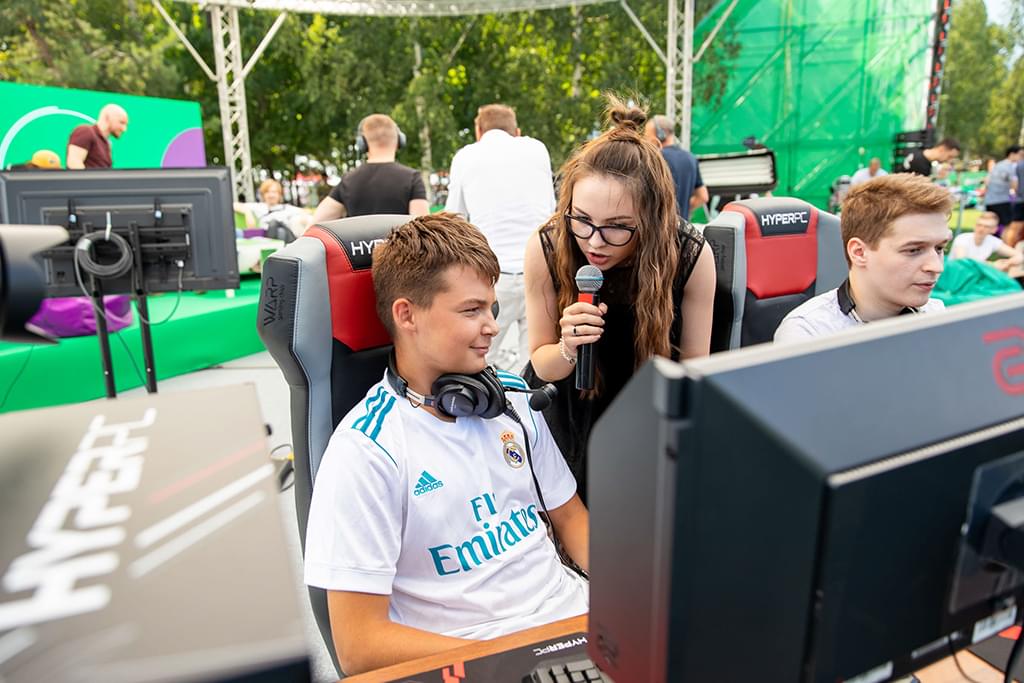 Key objectives of the project:
development and construction of the "Turn on and Play" game zone;
technical support;
branding design and production;
design and production of decorations;
security;
logistics for players, teams, and VIP guests;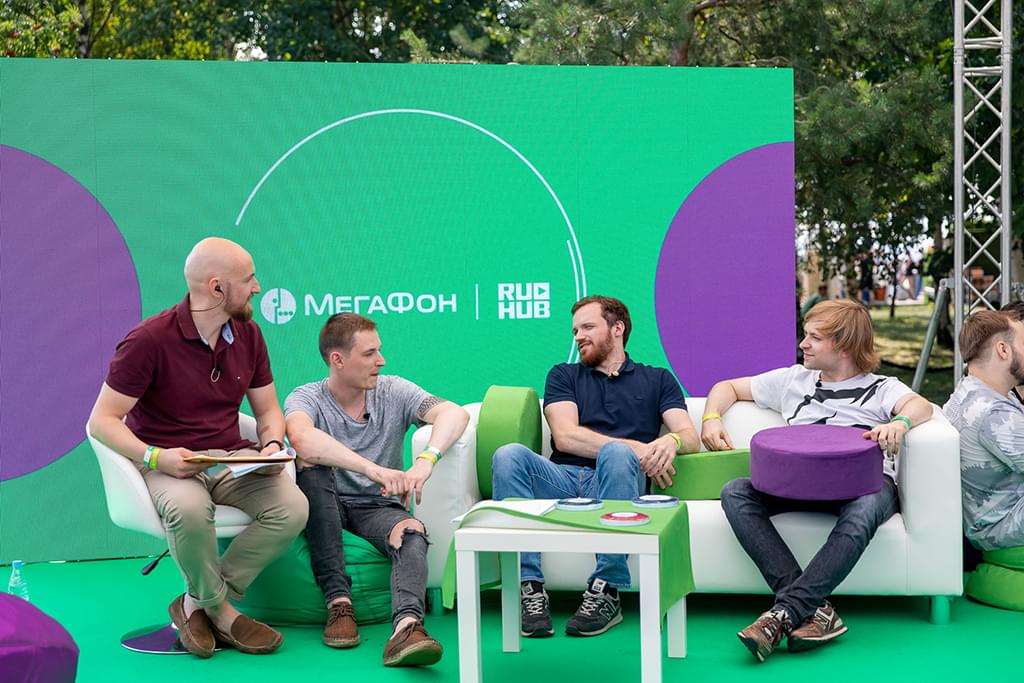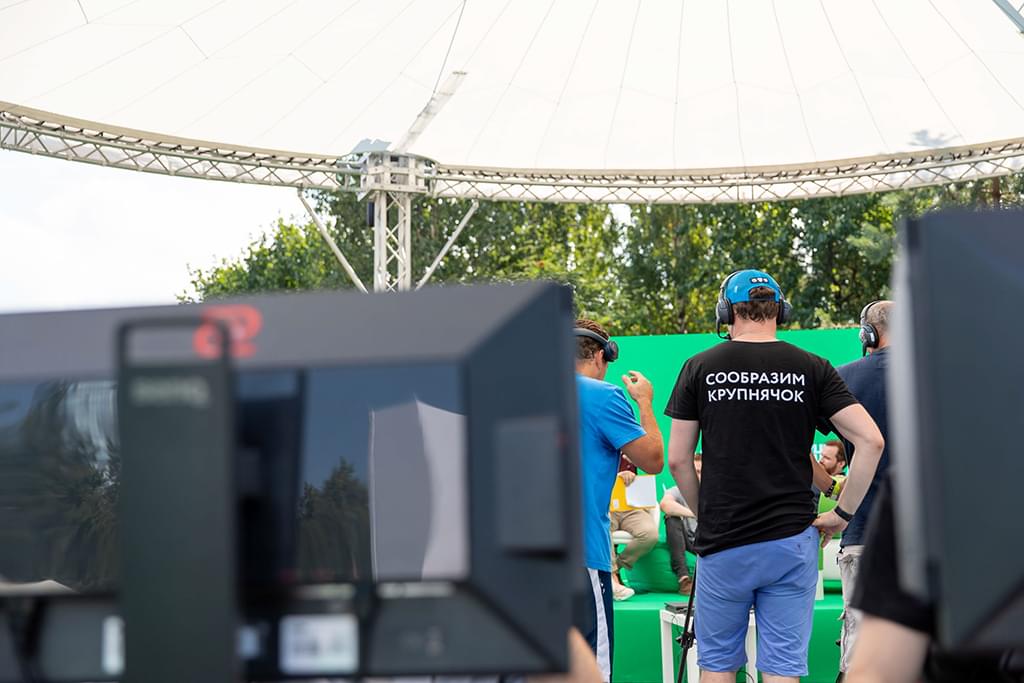 There was a lot of entertainment in the unique multifunctional open pavilion which became an interesting place to relax and socialize at VK FEST.
The festival's guests were able to meet the stars of eSports, the VIRTUS.PRO team, and got a real opportunity to watch live the game of legends, as well as to take an autograph or a photo in the area of autograph sessions.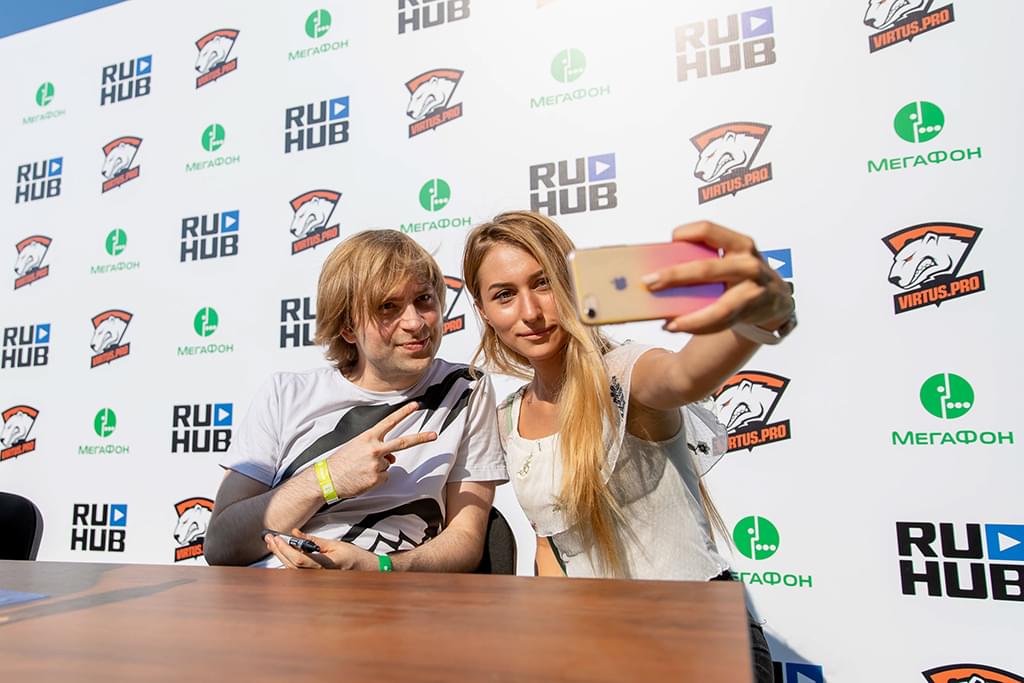 In these two days all the participants were charged with drive and positive, and we were not an exception.