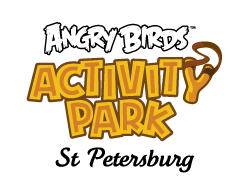 At the opening of the Europolis shopping center all the entertainment and interactive events were associated with four cities – the European fashion capitals: Paris, Rome, Barcelona and London. There are the amazing Park Guell, the cute Parisian cafe Shantan, the romantic London Victoria station and the Roman bridges, which people make promises of love and fidelity on.
On the third floor of Europolis, in the mall "London" iMARUSSIA! communication agency and the "Angry Birds Activity Park" set up some other interactive events. Chroma key studio presented for every guest colorful postcards made in the style of Angry Birds.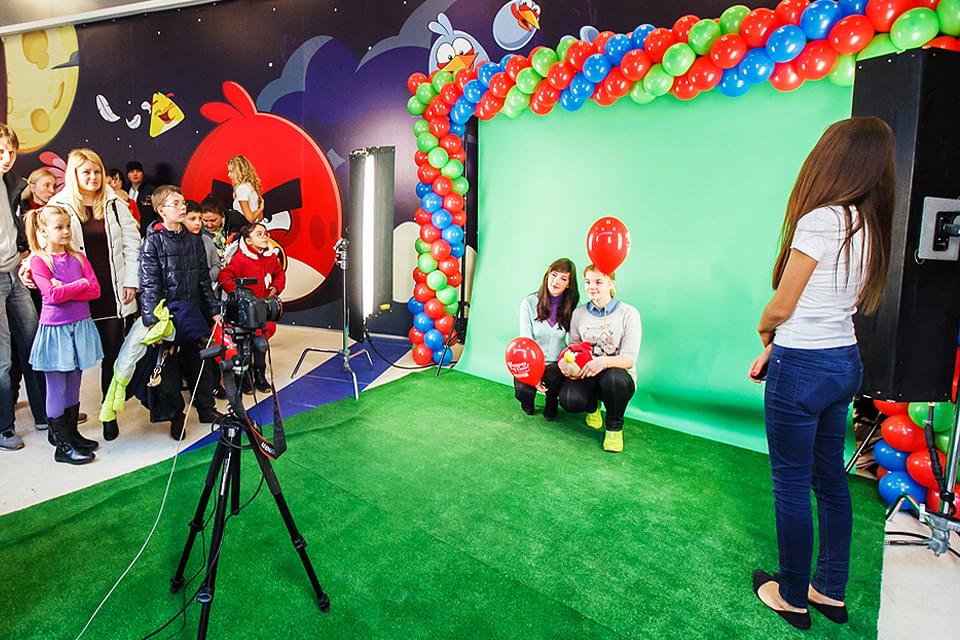 Over 1,500 people visited our area during 7 working hours!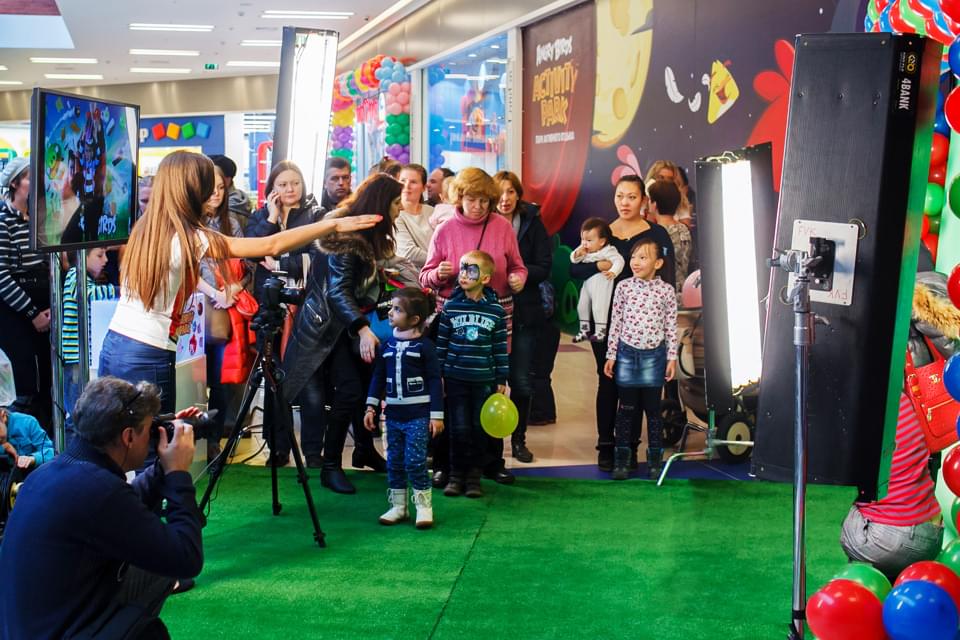 All the guests got a printed picture of the "Angry Birds" magic box immediately.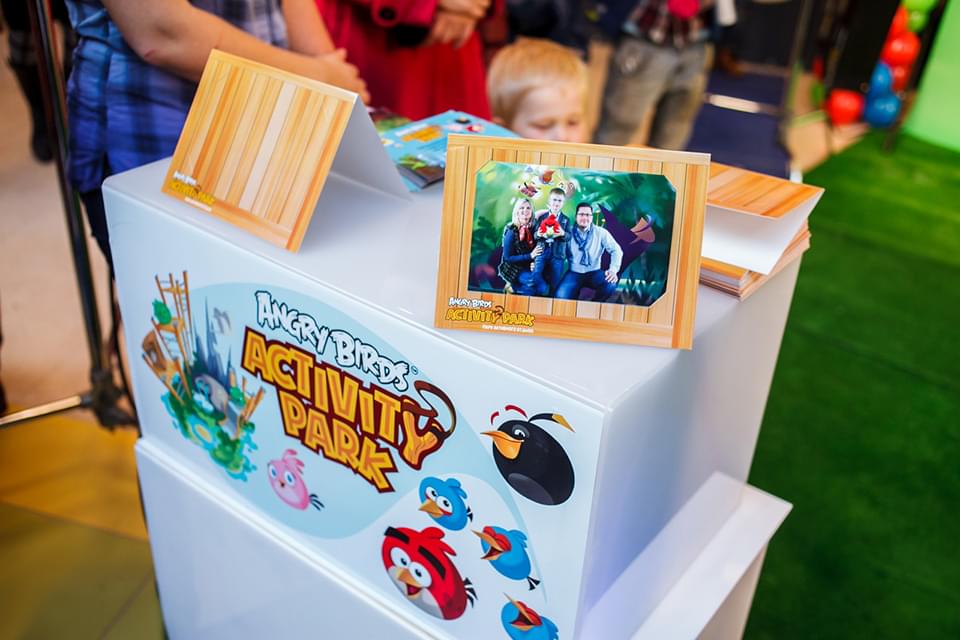 Towards the evening the tired, yet happy creative "Angry Birds Park" team and the staff of iMARUSSIA! communication agency.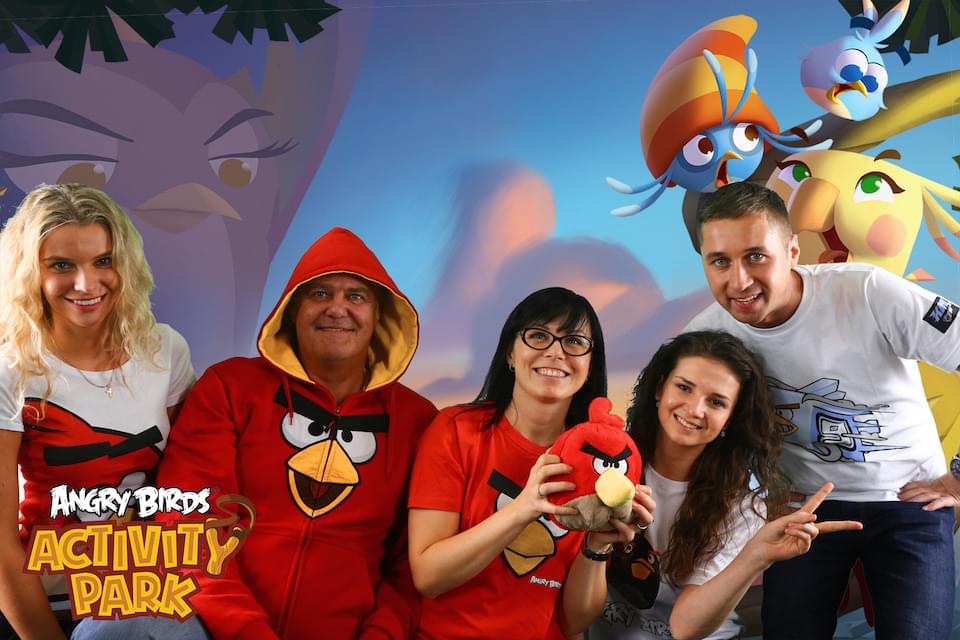 Background information about the project:
Angry Birds Activity Park St. Petersburg with the area of 3,900 square meters will be located on the third floor of the Europolis shopping center. Rovio, a subsidiary of Fort Group, will be managing the project. It is the first project in Russia with the Angry Birds brand name for this company. The park will be able to accept up to 2,800 visitors a day. According to the plan, park attendance will be 255 thousand of people a year. The ticket price will vary from 500 to 900 rubles. There will be an amusement area, cafes, a souvenir shop "Angry Birds Activity Park St. Petersburg", rooms for children's parties. There are 11 Angry Birds parks in the world: five – in Finland, two – in the US and the UK, and one – in Spain and China.