2014 was the year of tourism for Russia and Italy, when Russians were introduced to "unknown Italy". Thanks to close cooperation between the two countries, many Italian tourist web portals were translated into Russian, and the "Russian Friendly" service network was expanded. The final event of the year of Italy in Russia was the presentation of the Veneto Region, prepared by the iMARUSSIA! communication agency team.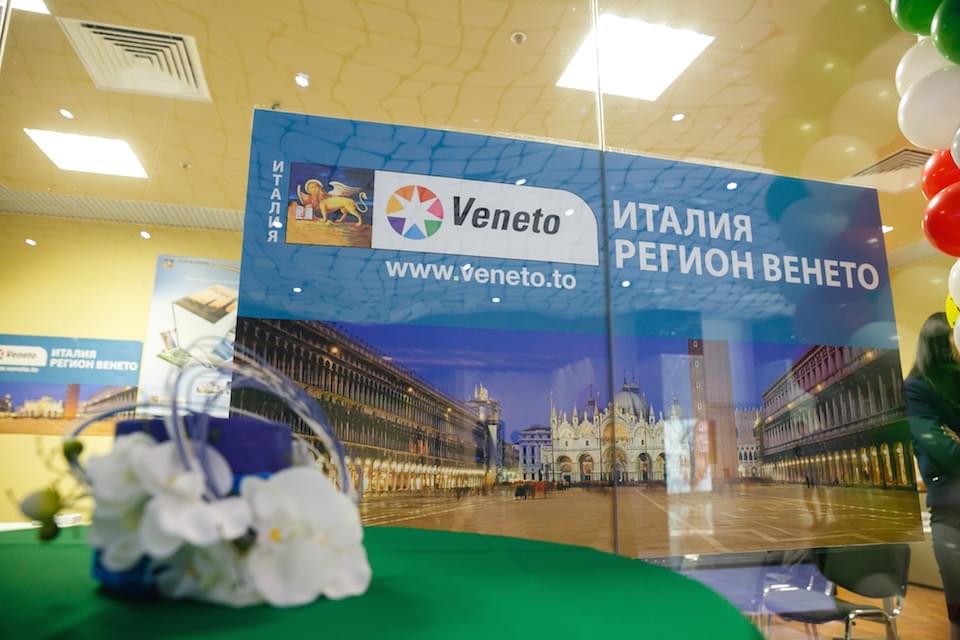 The presentation featured several sections: the first section, which was for mass media representatives, took place on December 17 at the Piterland Shopping Mall. The special guest of the event was the tourism assessor of the Veneto Region, Mr. Marino Finozzi. He personally presented his region's opportunities to the journalists.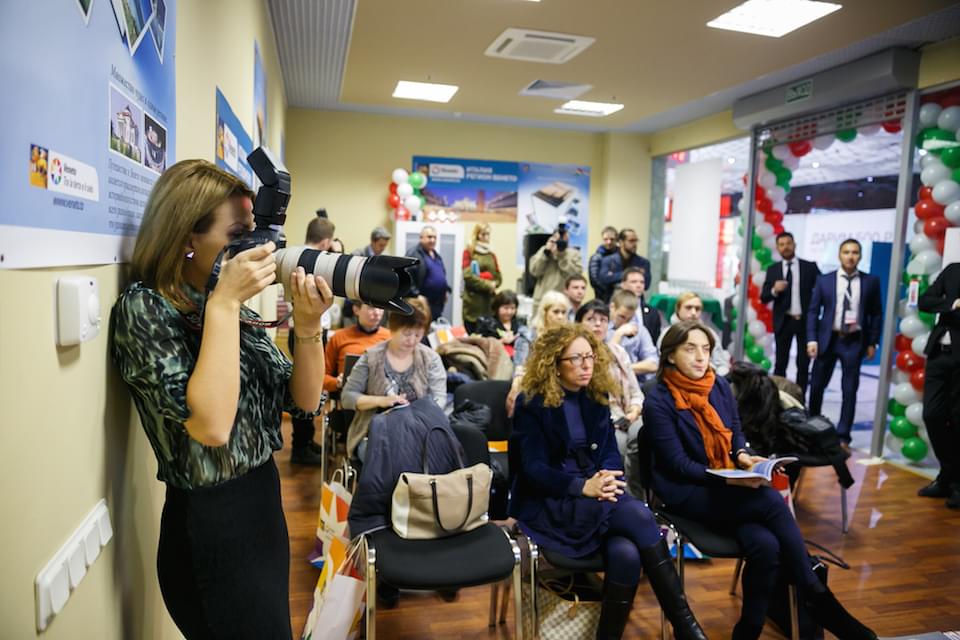 Mr. Marino Finozzi answers journalists' questions of the "Saint Petersburg" TV channel.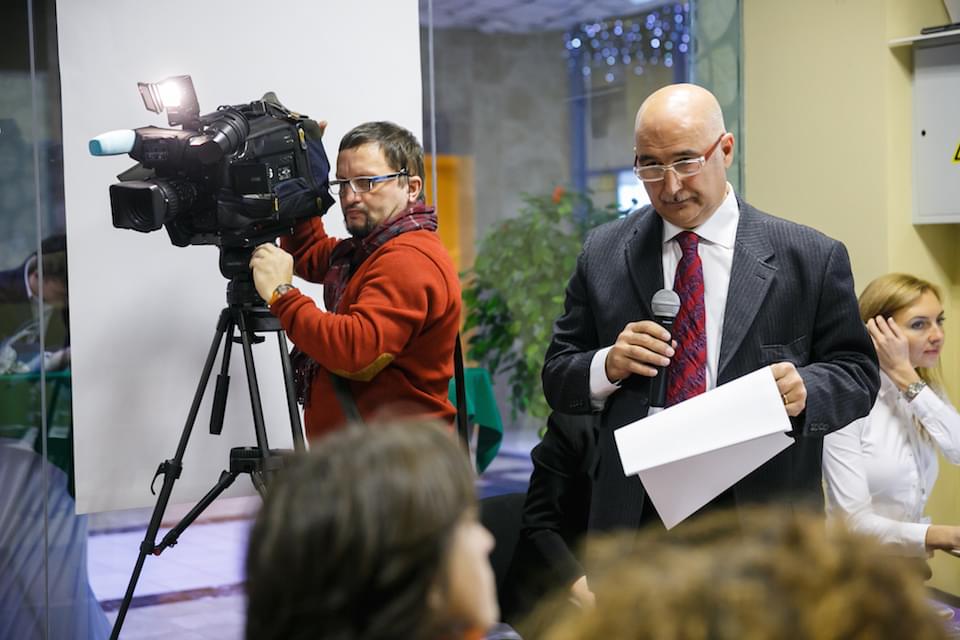 The event was also attended by a representative of the Consulate General of Italy in Saint Petersburg: Ms. Redenta Maffettone, cultural attaché at the Consulate General of Italy in Saint Petersburg and Director of the Istituto Italiano di Cultura in Saint Petersburg.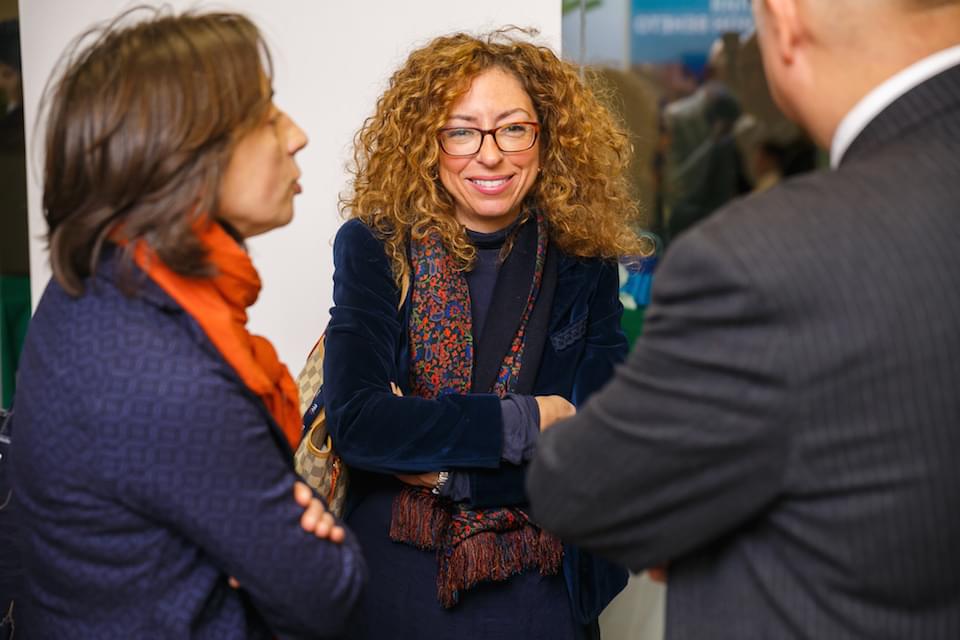 We would especially like to highlight that among those working at the event there were 7 employees of our communication agency, some of whom speak Italian fluently.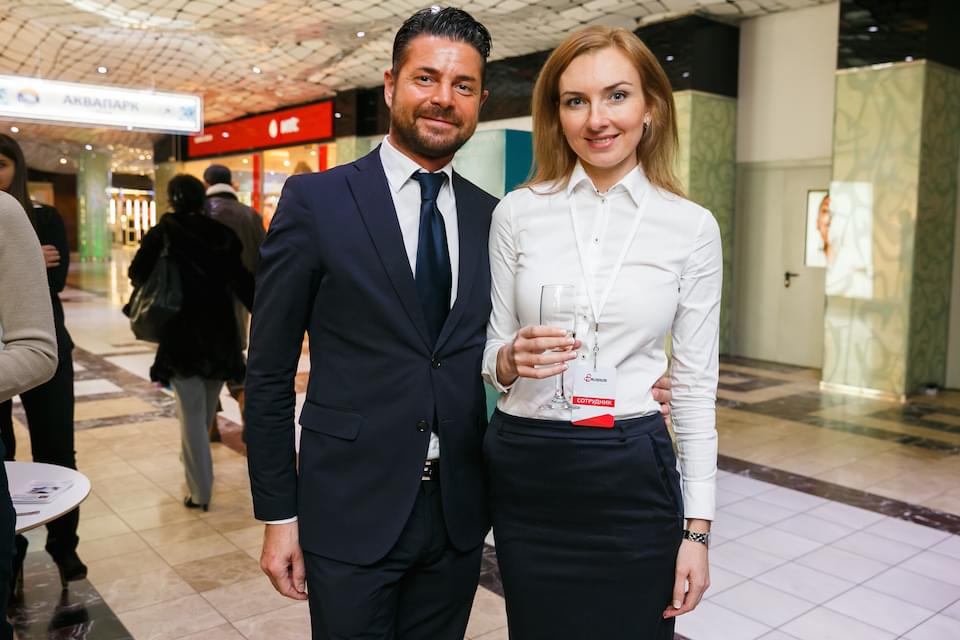 All the guests of the event watched the colorful presentation, specifically prepared for the event. Mr. Marino Finozzi told the guests about all the beauties of the region: Venetian museums, the longest beach in Europe, the Dolomites and the unique Abano and Montegrotto thermae!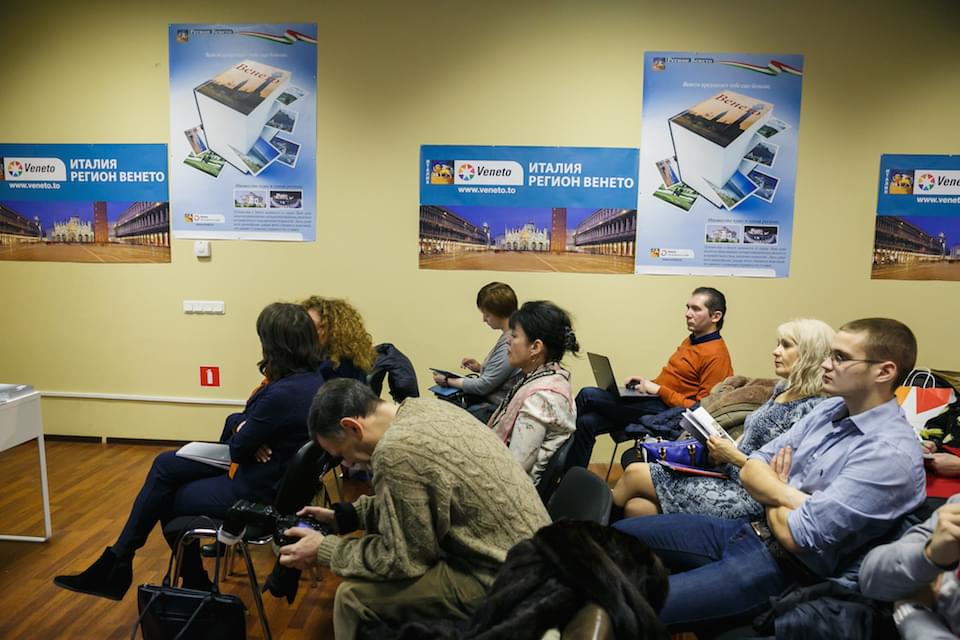 At the end of the event the guests enjoyed a small standing buffet and an entertainment show.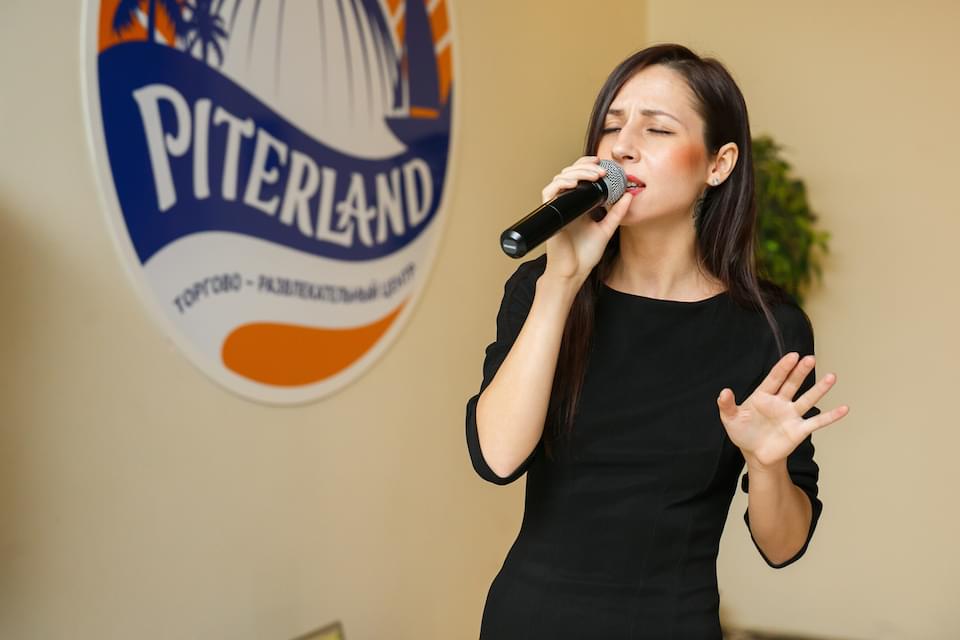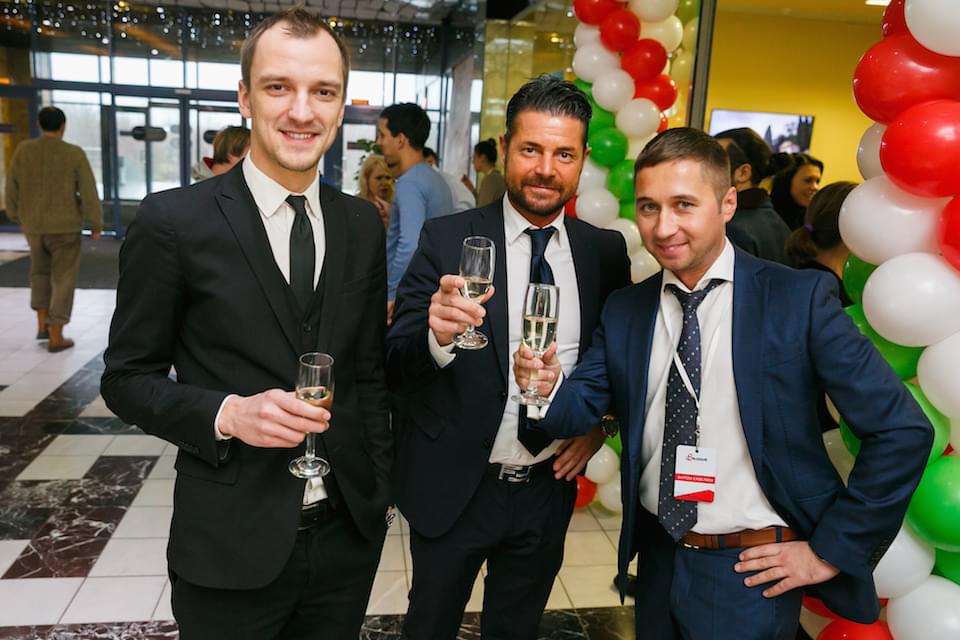 The second section of the presentation was available to everyone, as a special info center of the Veneto Region in Saint Petersburg was open till January 11.
The media partner of the event was Energy 95.0 Radio.