Galeria shopping and entertainment center hosted a series of creative master classes under the Painty project. The participants could try themselves as painters under the guidance of a professional artist.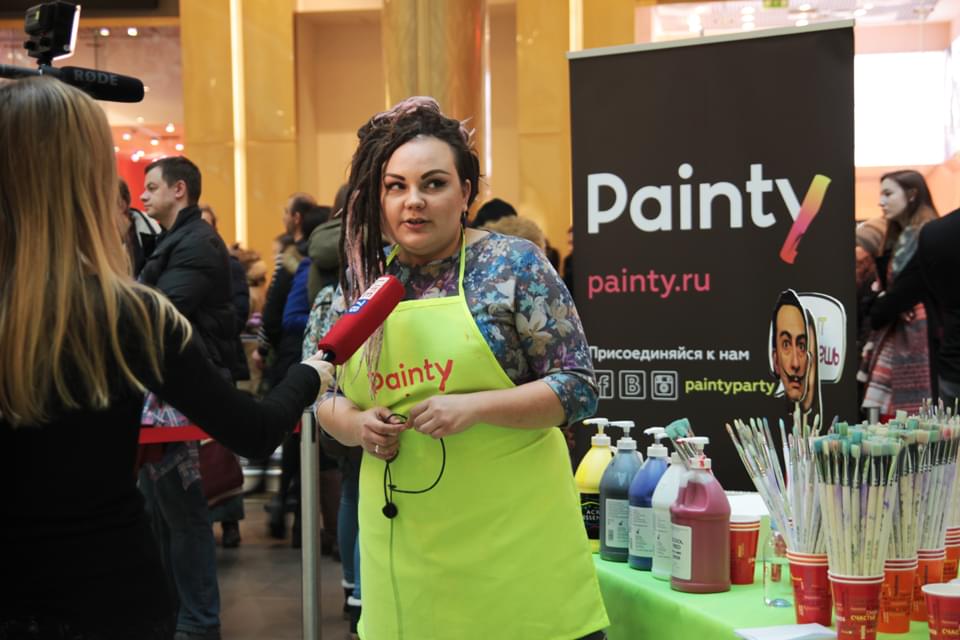 For two days the North Atrium of Galeria turned into an art workshop, attended by over 200 people.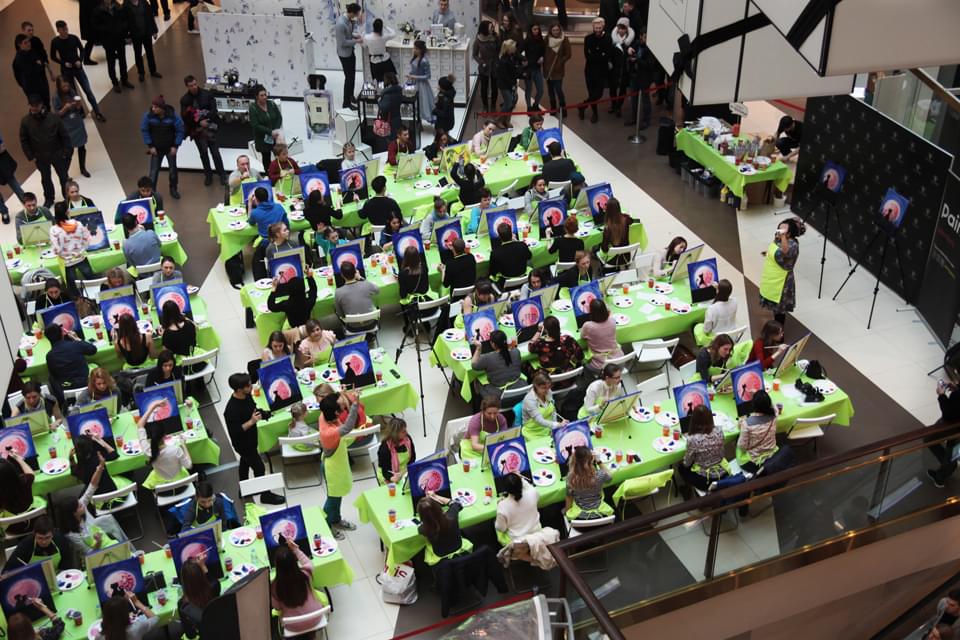 Visitors of the shopping center got a chance to become real painters and create their own masterpieces — in the end of the event each participant could take home his own picture of the Tomcat.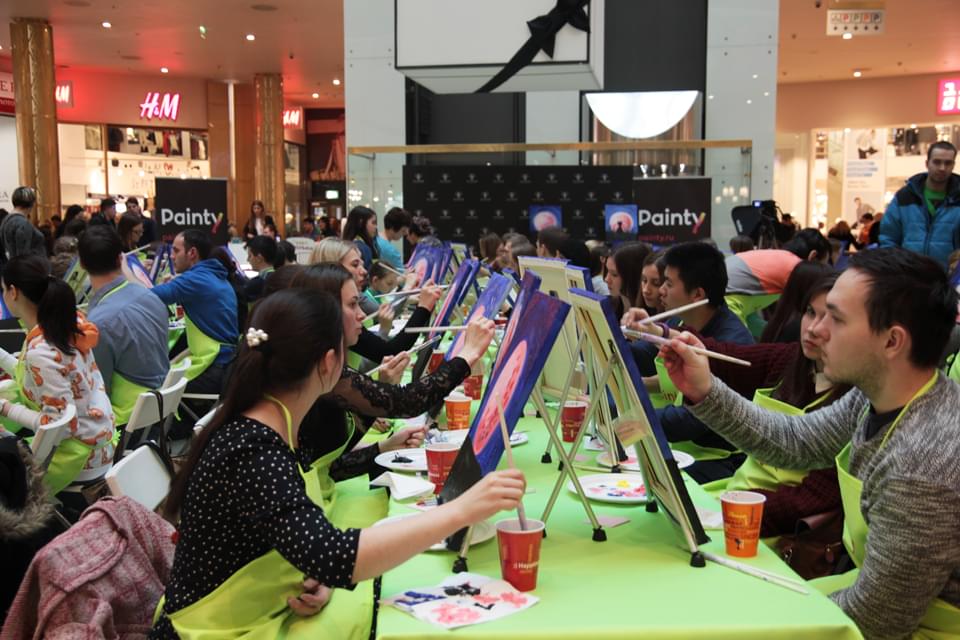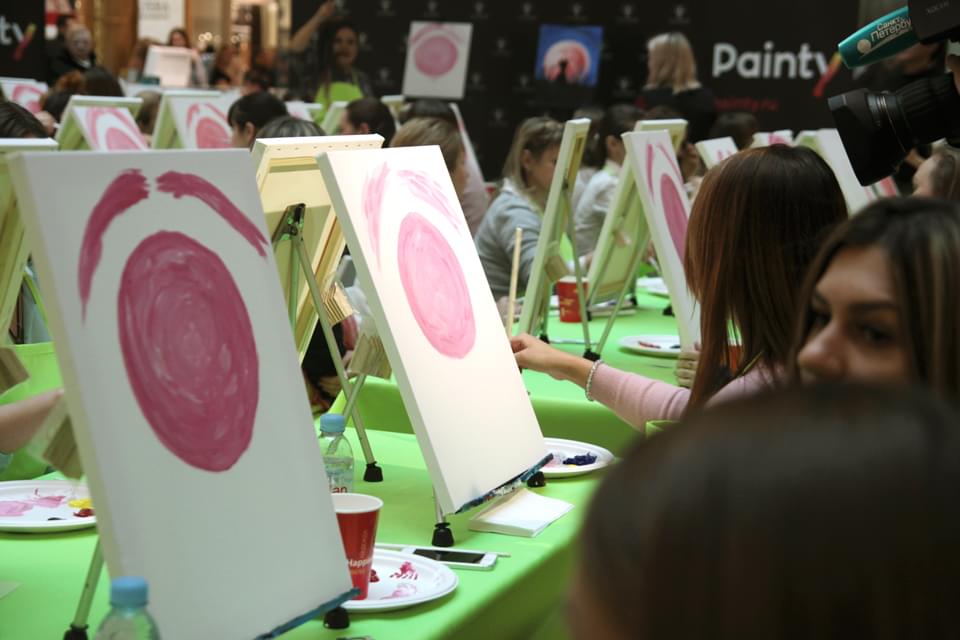 This project attracted much attention of the public and media, and had rave reviews of the participants.
iMARUSSIA communication agency performed full PR-support of the event:
Search for and work with media partners
Preparation of press materials for the projects
Support of the event
Publications monitoring
Press report summarizing the event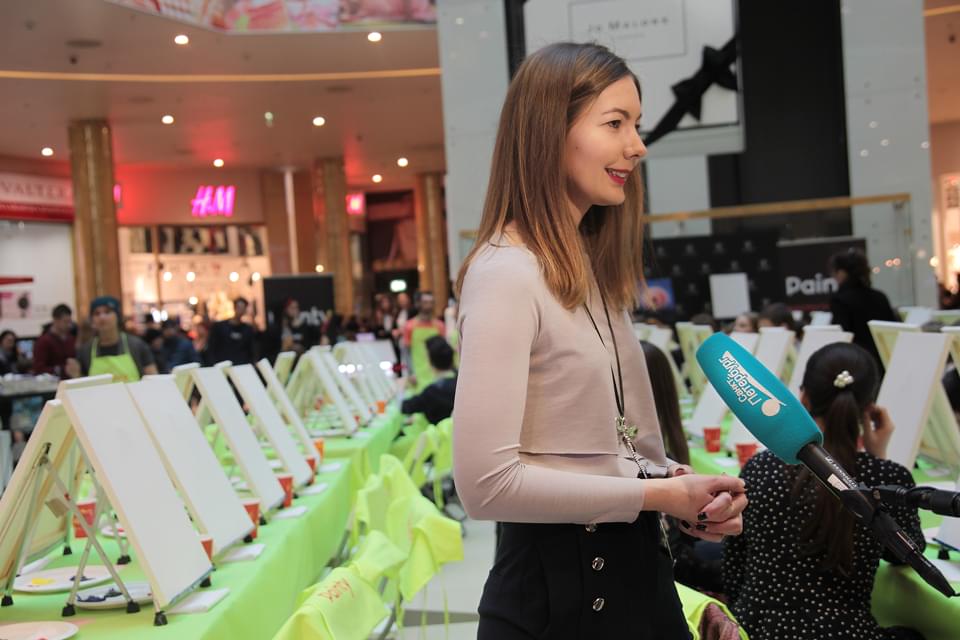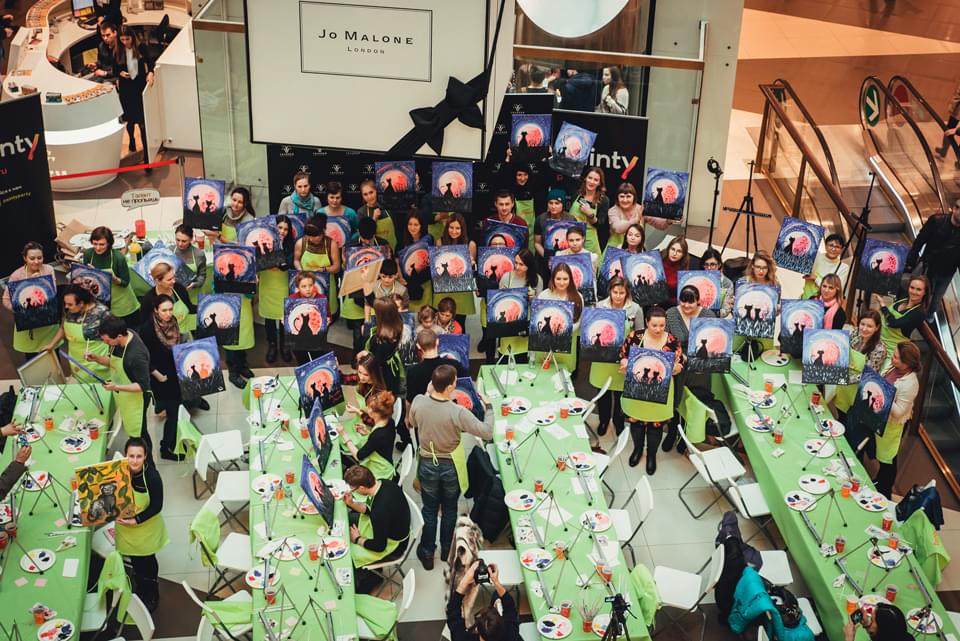 See the relevant reports:
Or read more here: