On May 26-29, Galeria Sport Week took place. The event promoted healthy lifestyle and a variety of sports, the visitors tried interactive sports areas, located in the South Atrium of Galeria.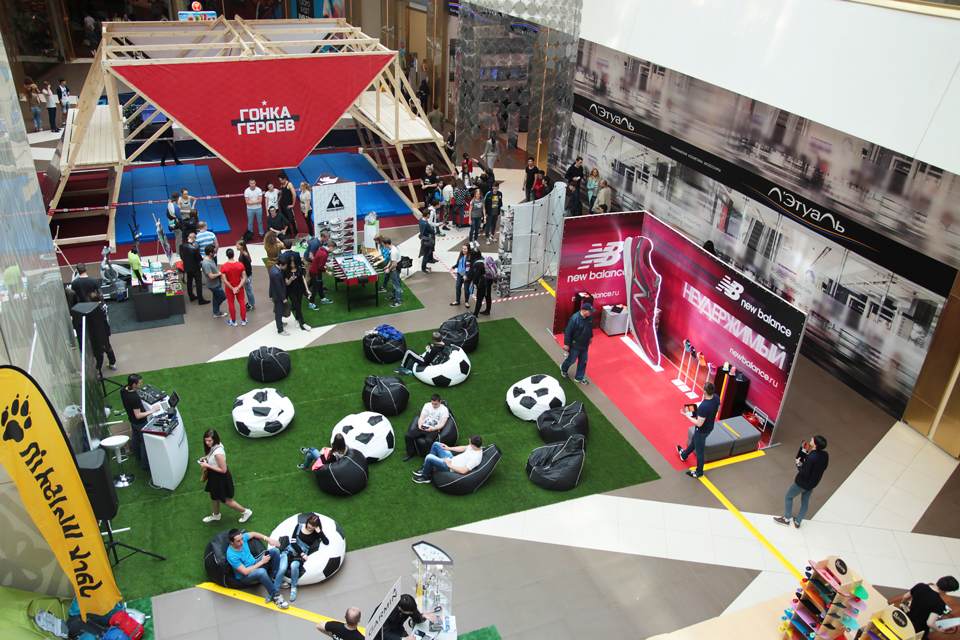 Fitness and healthy lifestyle become more and more popular today. Healthy lifestyle is not only contributing to your wellness, but also becomes a part of the marketing strategy, attracting a growing number of followers.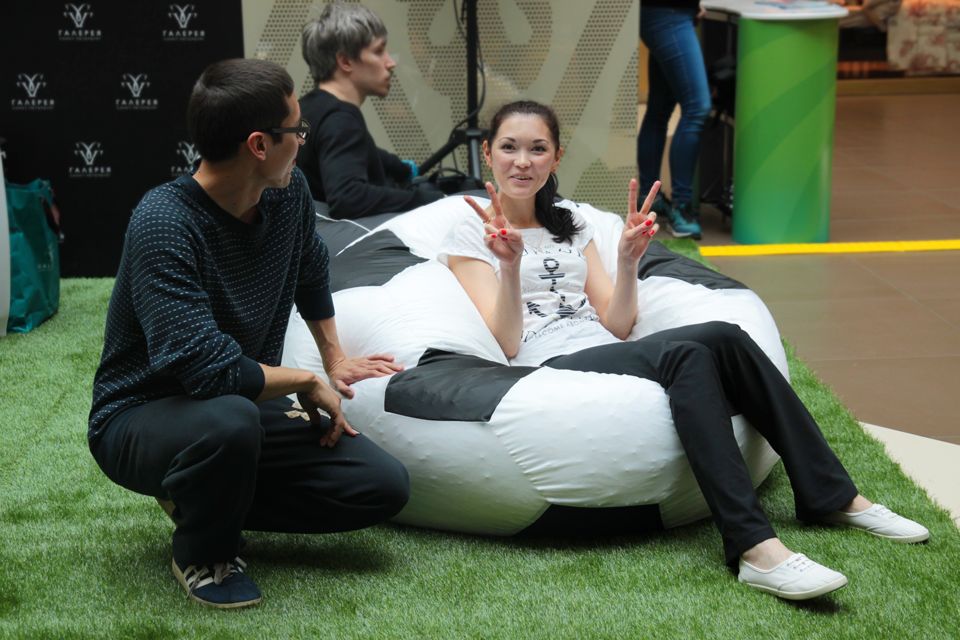 Despite the commercial component of the project, iMARUSSIA! communication agency was to provide information support of the event.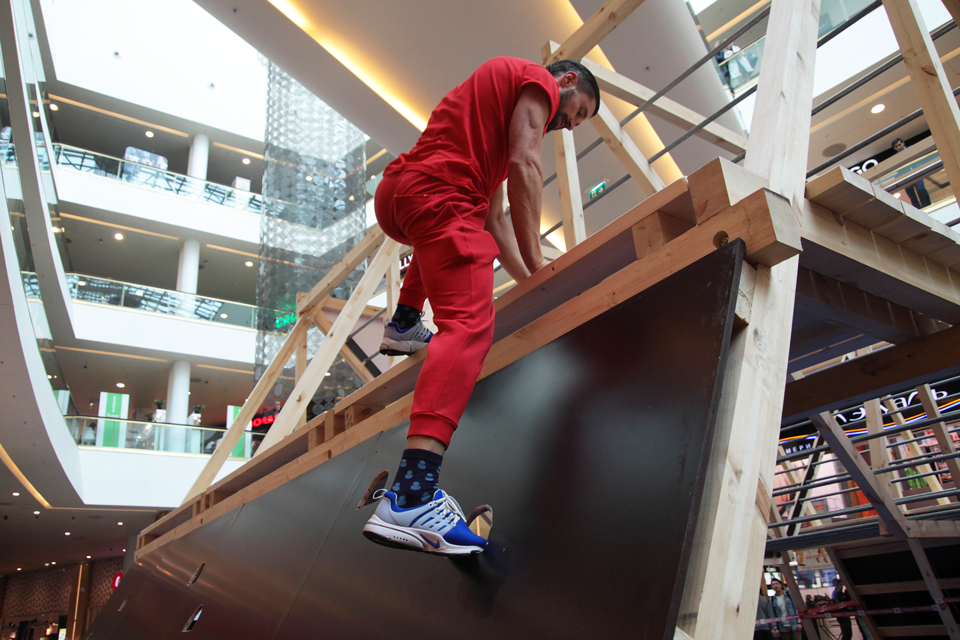 iMARUSSIA! performed the following tasks within the projects:
Development of activities for for the press during the event
Search for and work with media partners
Media list development
Preparation of press materials for the projects
Designing and manufacturing of promotional gifts
Working with the blogosphere
Support of the event
Control and arrangement of shooting process
Information field monitoring
Press report summarizing the event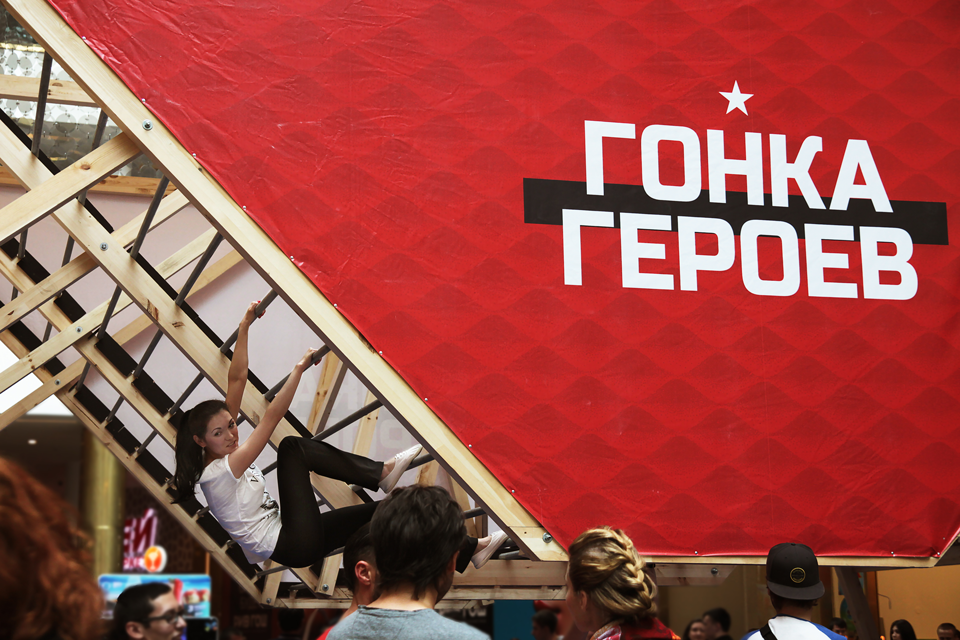 The project in figures:
118 million — coverage
1.4 million — PR-value of the project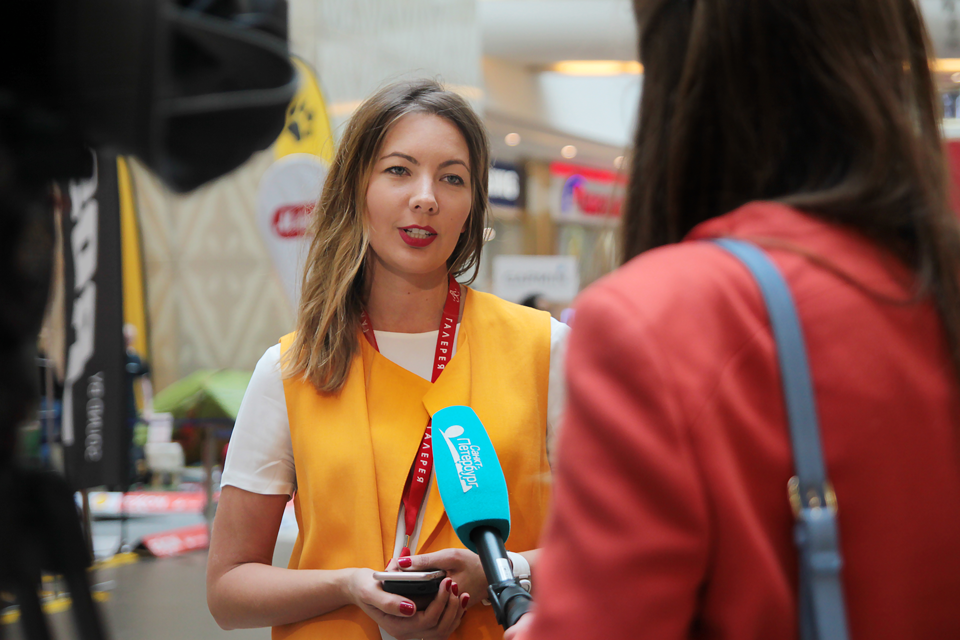 See the relevant reports:
Or read more here: