Zero visibility, difficult route through bad weather... Going forward to new peaks—this is the goal of the Lesaffre team.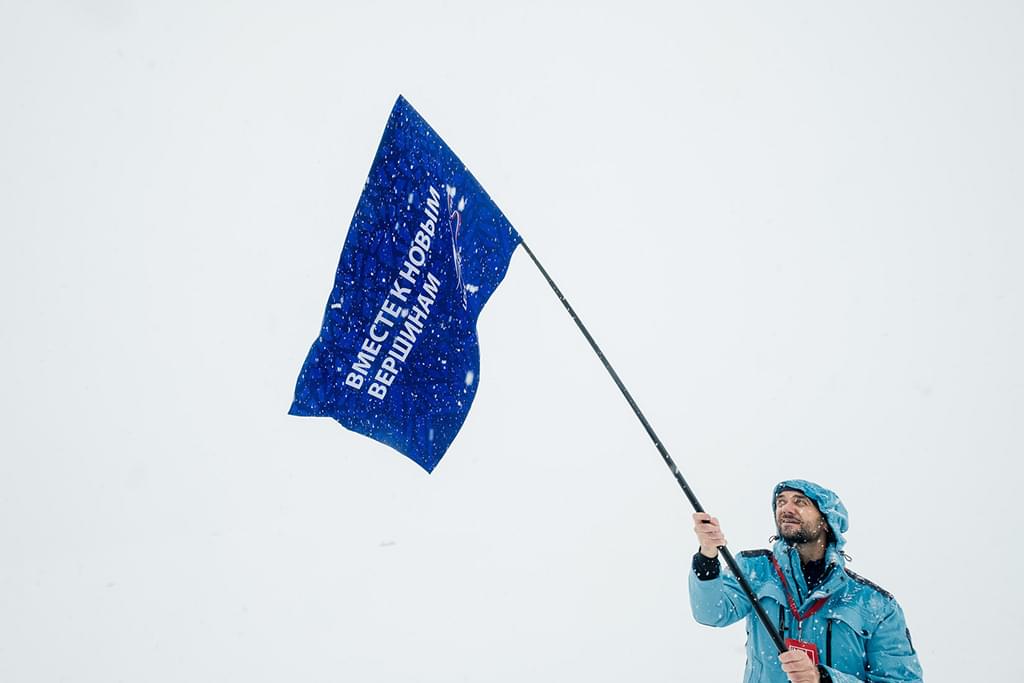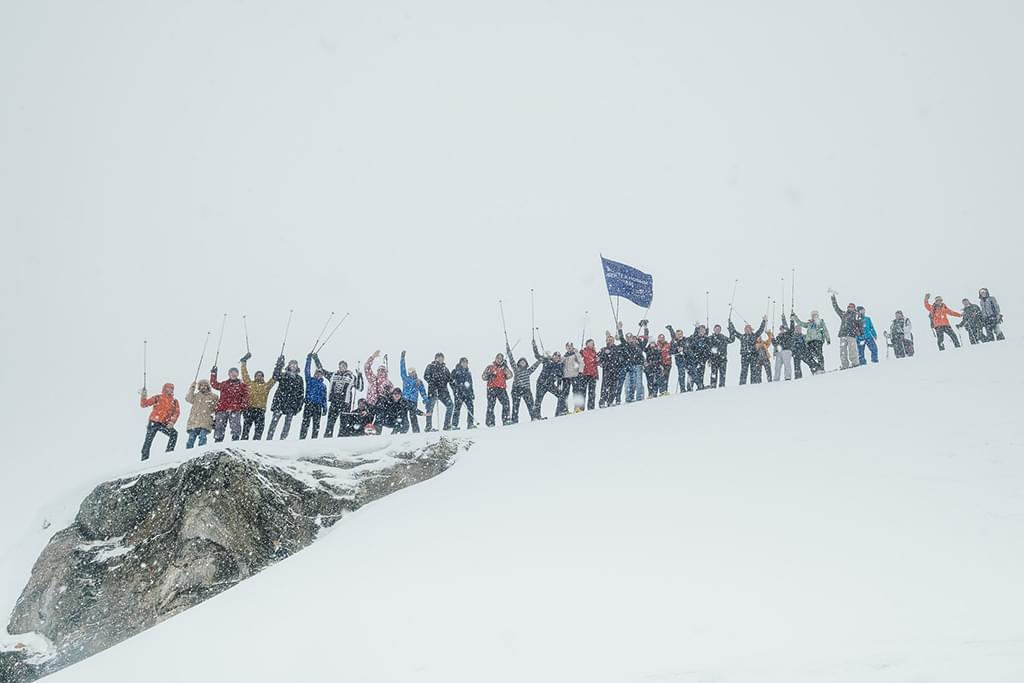 Nobody said it would be easy, but everyone understood that it would be interesting!
We've celebrated the 25th anniversary of Lesaffre in Russia by organising a huge federal competition.
Key objectives of the project (Stage 1):
development of a logo and corporate identity;
development of a concept;
planning the organisational mechanics;
creation of a campaign promotional website;
carrying out a contest on Instagram;
development of a quiz on Telegram;
designing and development of an online game;
creation of video materials;
rewarding the winners across Russia.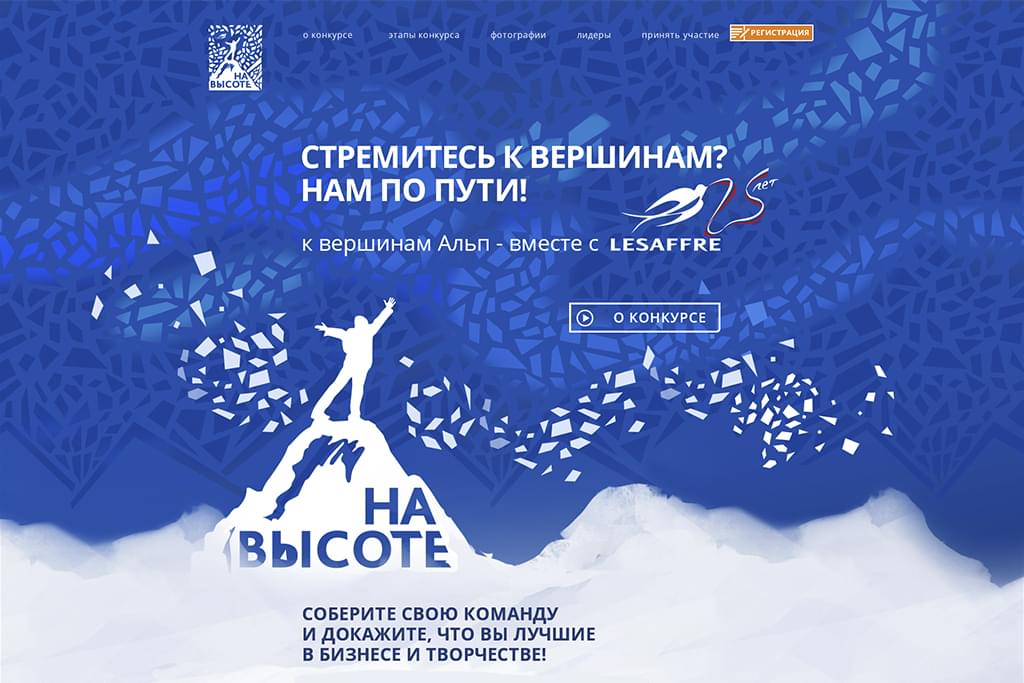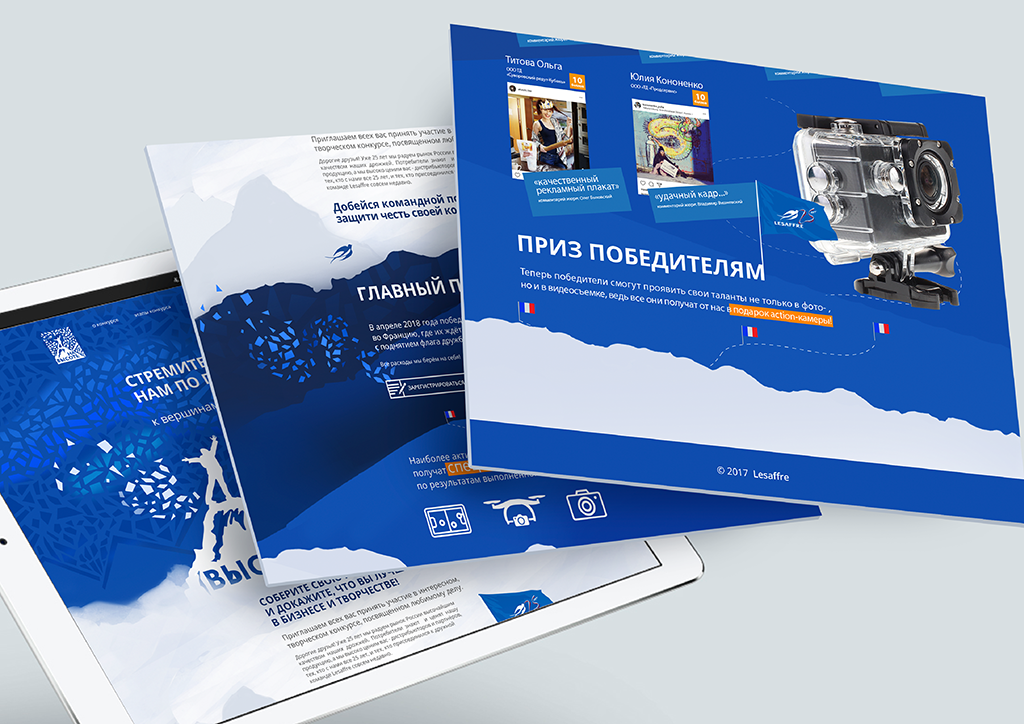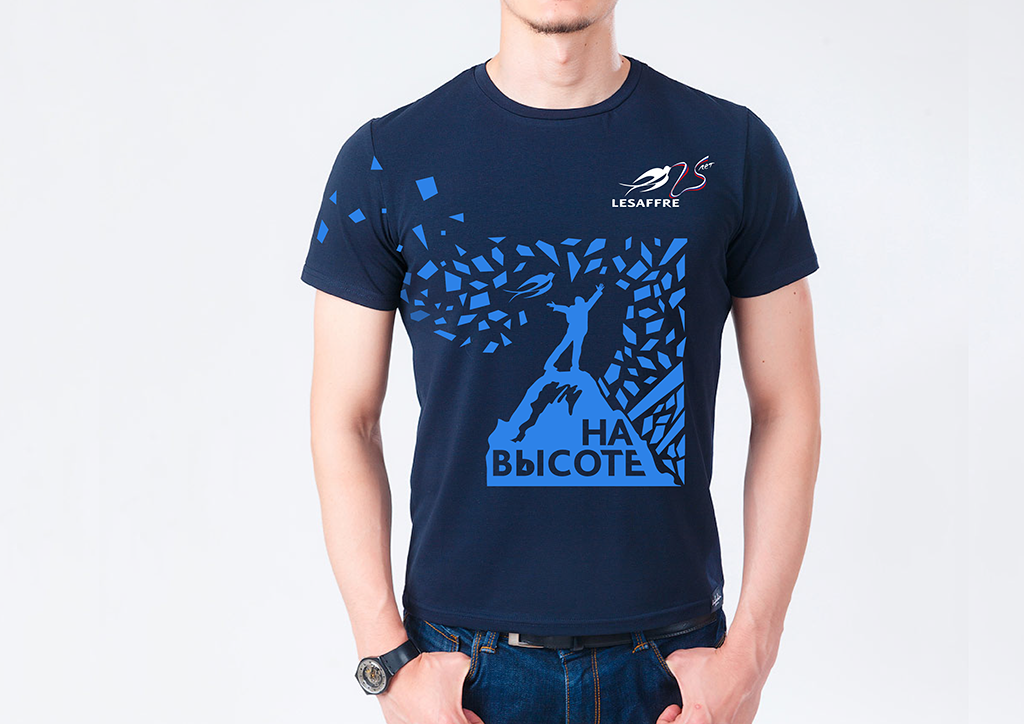 Key objectives of the project (Stage 2):
support of participants with getting visas;
organization of a group ticket to France from the regions of the Russian Federation;
hotel accommodation;
logistics within France;
organisation of the ascension of the winners on Mont Blanc at the height of 3842 m;
a cultural program in Chamonix and Lyon;
creation of a video report.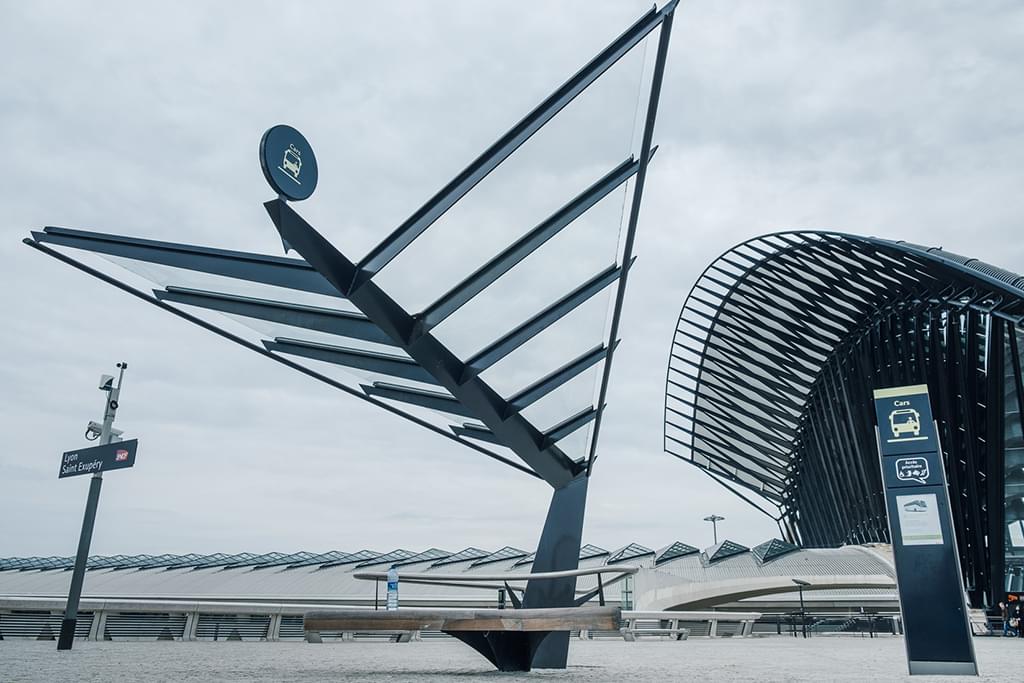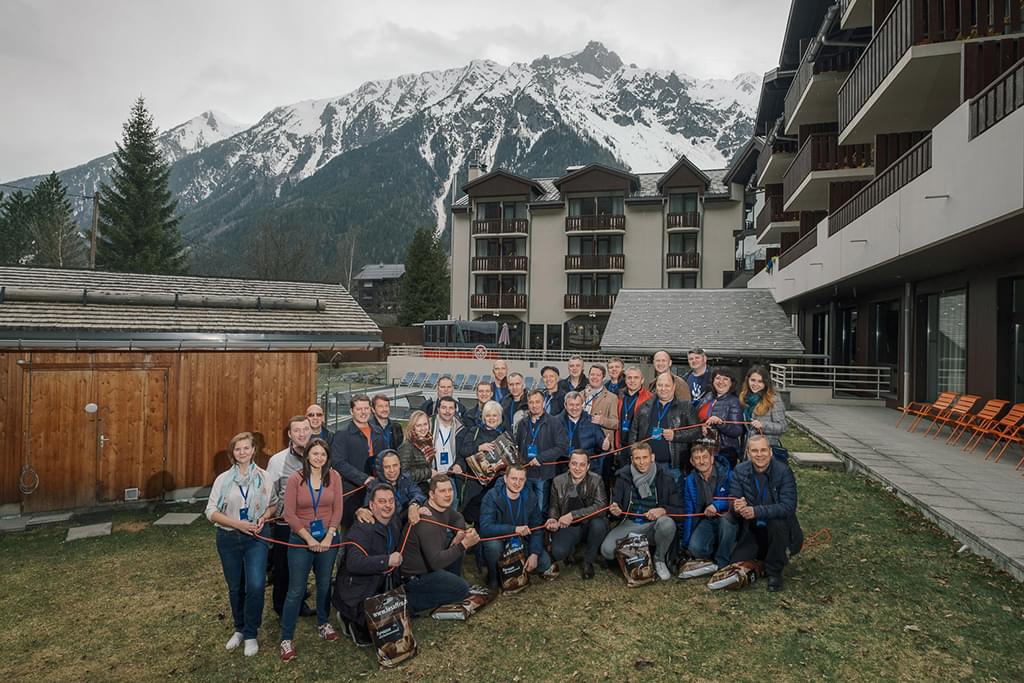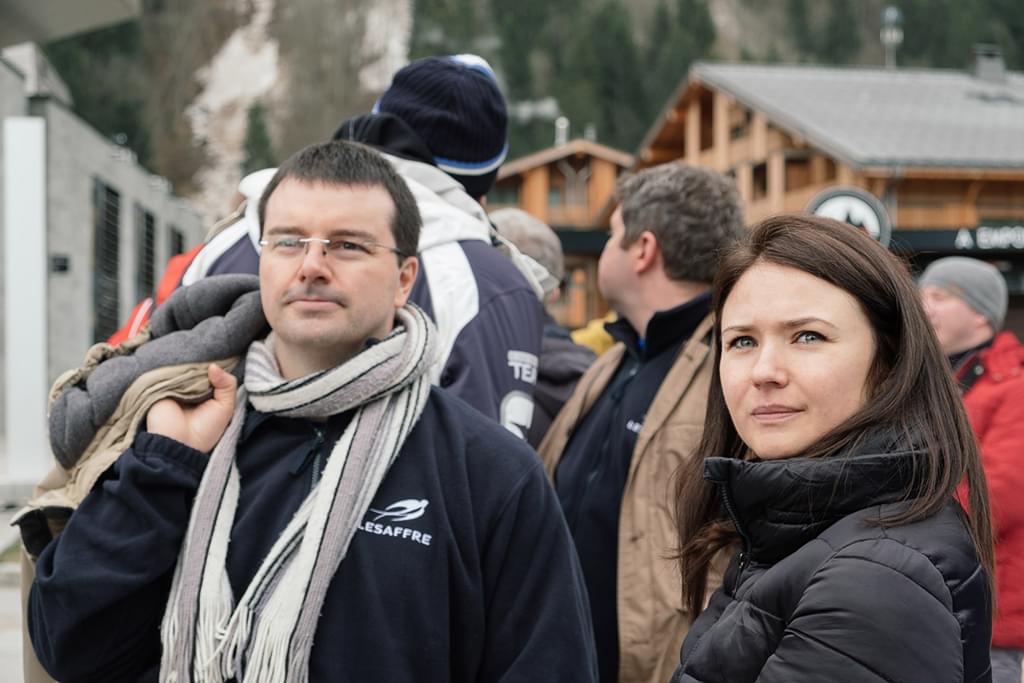 And here we are: In the Alps, in Chamonix and at the top of Mont Blanc.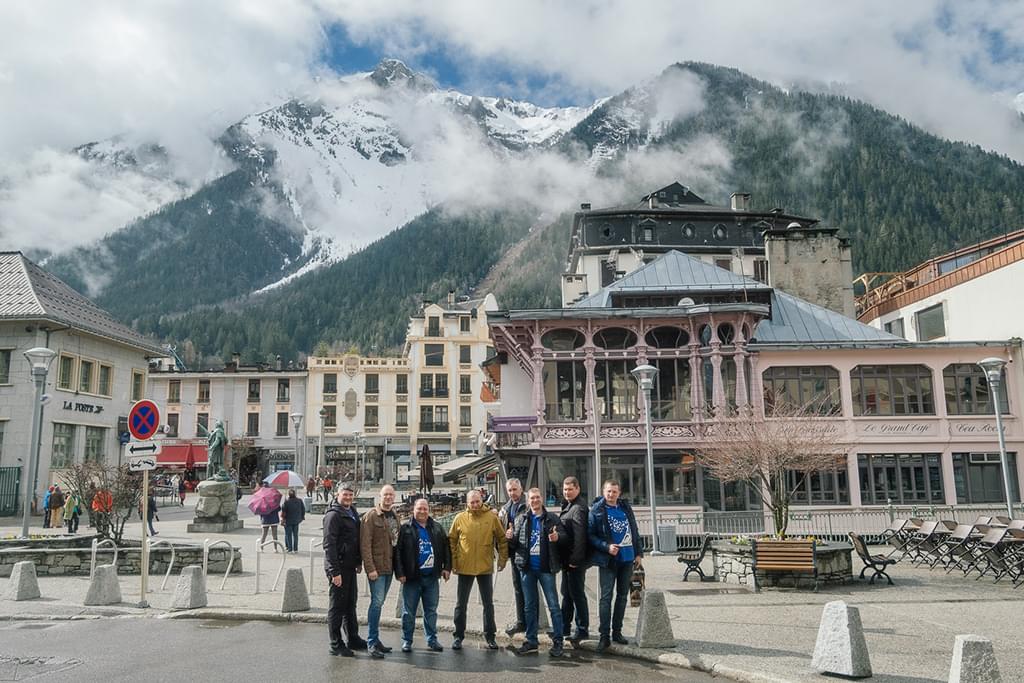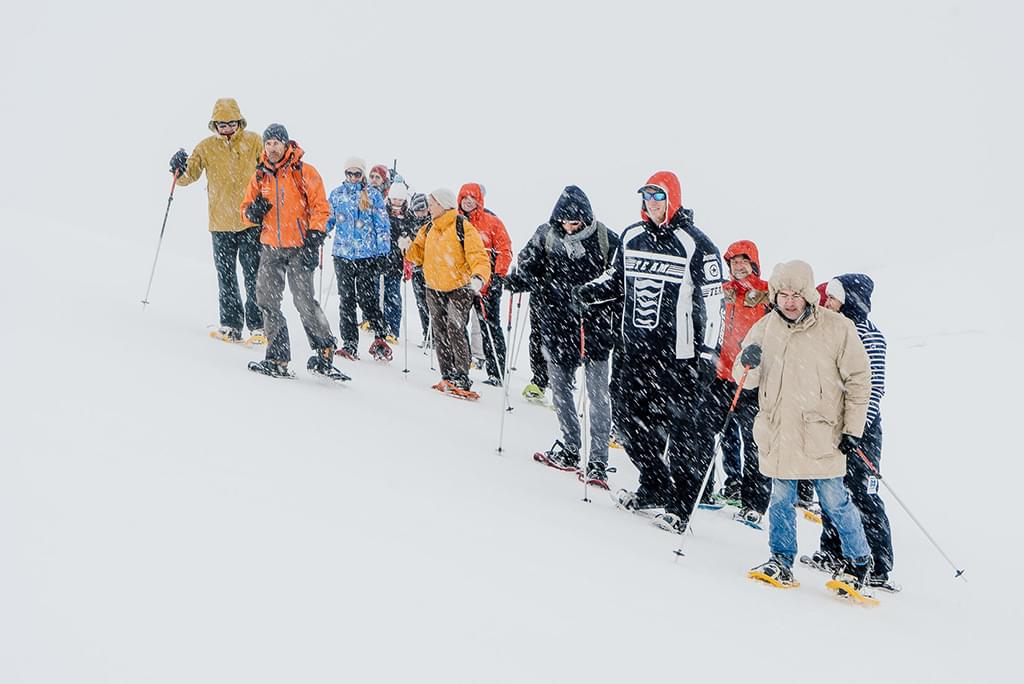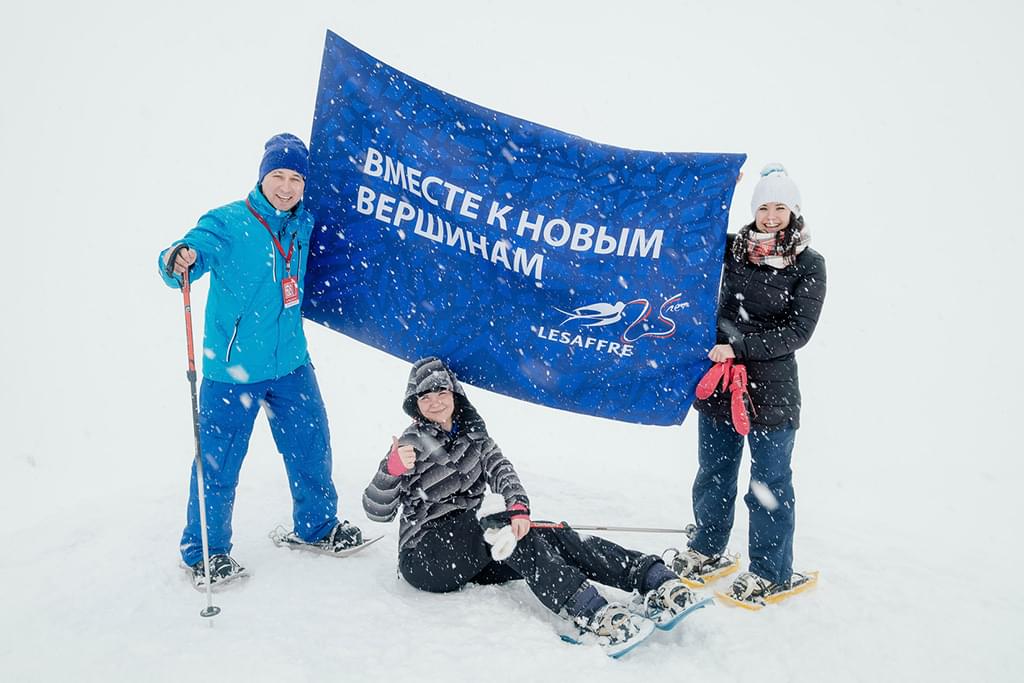 We made it. Now the LESAFFRE flag is flying over the height of 3842 m, planted by the winners of the contest from all over Russia, who climbed at the mountain under the leadership of the project's main team leader Dmitry Mishlanov!
Give inspiration by uniting!