Idea
We based on the concept of the 70s: emerging spirit of freedom, bright interiors, stylish music and, of course, clothing imagery.
The winner of the popular vote in categories: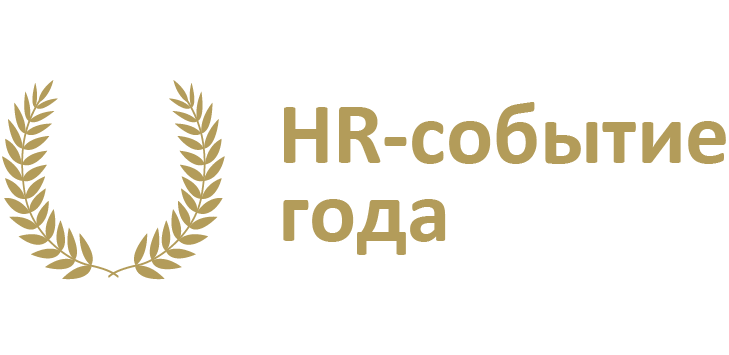 Engagement
We started our broadcast with the guests joining the interactive journey into Andy Warhol's art, and music and pop icons of that time.
As a kick-off, we shot eight videos in cooperation with production director Maksim Kalinichenko and the Avito team in five different locations in Moscow and St. Petersburg.
The idea behind it was to show products one can find and buy on Avito. Given the concept — the confusion of times — vintage and rare items were presented in a new modern format.
Award Ceremony
The ceremony was organized in the Late Night Show style. Yuri Nagrebelny was the host and the company's executives were the guests. Dressed as the 70s' celebrities, they answered questions, took part in interactive activities and spoke with the winners who connected to the live broadcast and had their word, which made the award ceremony less formal and more warm and emotional. Later on, all awards were sent by contactless delivery to their owners.
FSB cover band closed the ceremony. They played songs during the entire broadcast, as well as played in and out for thematic blocks of the show and the performance of DJ Romeo, the headliner.
The broadcast featured:
interactive sessions with viewers on the Menti platform
online chat rooms
video intro
music clips and promotions
employee award ceremony
interview and contests with Late Night Show guests
performance of the cover band, DJ Romeo and DJ VSELEKULA
The audience highly appreciated the online format and the way it was handled.
Here what the people said after the event:
«I watched it as if it was a TV program or a talk show where I could take part myself. Very nice»
«The looks were stunning»
«Cool format. I enjoyed the clips and the show»
«It was expressive, natural and funny. No old-fashioned jokes were allowed»