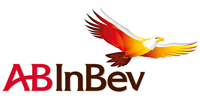 iMARUSSIA!'s team arranged the New Year's corporate party for Sun InBev staff.
For the event we developed a club feast concept – Sun InBev Disco Fever!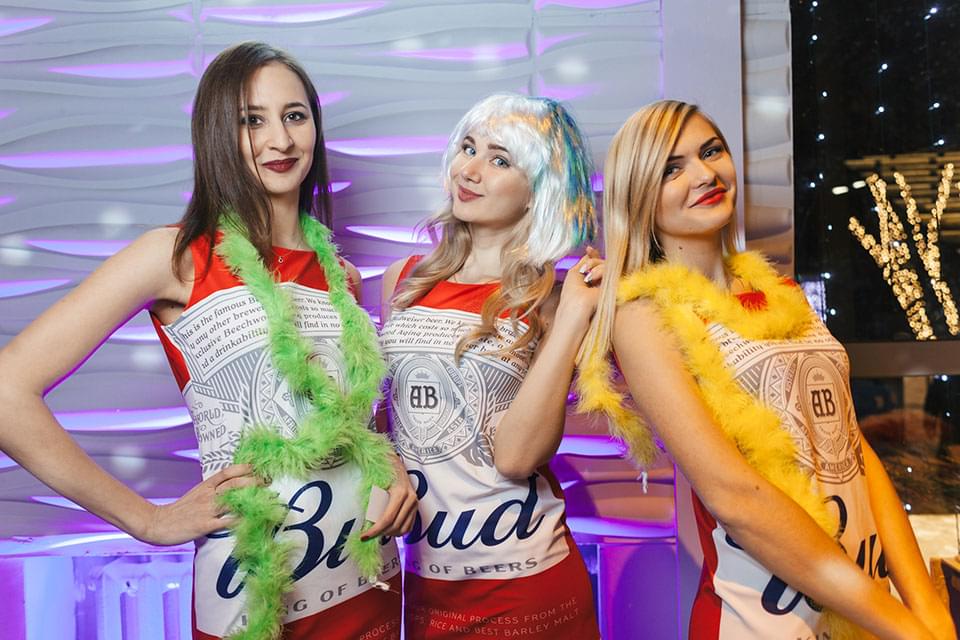 That evening the guests found themselves in the atmosphere of Studio 54 - the legendary night club, opened in the mid 70's in Manhattan.
PMLoft Hall, a unique entertainment space with a cozy yard and the Moscow City panorama view, located behind the Ukraina Hotel, became the venue of the event.
No walls or partitions gave a sense of freedom, and the second floor allowed to accommodate guests in such a way that each employee could see what was going on.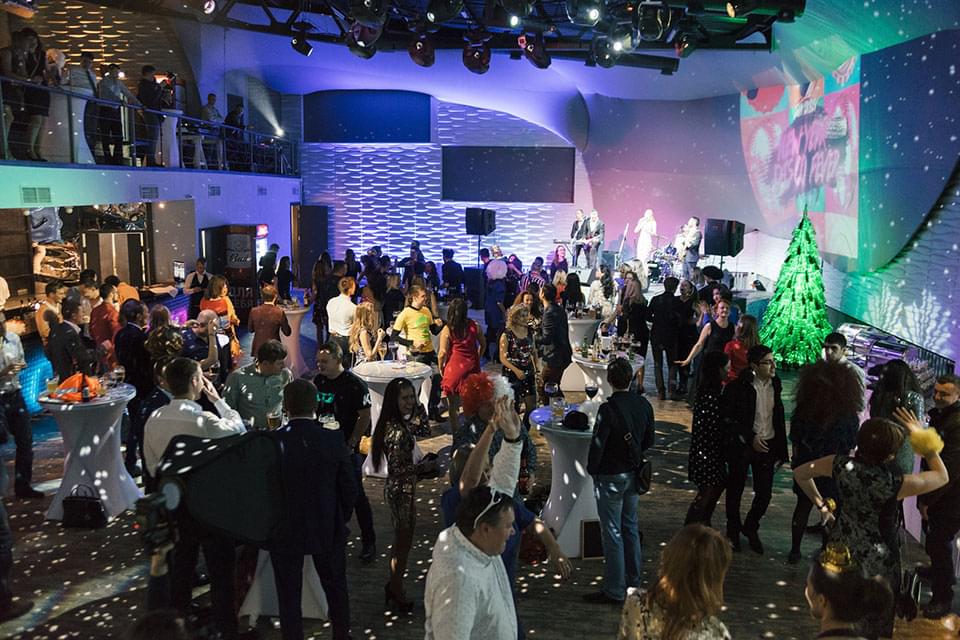 Original corner screen, creating a spectacular panoramic 3D projection, was a hallmark of the event.
Disco-Father Frost and Disco-Snow Maiden lit a unique disco-fir tree, assembled by the decorator team for about 20 hours.
A 3-meter fir tree was made of 600 glass beer bottles allowing to integrate the company's brands into the concept of the event.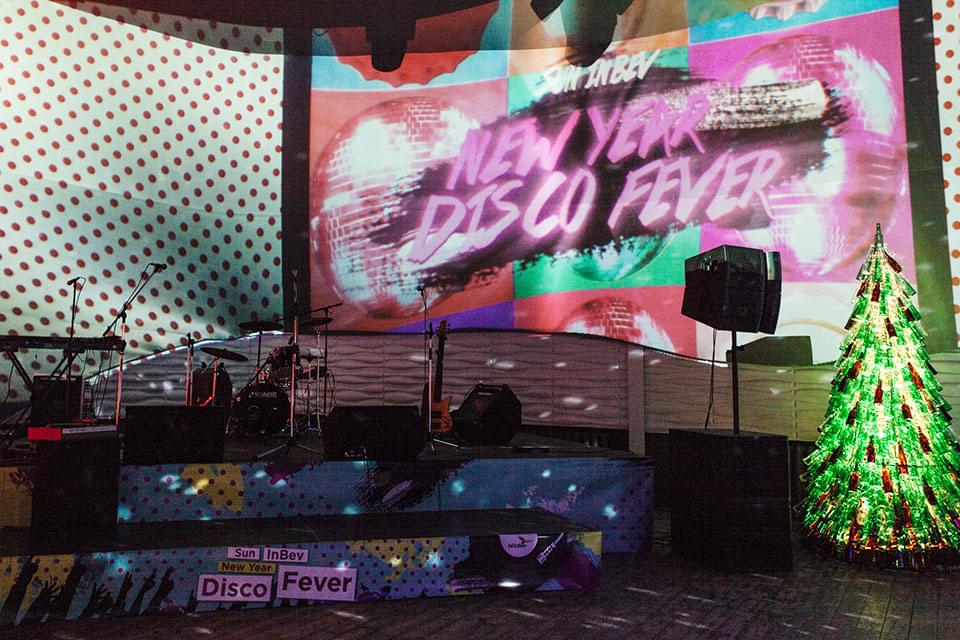 We developed a special thematic content - the key event bumper, all acts of the show program were preceded animation clips, we create a special visual backdrop for the artists' performance and video content for the disco.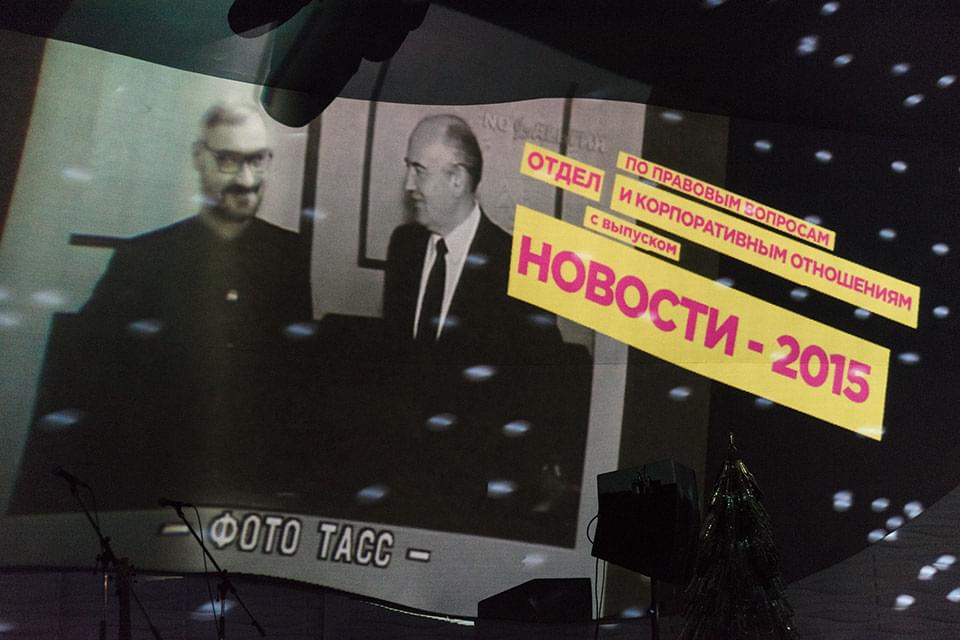 Dmitry Shpakov, the General Director of Sun InBev, turned on the vintage player to perform the major hit of the evening - the company's corporate anthem recorded on a vinyl disc.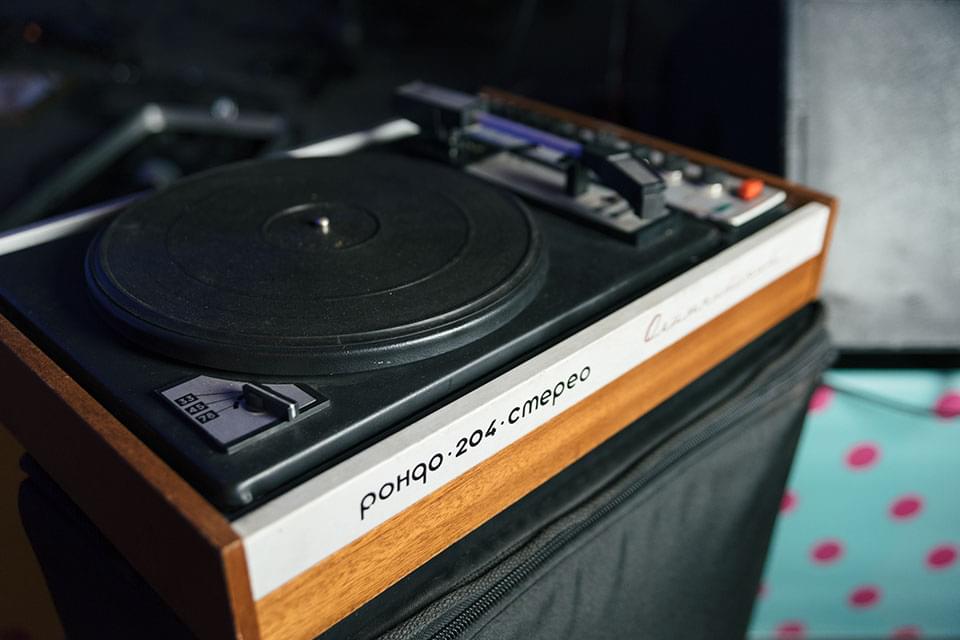 Z-dance group made a special selection of its dancing shows: extravagant costumes were interchanged with more gentle ones, drawing attention of guests to the performance.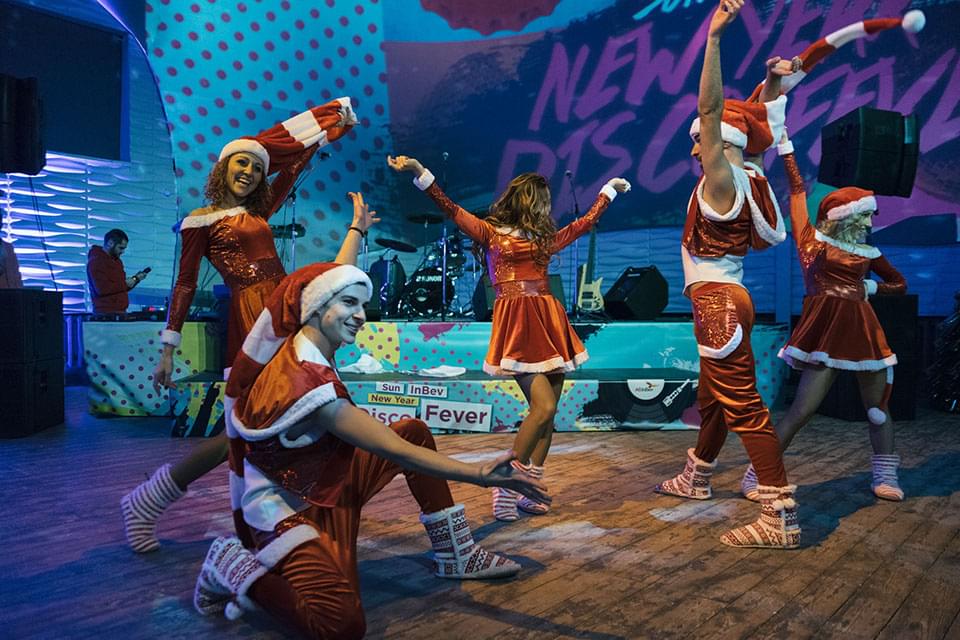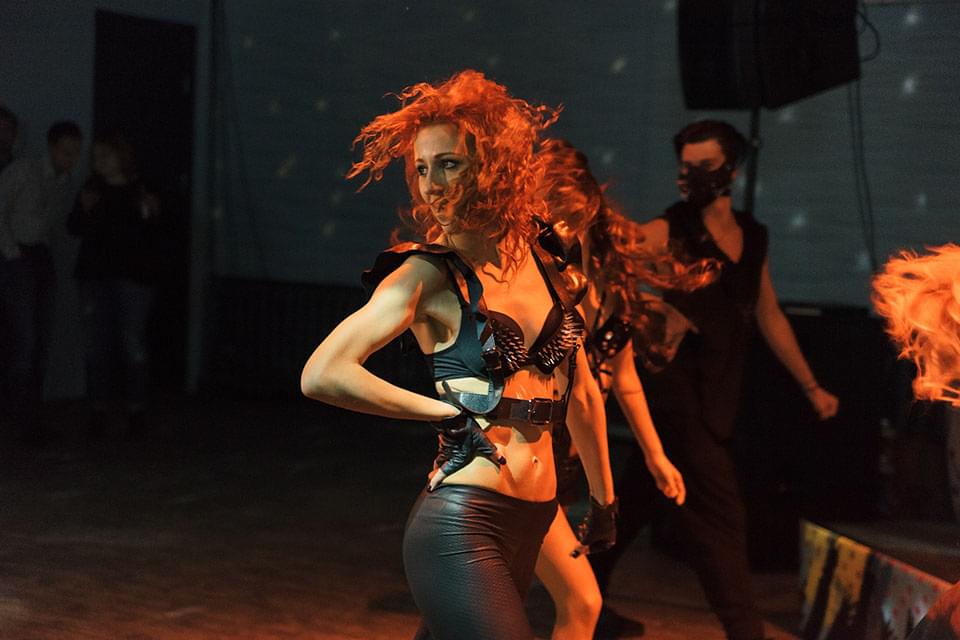 Special attention was paid to the lighting, the idea was to convey the atmosphere of the golden 70s and carry the guests to the club Studio 54.
The team of light artists created a special New-Year look of the club mixing the elements of club design with the features of warm, home holiday.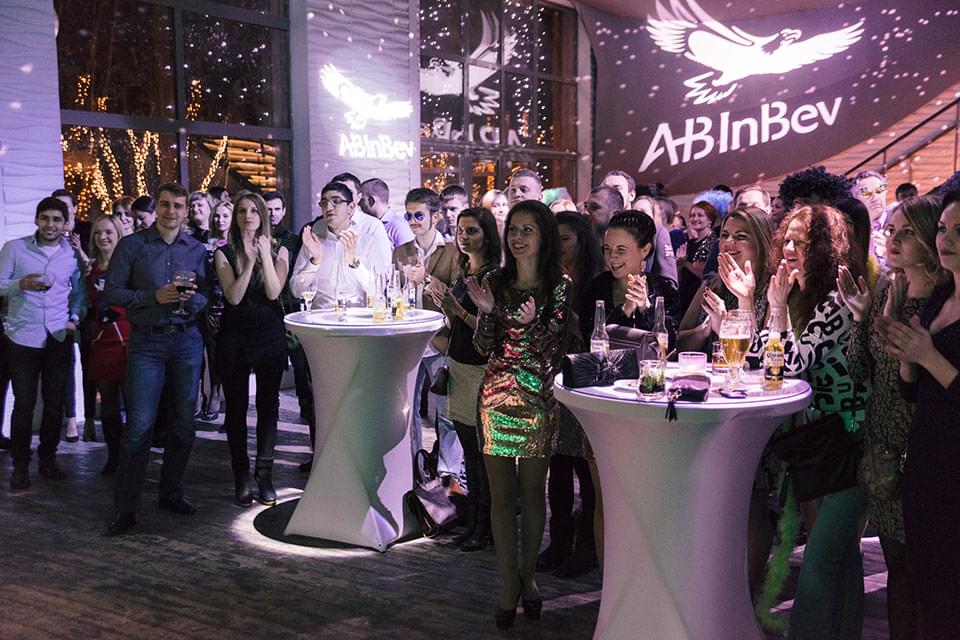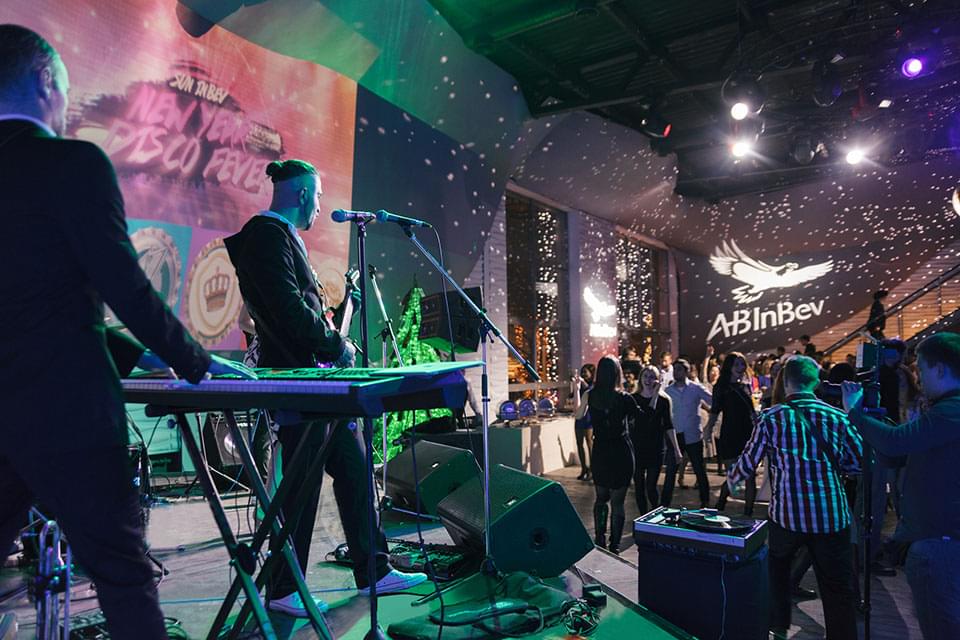 The event evoked an echo in the hearts of the employees, everyone present enjoyed the holiday, and we got gratitude from the Client.