Dance Wave is a choreographed festival,  based on the creative movement "Art Wave", within which competitions are held for different nominated categories – e.g. folk dancing, Cabaret, Modern Choreography etc.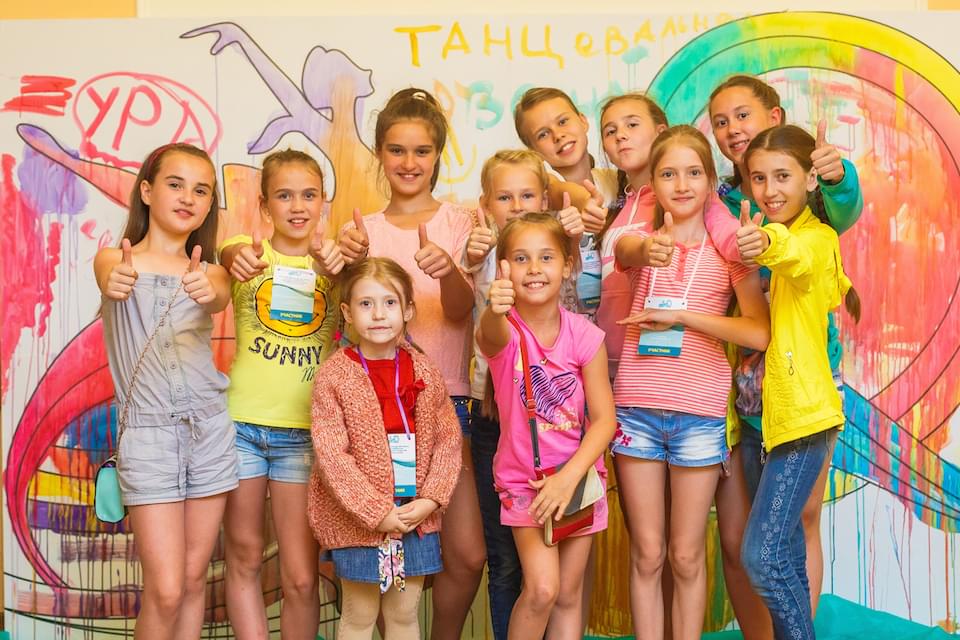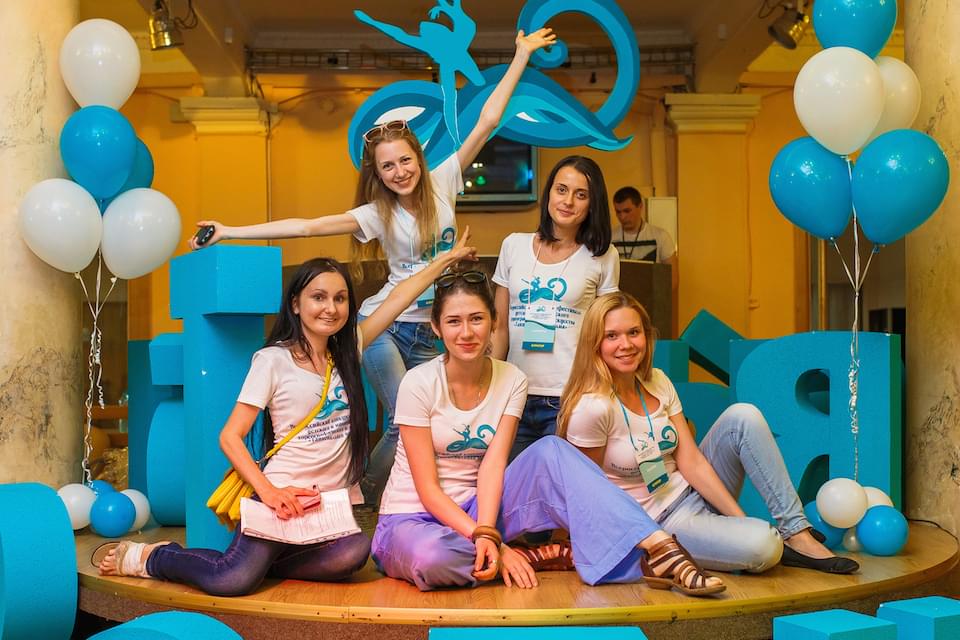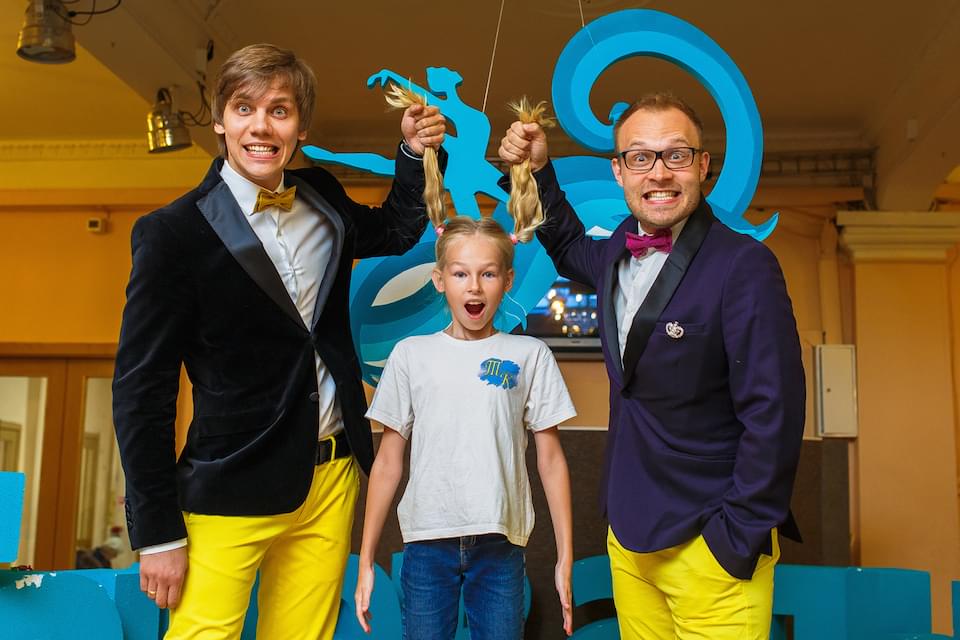 We created a fascinating program for the 3-day festival and the animation show was developed taking into consideration preferences of all age groups.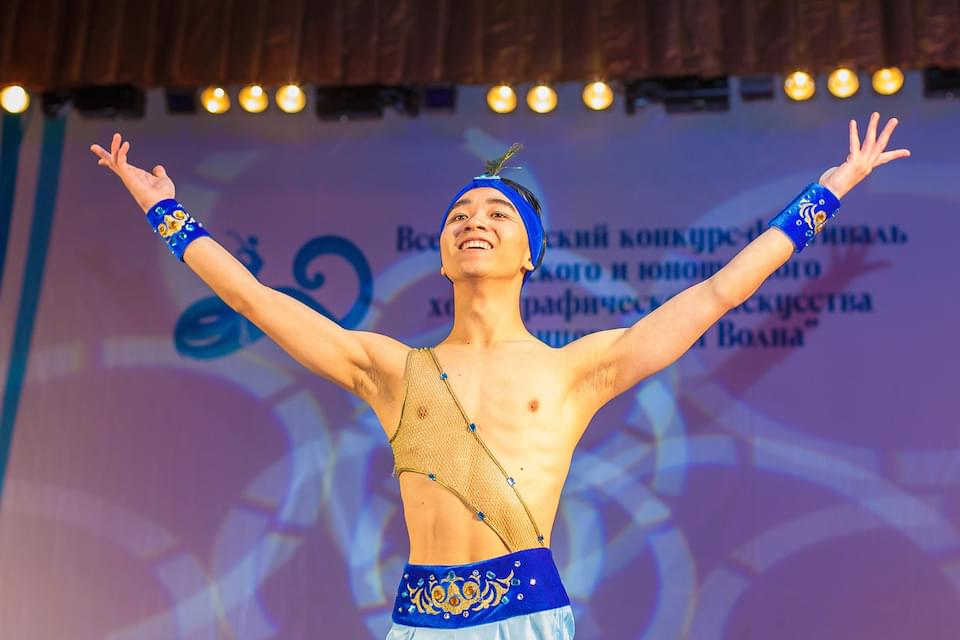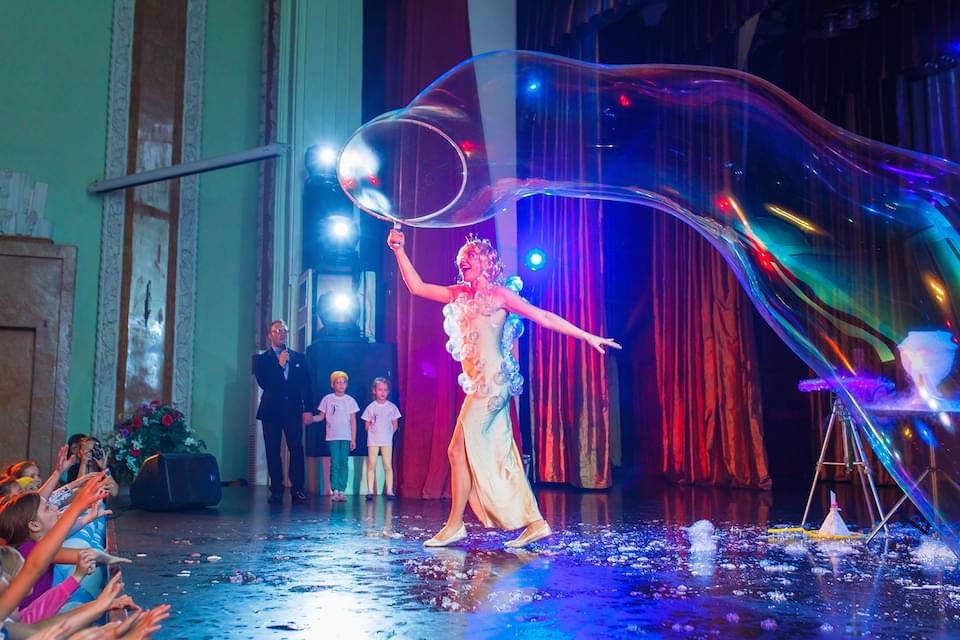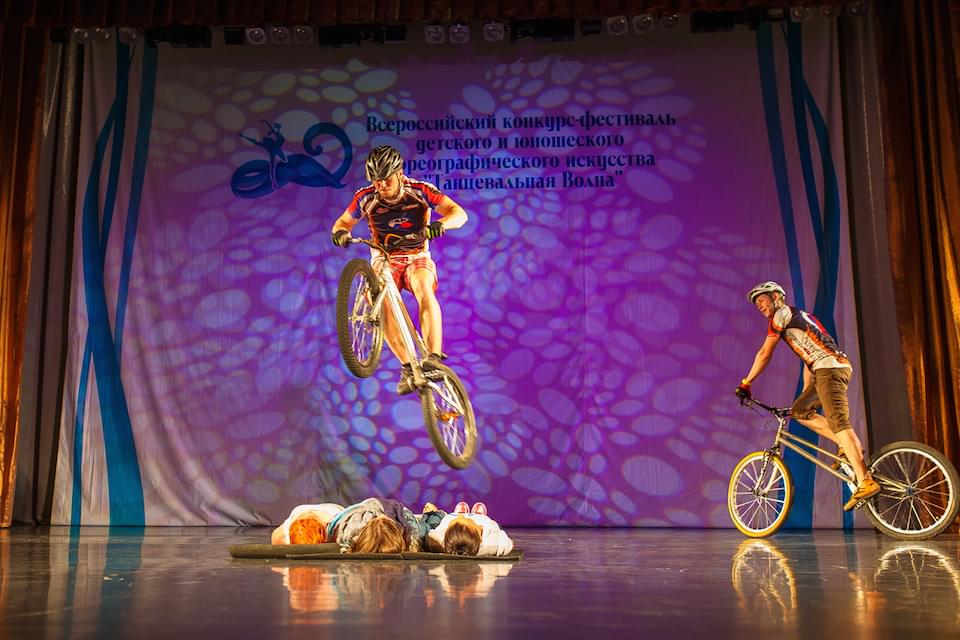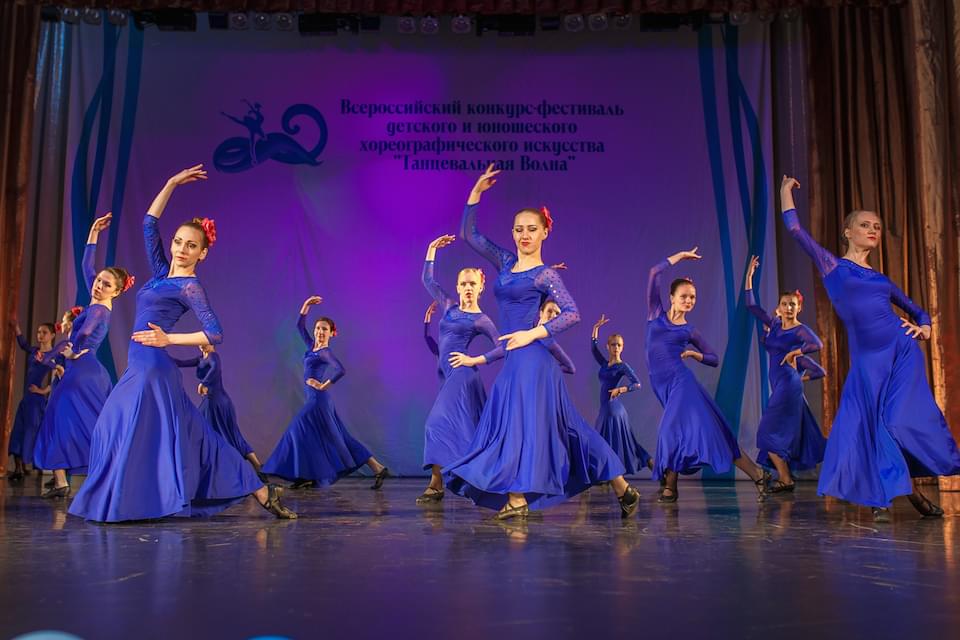 We have done everything to provide complete involvement for everyone at the festival and to help partcipants realise their own talents. Each day was different, from one day to the next!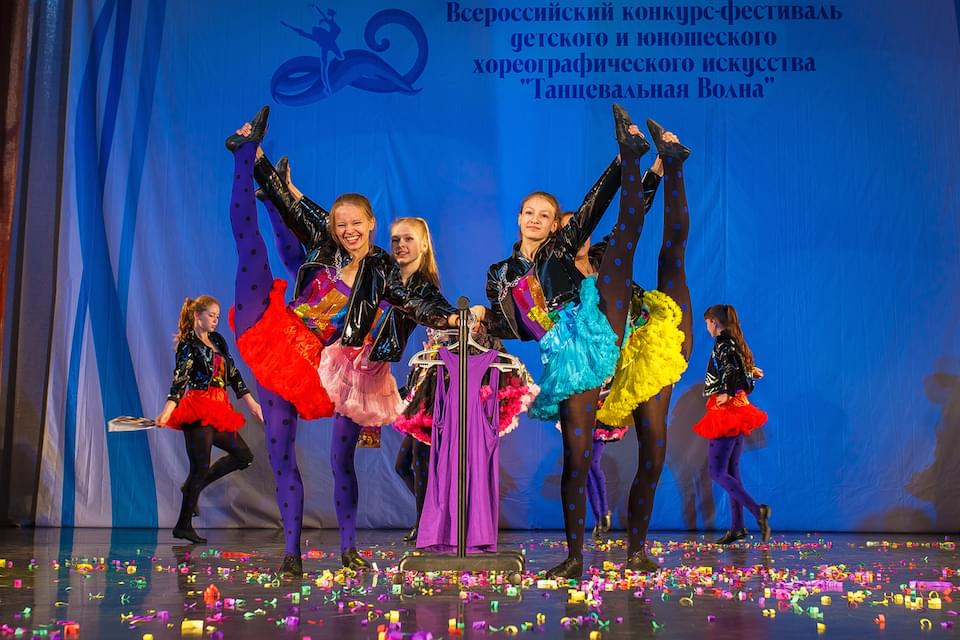 These kinds of projects are very important to society so we are very proud to have taken part in one of them!