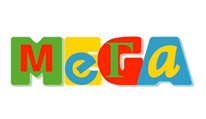 For over 12 years of its existence, the International Music Festival "STEREOLETO" has reached a European level of popularity, gained uniqueness in the context of domestic format and competing with major foreign counterparts. It has become the most important cultural event of the summer, which made St. Petersburg a full-fledged European center of contemporary culture. Nearly 300 live concerts have been held since "STEREOLETO" began.
The festival reveals dozens of new singers and hundreds of wonderful new songs each year. "STEREOLETO" festival continues to discover new singers – this time each newcomer will leave the festival with new impressions.
iMARUSSIA! and NSC "MEGA" traditionally joined the "STEREOLETO" festival and set up a special zone – "MEGA Kid's Club".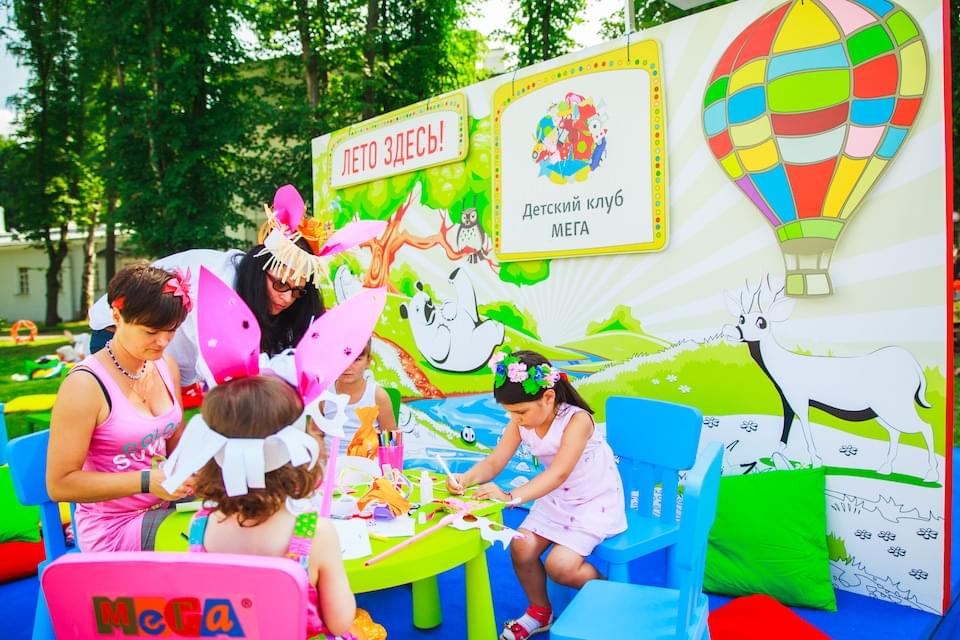 The zone has become popular since the festival begun and has been visited by a large number of young children.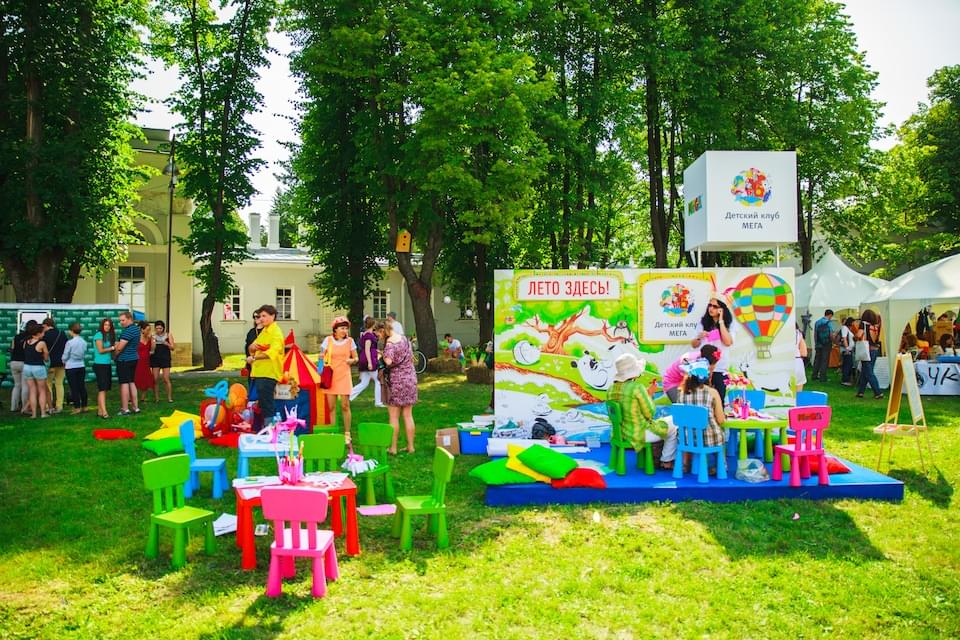 Adults try not to lag behind. The most favored zone "You are the MEGAstar" has worked well in the new summer format.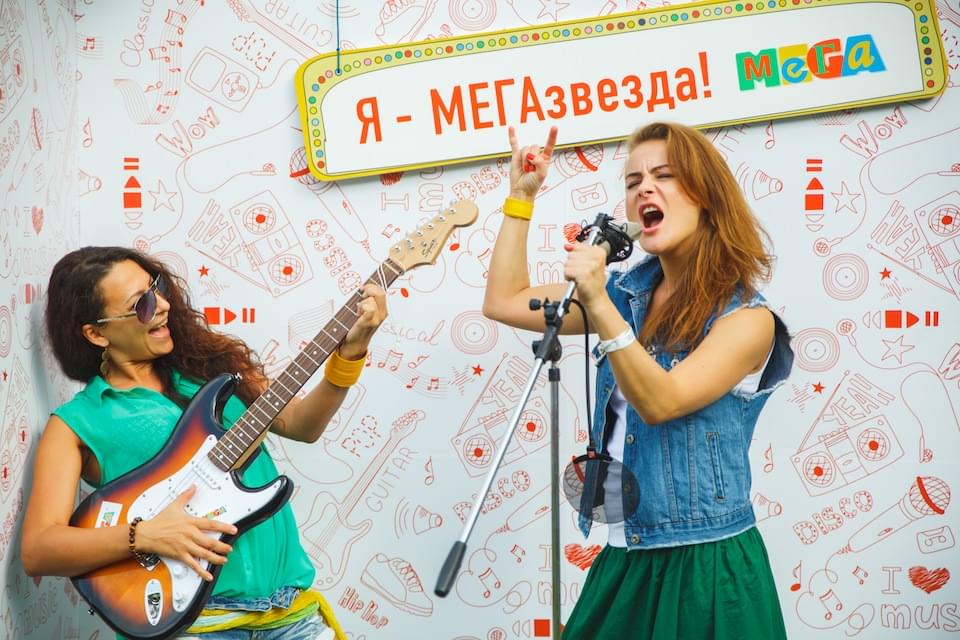 Airballon monster.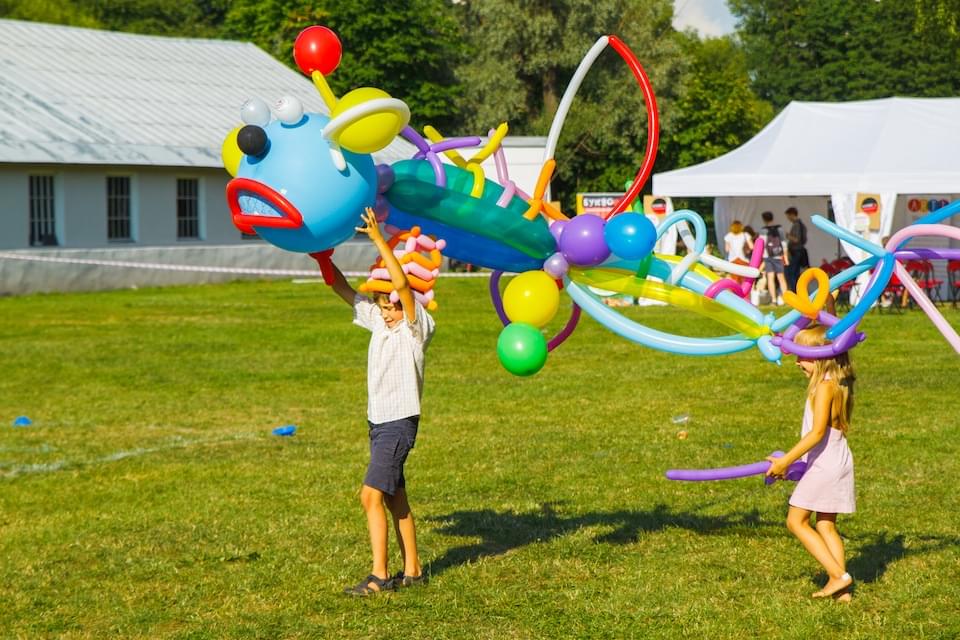 We have created 'islands' with soft grass and pillows around the territory for festival guests to rest.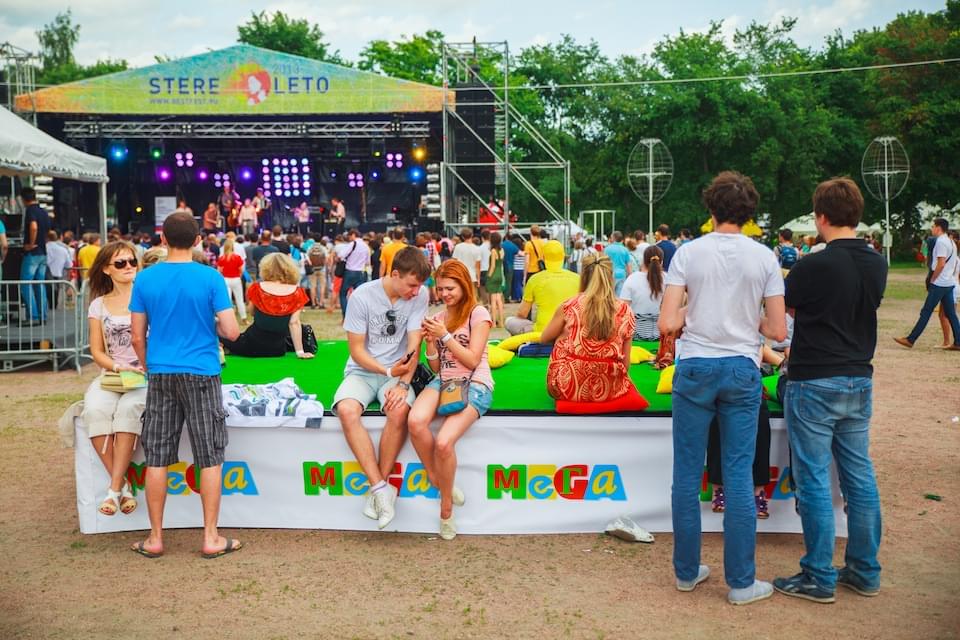 Future "Rock Stars"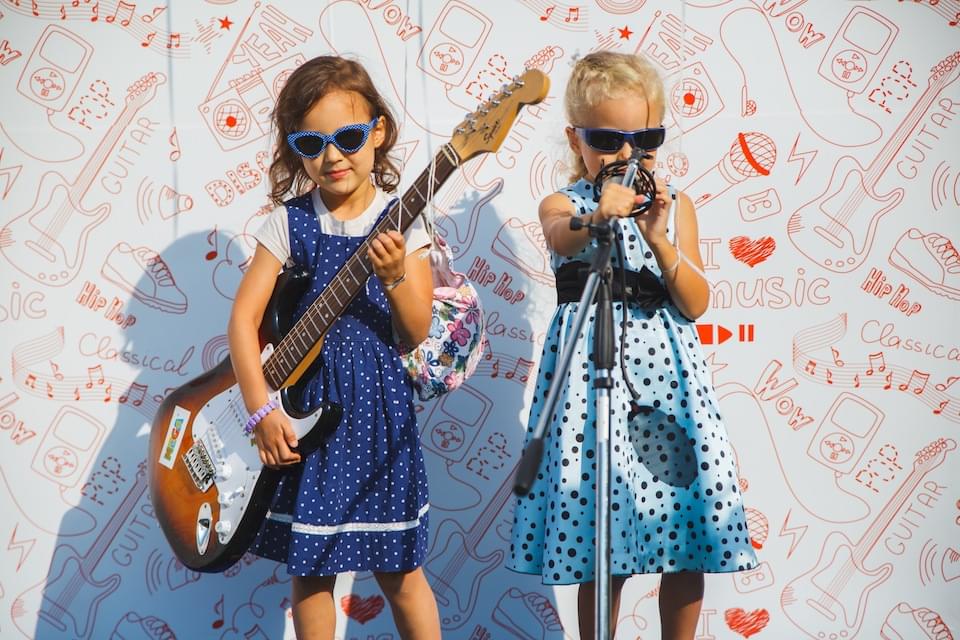 Everyone has their own thoughts!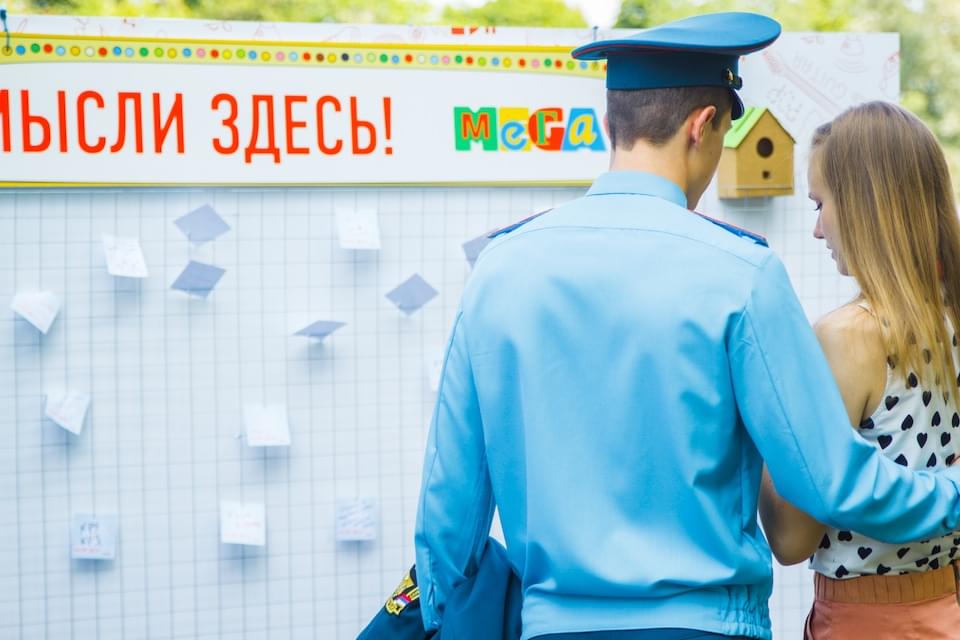 Even pets have thoughts! A real dog named after "MEGA" has also attended the event.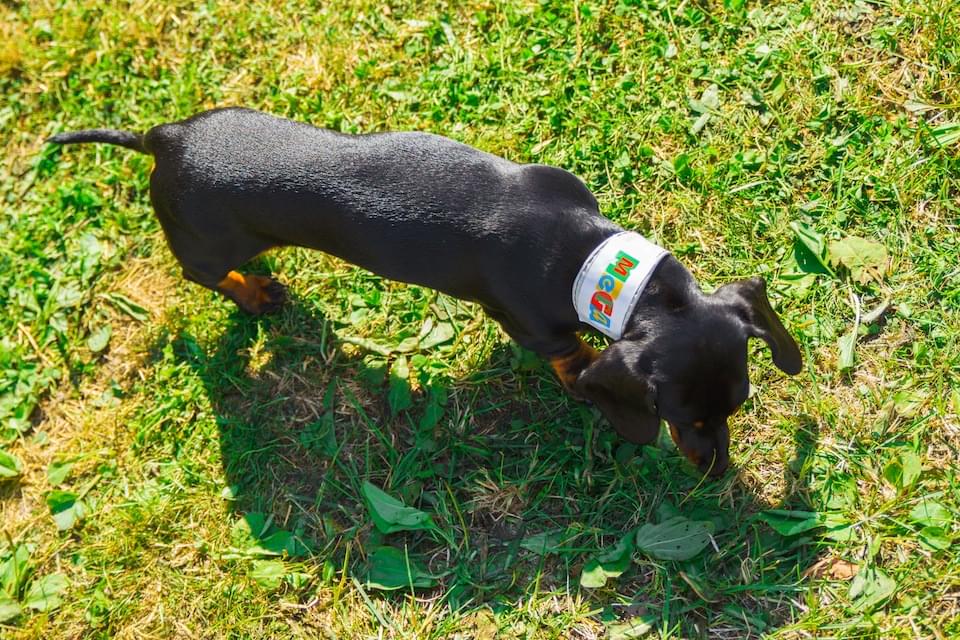 Take a look at the video from the festival.