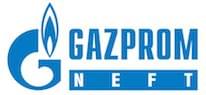 The iMARUSSIA! agency team has prepared a special themed event the partner company "Gazprom Neft" on a February evening.
Maslenitsa is one of the most popular Slavic holidays, which mainly features festivities, fun, games, and pancakes!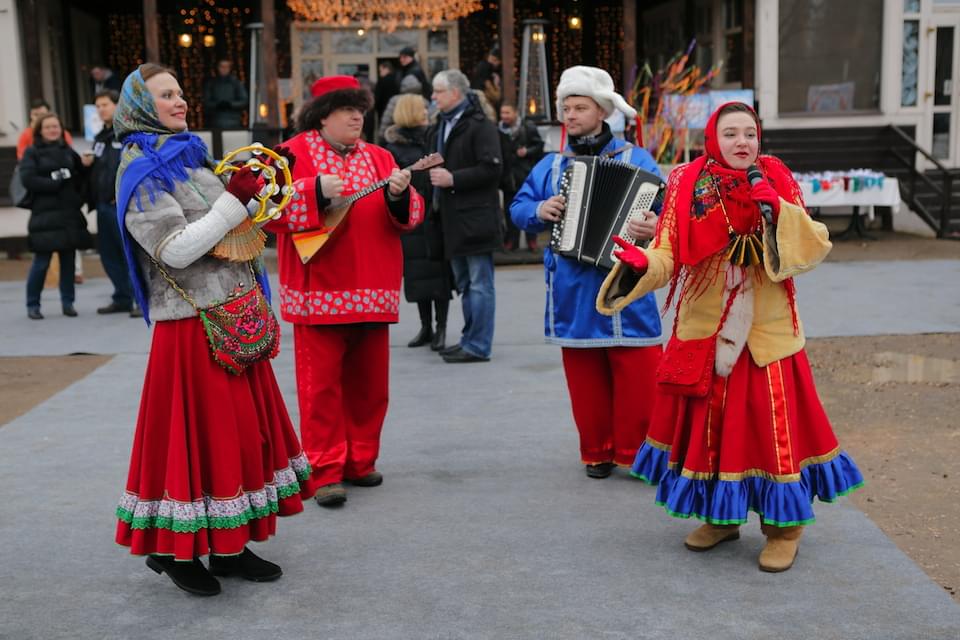 Maslenitsa was an event to roam – various special themed stations, pancakes, popular attractions, an ice skating ring, slides, a snow shooting range – this is just a small part of the rich countryside program.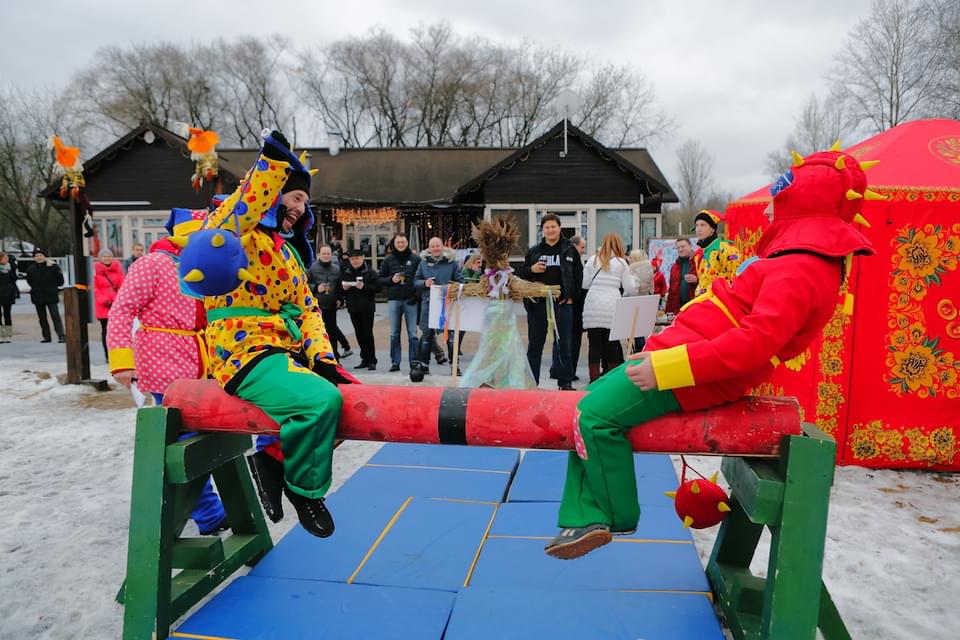 Who was the best 'Sniper?' The snow shooting range has identified winners!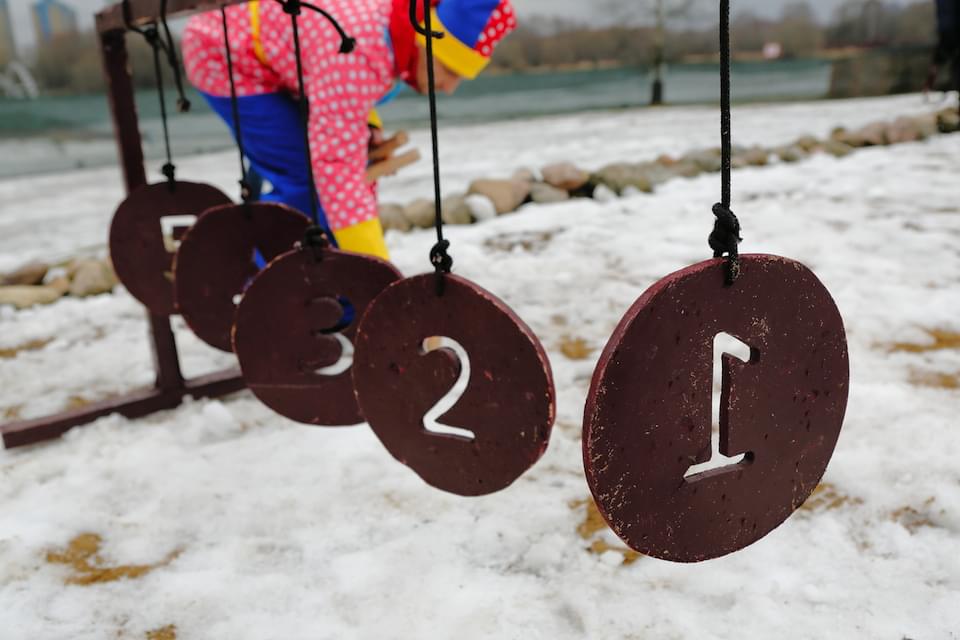 'Silver Forest' park in the Khoroshevsky forest park, the central place of Maslenitsa festivities is favorite vocational spot of all Muscovites.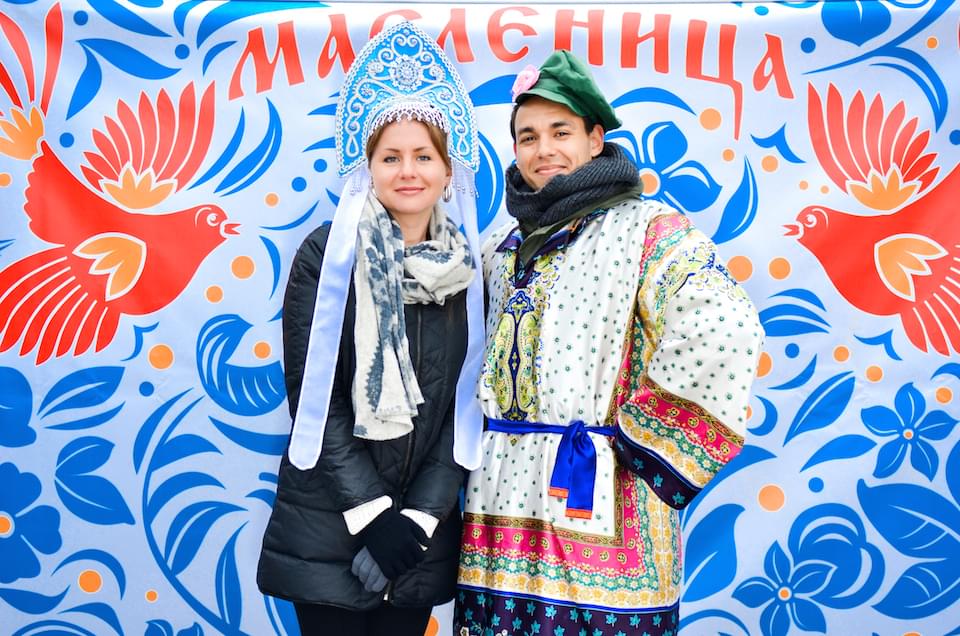 The place was designed for a theatrical performance of 'Long live the sun, so disappear the darkness' and creative artists entertained guests. The park was equipped with pancake and tea facilities, as well as a delicious buffet.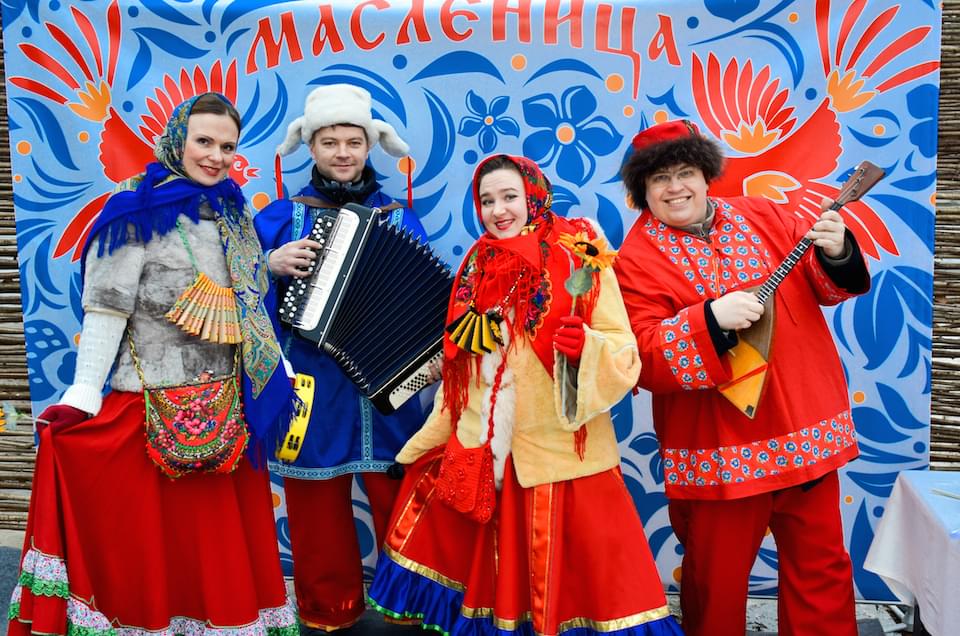 The special guest of the event was a trained bear from the circus arena!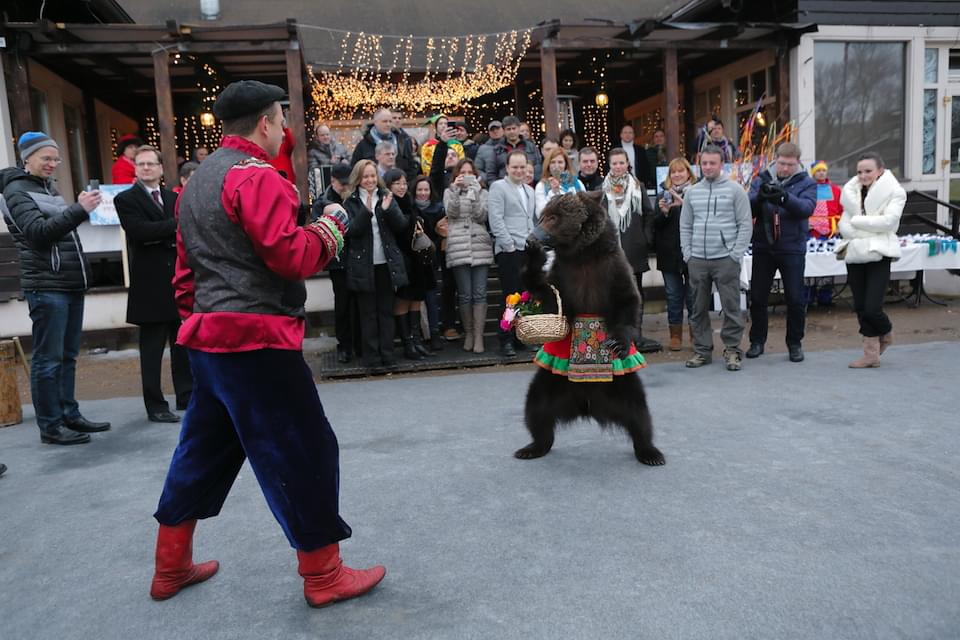 Everyone enjoyed traditional Russian fun – dog sledding.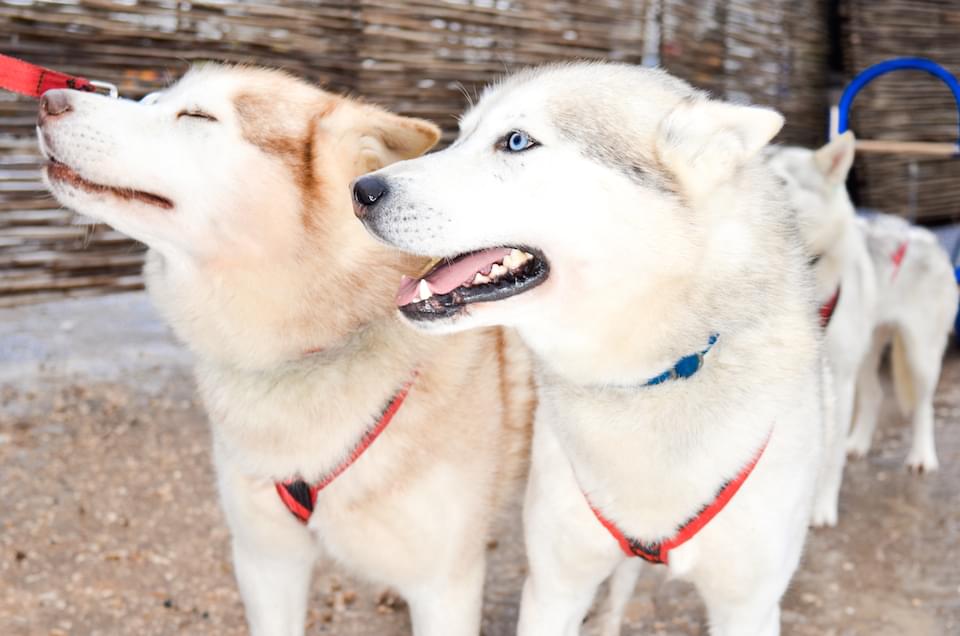 Clowns did not let guests freeze and actively engaged them in various competitions.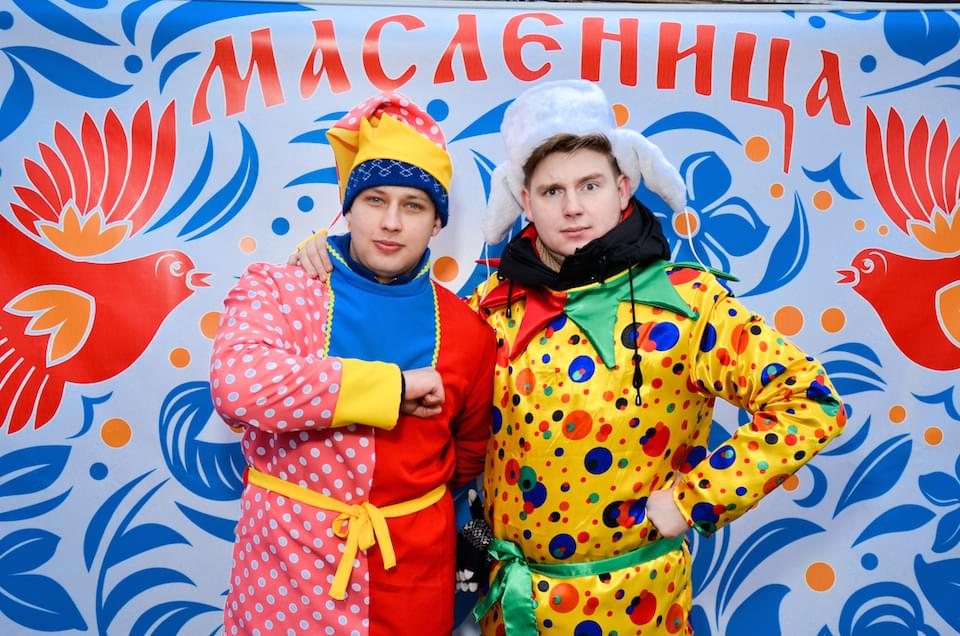 One of the most colorful moments was the fire dance show on ice.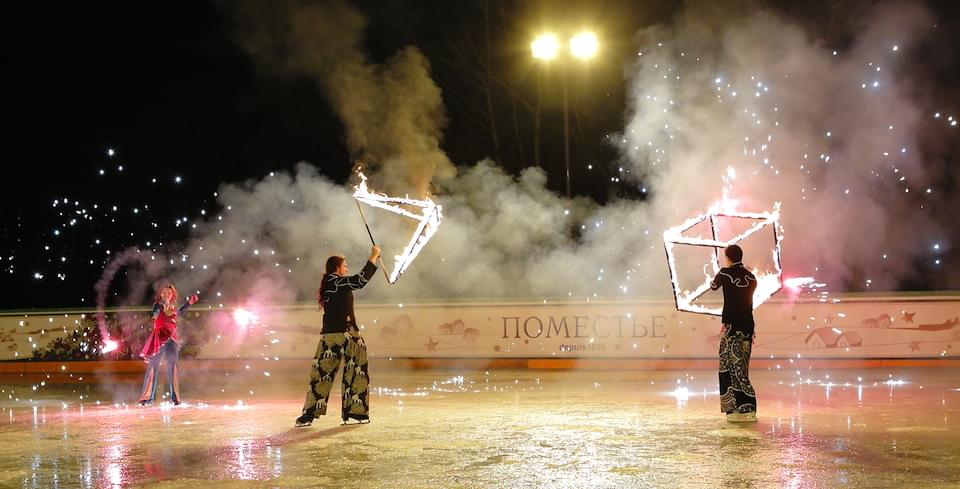 The burning of the effigy carnival was the traditional culmination of the festival.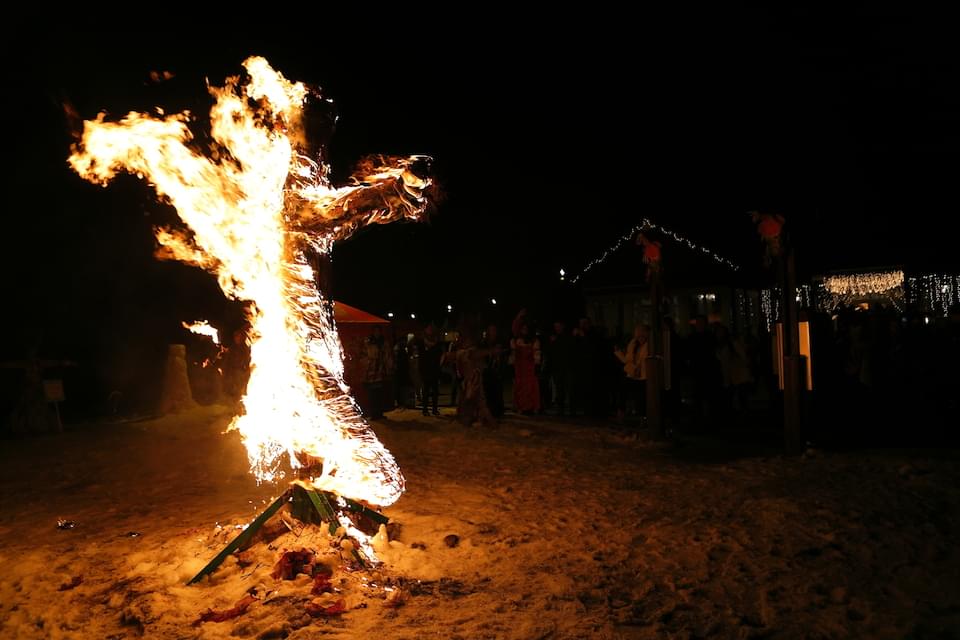 The video report below of the event is for your attention.