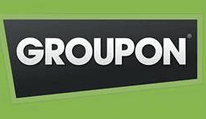 For those who value interesting and great deals, we offer a joint action with our partners, the State Complex «Congress Palace» and GROUPON.RU website!
Starting October 30 till November 10 GROUPON.RU website visitors are encouraged to purchase a coupon that will help to win a turnkey event.
The celebration will take place in one of the 20 luxury two-store cottages on the shore of the Gulf of Finland. The area of each store is 1200m2. The cottage has a swimming pool, a sauna, a gym, an office, high-speed internet access, a meeting room, a fully equipped kitchen, and a dinning room for 12 persons.
Guests can enjoy a gala dinner for 10, 20 or 40 people. The possibility of a menu tasting is available prior to the event.
iMARUSSIA! takes care of all organizational and preparation issues of the event in return.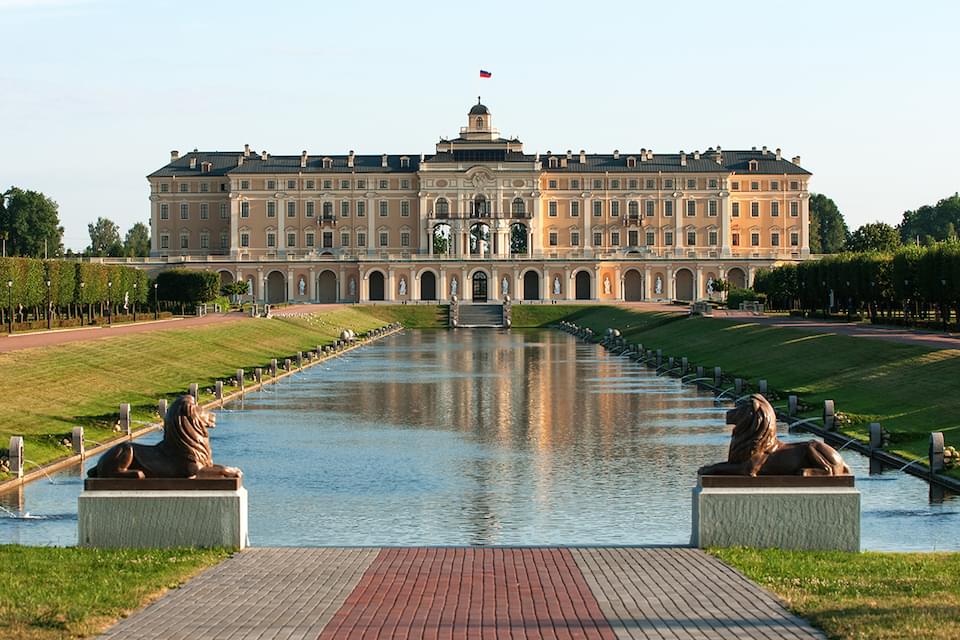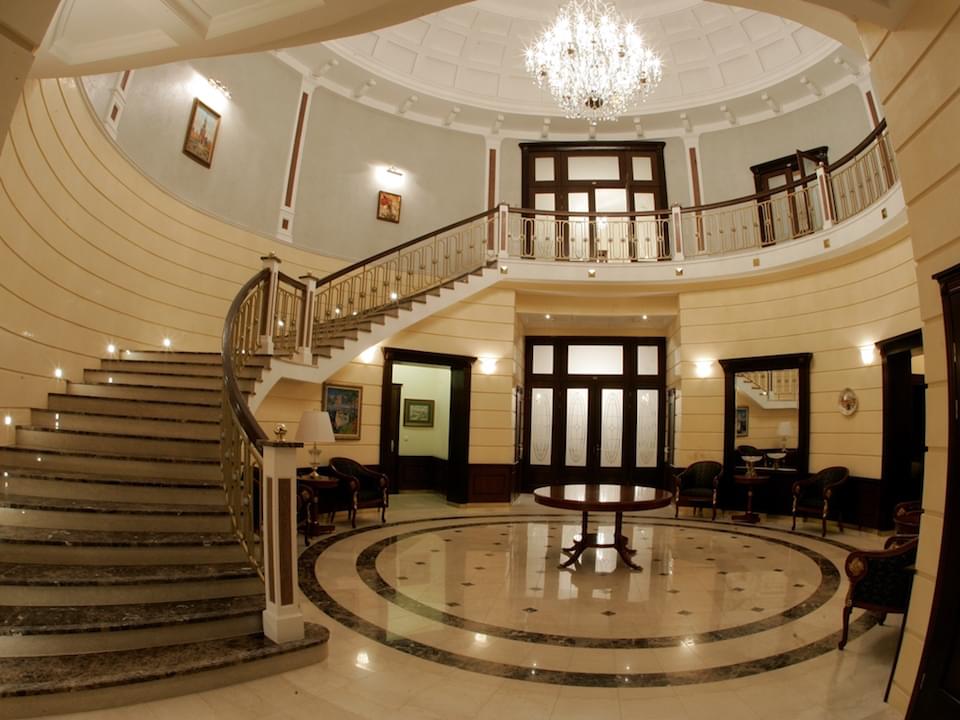 Generally, these cottages are set for state leaders during official meetings and summits (Russia-EU summit in 2003 and the summit of the «Great 20» in 2013 and various annual economic forums).