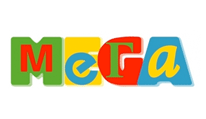 iMARUSSIA! agency team, General Consulate of Sweden in collaboration with partners and Swedish companies "IKEA", NSC "MEGA", "VOLVO" and many other partners represent modern Sweden in St. Petersburg. The traditional holiday for citizens grew and gained a new format.
"Sweden Day" is a holiday which became a tradition for the residents of St. Petersburg where everyone could listen to modern live Swedish music, participate in competitions and raffle, and get acquainted with the activities of the Swedish enterprises.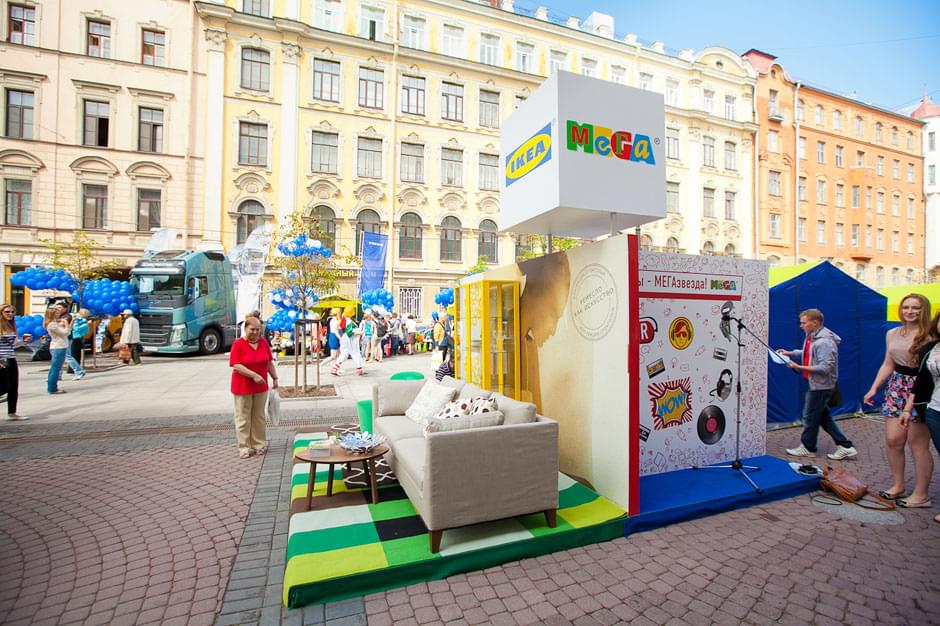 Guests of the event enjoyed resting on "IKEA" couches.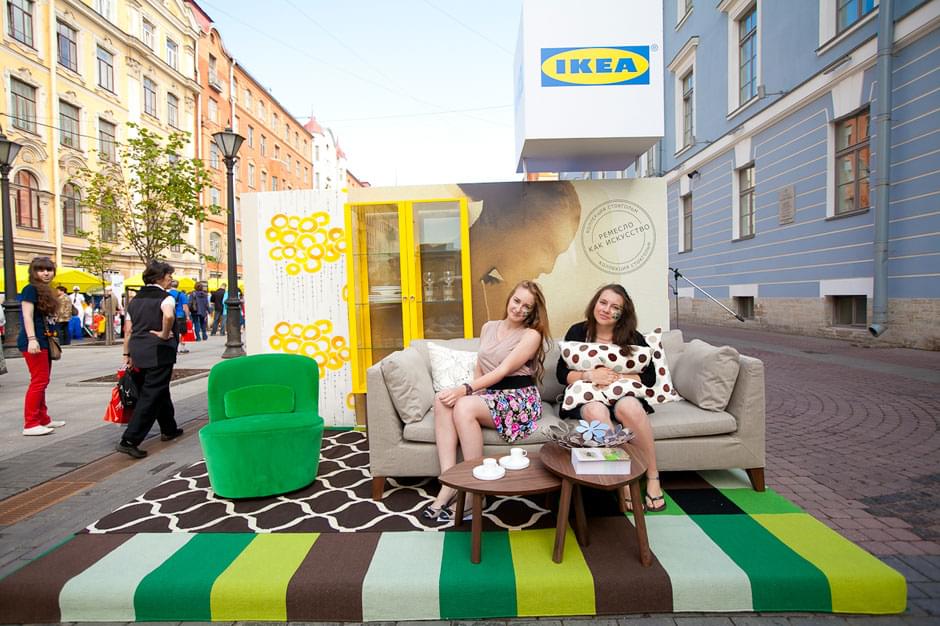 The stand stood out very much from the other participants – the thorough approach applied to the event preparations could be seen immediately.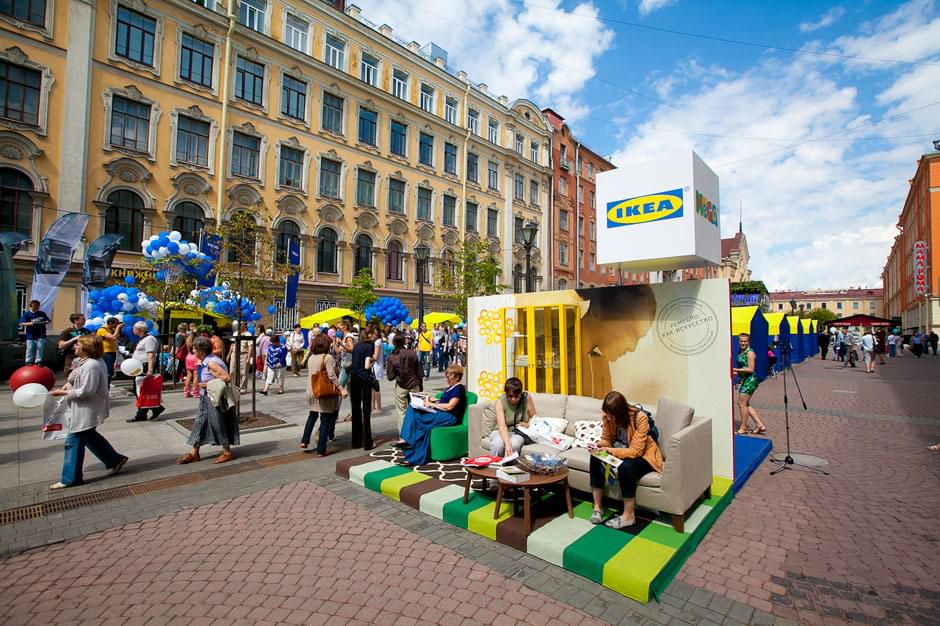 Because YOU are the MEGAstar! Yes, YOU!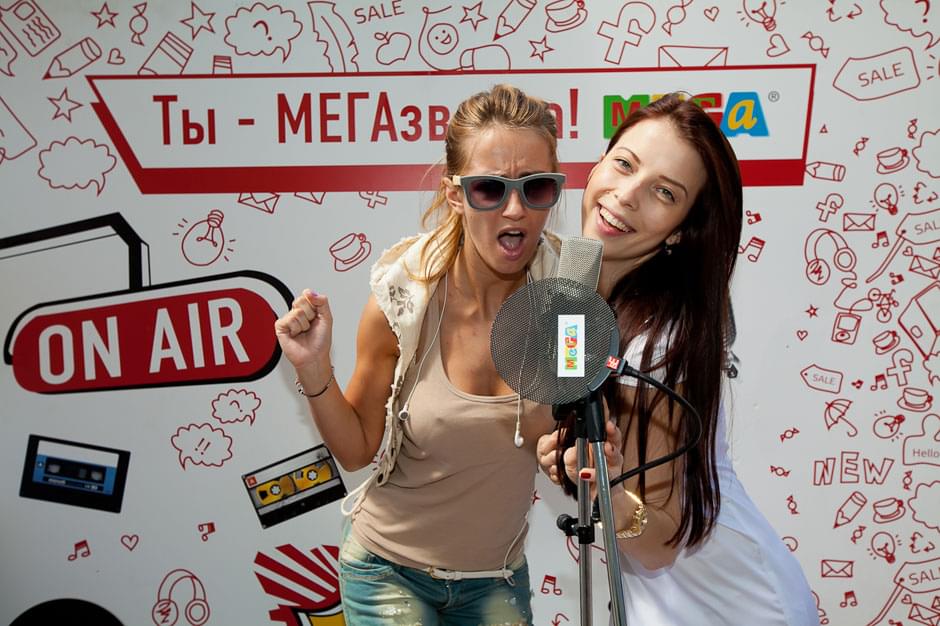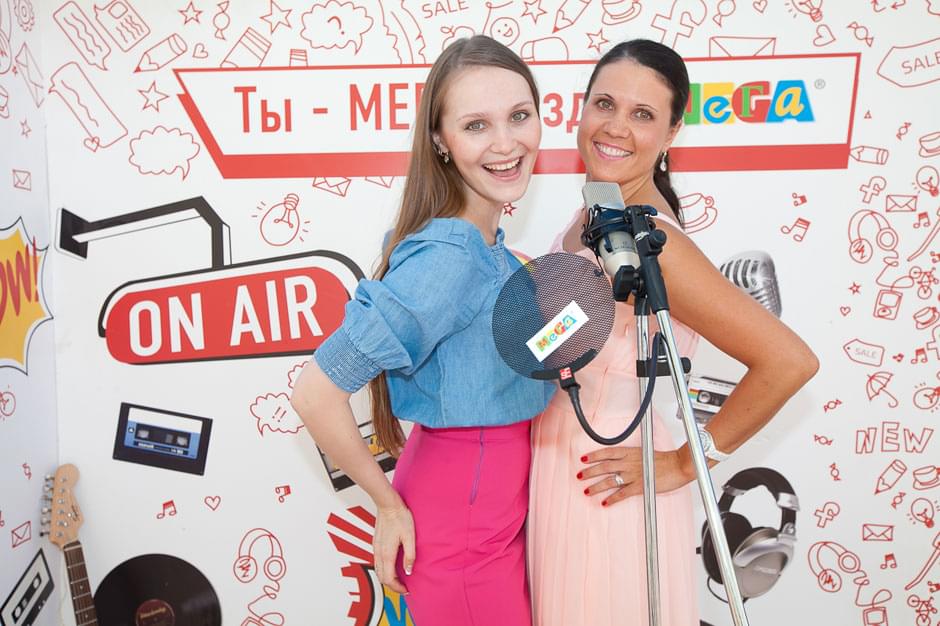 Some of the participants after visiting our booth decided to create their own music band. (Photos are below)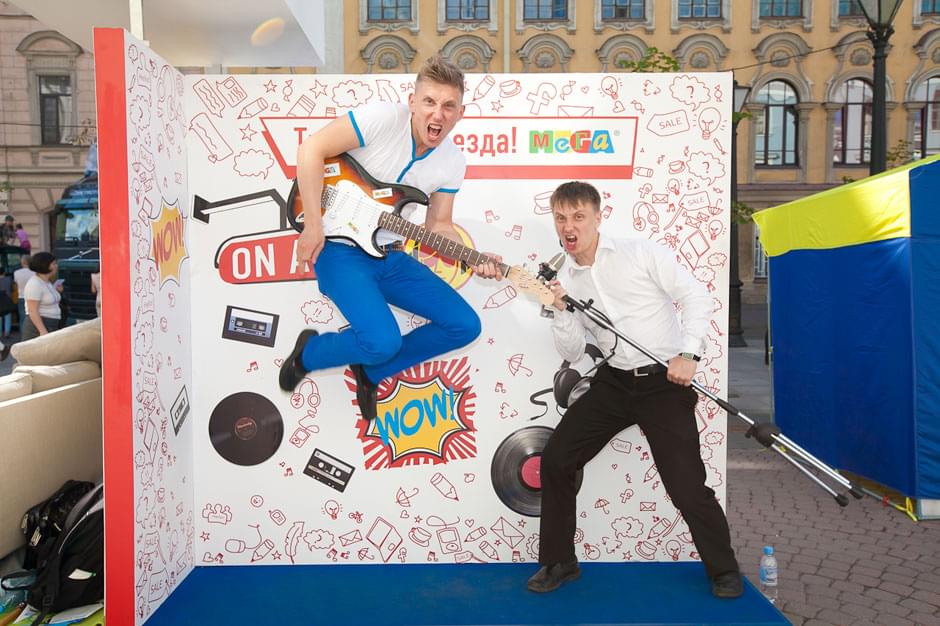 The youngest guests of ours have written their thoughts: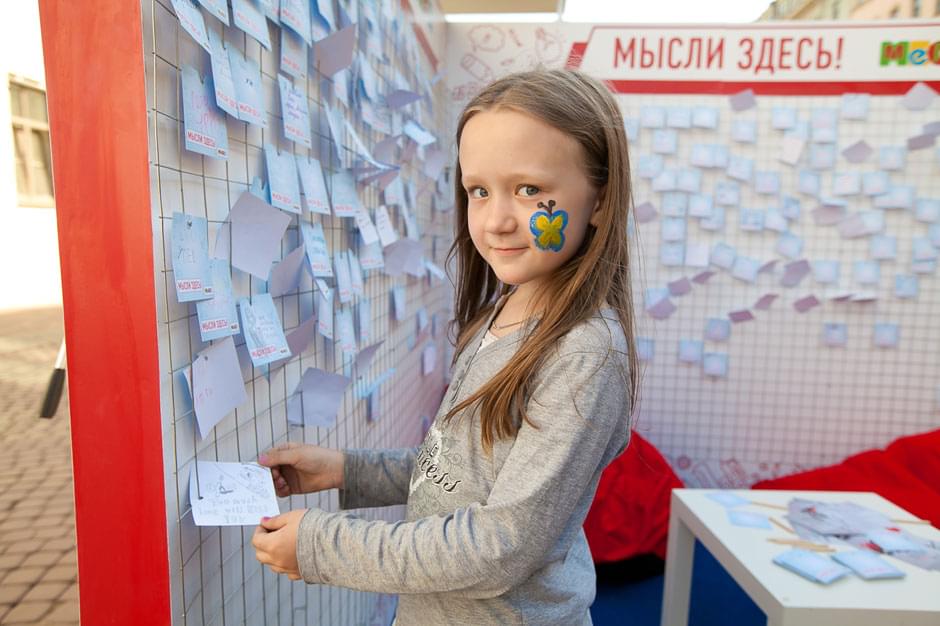 By noon, the number of thoughts had tripled.