In late December, our team has organized New Year's Eve corporate celebration for FosAgro-Trans. Its employees wanted to spend the evening in the easy and relaxed atmosphere. They wanted to get the mood of the holiday and laugh at funny stories of the past year accompanied by their colleagues.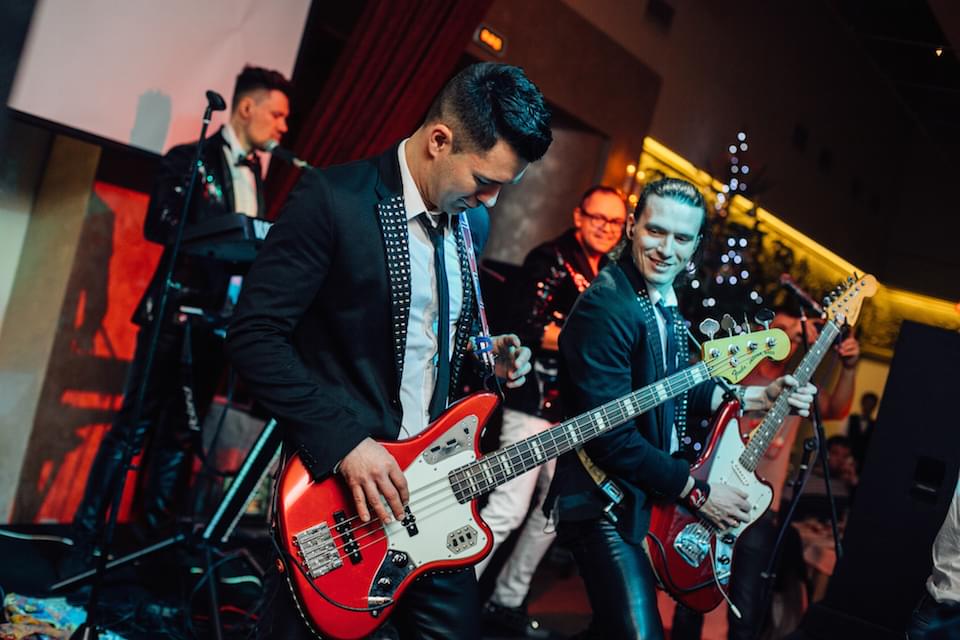 We did our best by developing a detailed concept of a festive night which corresponded to all requirements of our client.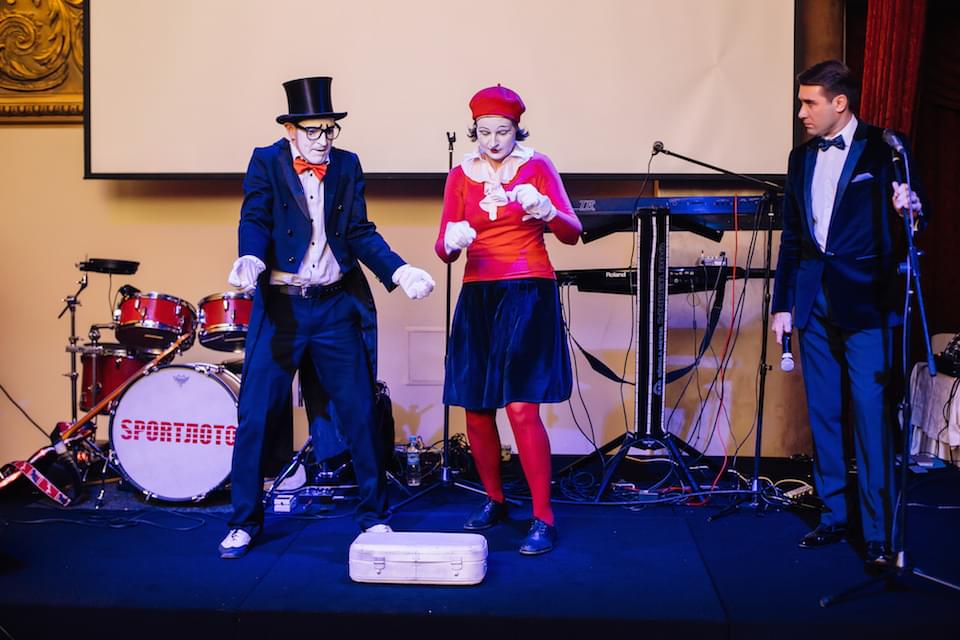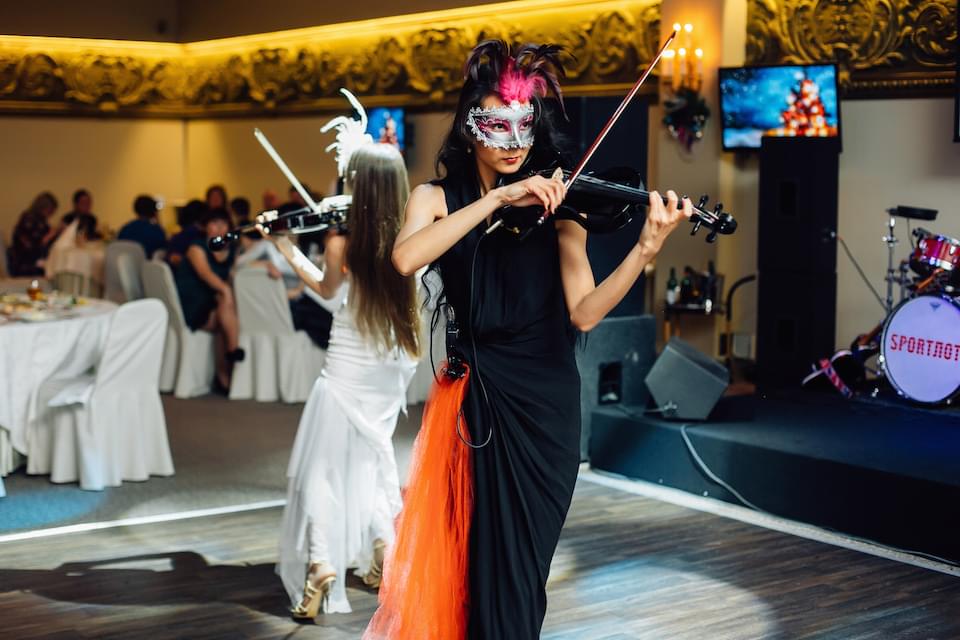 We decided to hold this event in the Palkin restaurant which is located in the very heart of St. Petersburg. This restaurant is time-tested and is well known by representatives of high society.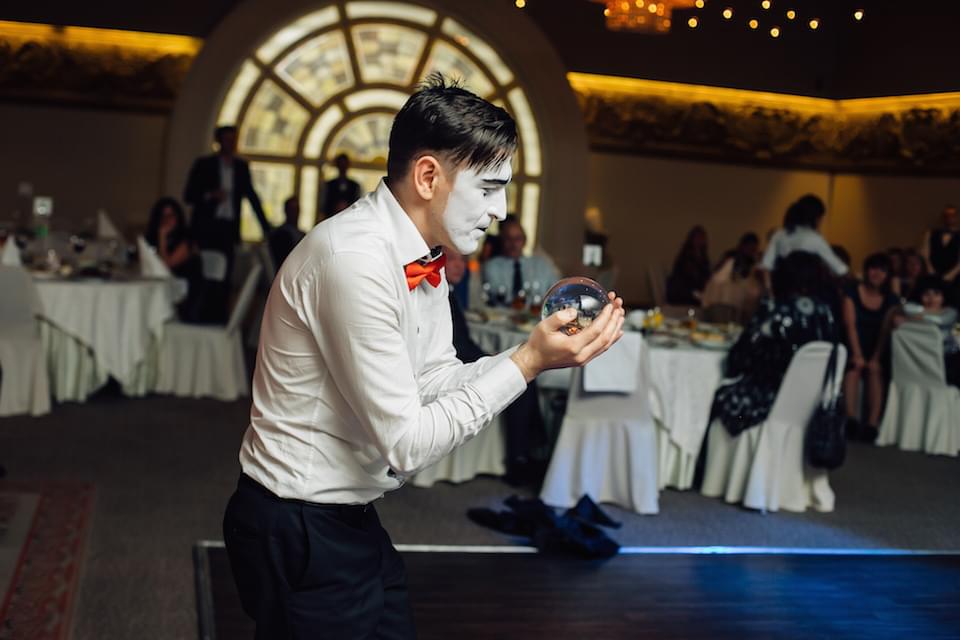 Music by charismatic performers of the band called Spotloto filled the hall of the restaurant on that evening!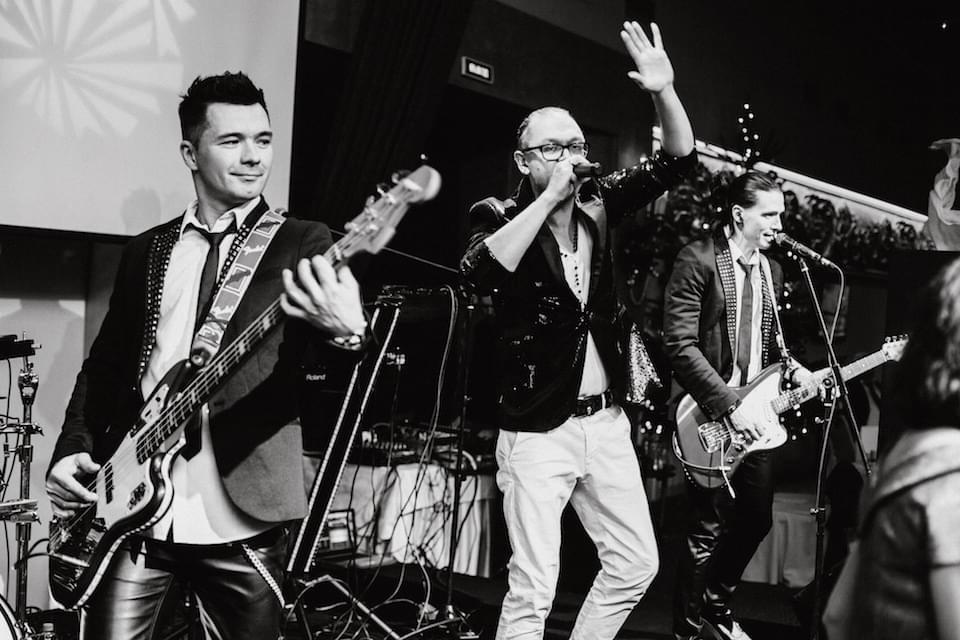 Anastasia Perepelitsina, who is a famous gymnast, was a special guest of the event. She took part in the girl in the glass performance!