The world's largest brewing concern Anheuser-Busch InBev (AB InBev) and Anadolu Efes, a leading company on the Turkish market, completed the merger in Russia and Ukraine.
This conference was the first joint event for the employees of the two companies.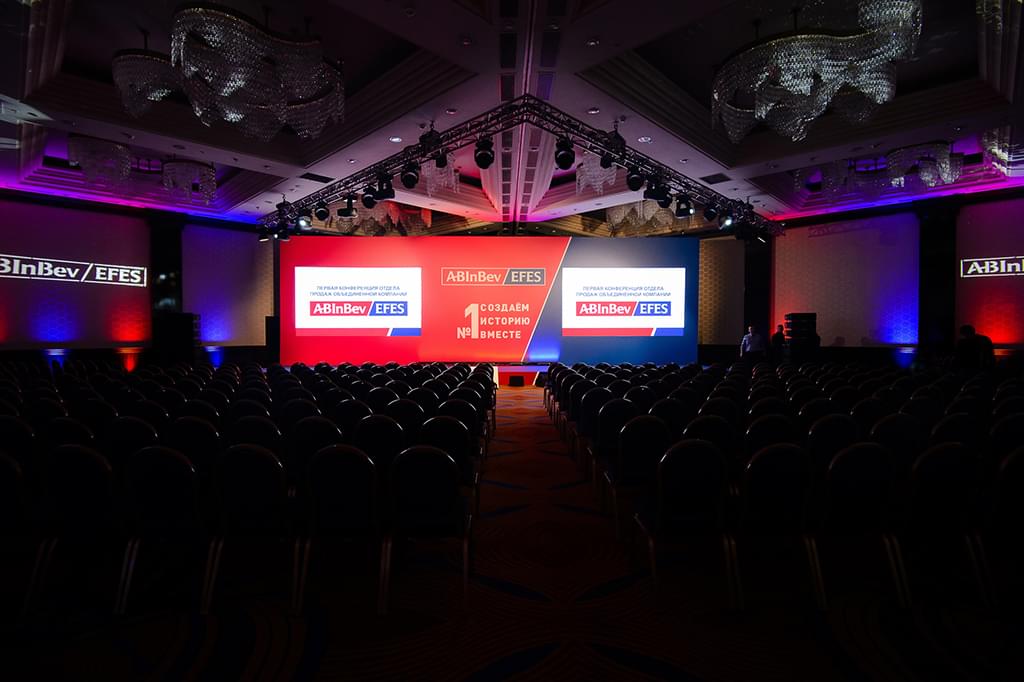 As part of the event concept development, our main task was to encourage team-building activities, which helped to introduce the employees of the former competing companies to each other and create a friendly atmosphere.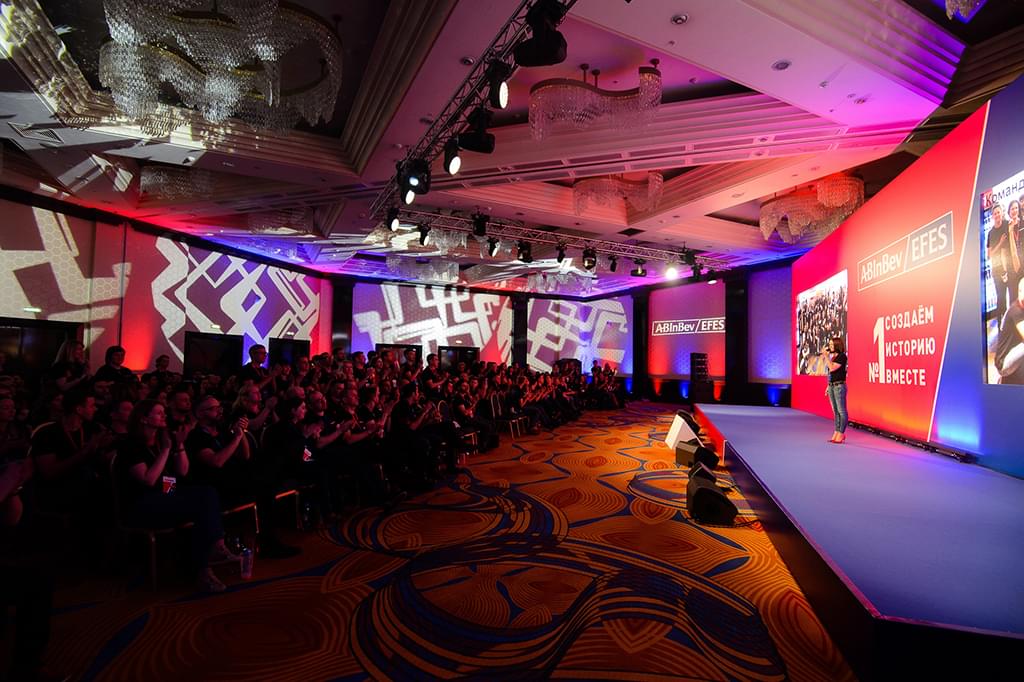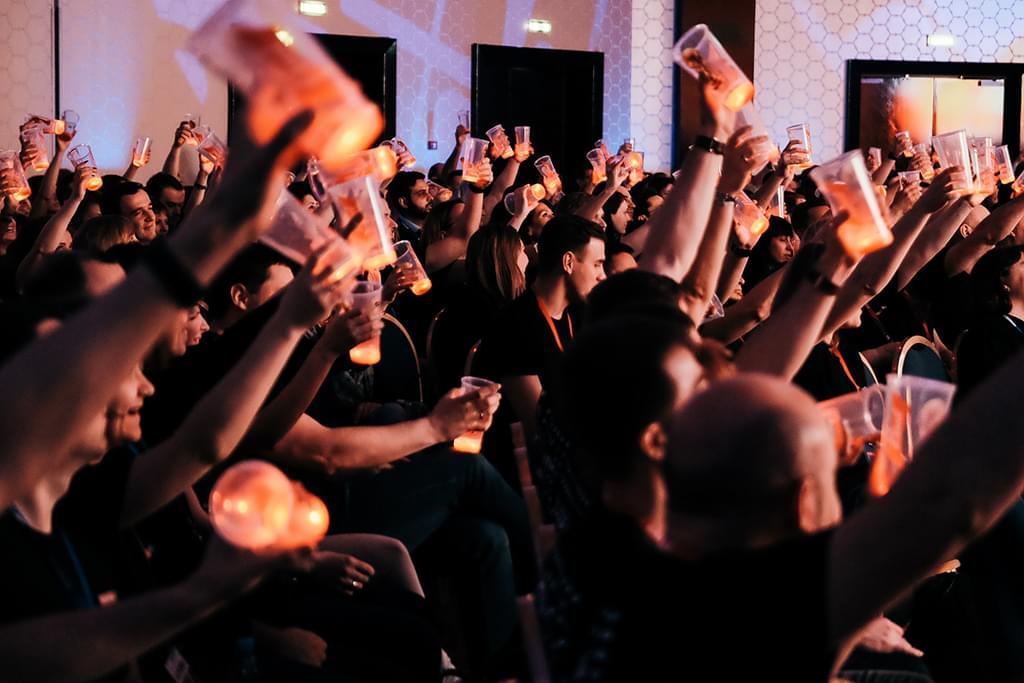 In addition, the FIFA World Cup 2018 is soon taking place, which means the new united team will face a serious challenge — the successful holding of this event in Russia.
Special guest of the event was the Zone President, Europe, AB InBev, Stuart MacFarlane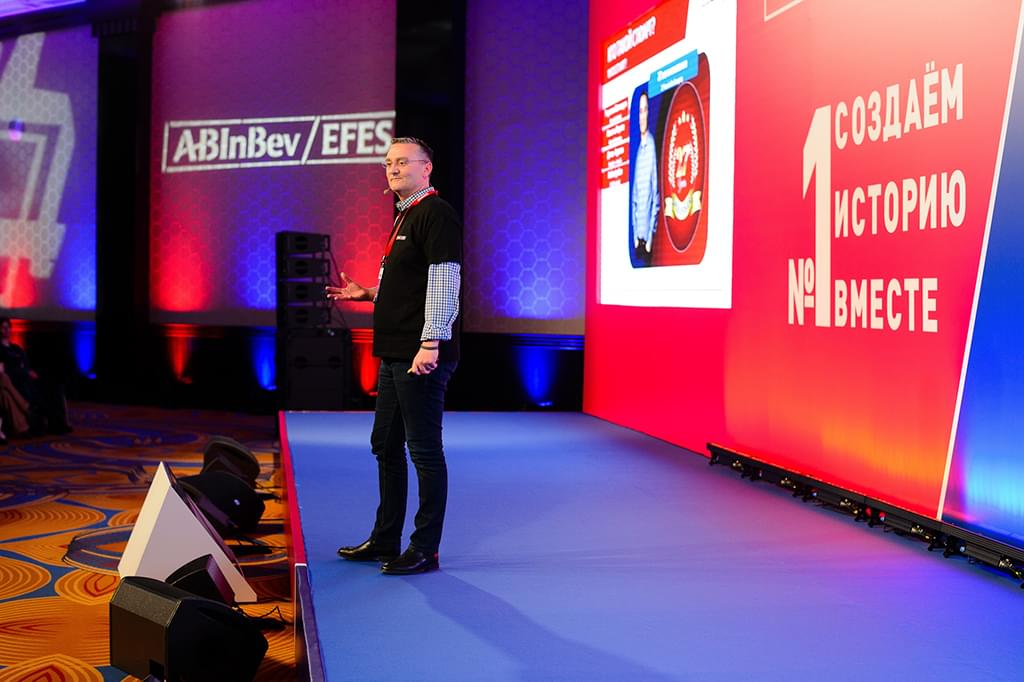 And Beer Group President and Anadolu Efes CEO, John Gavin Hudson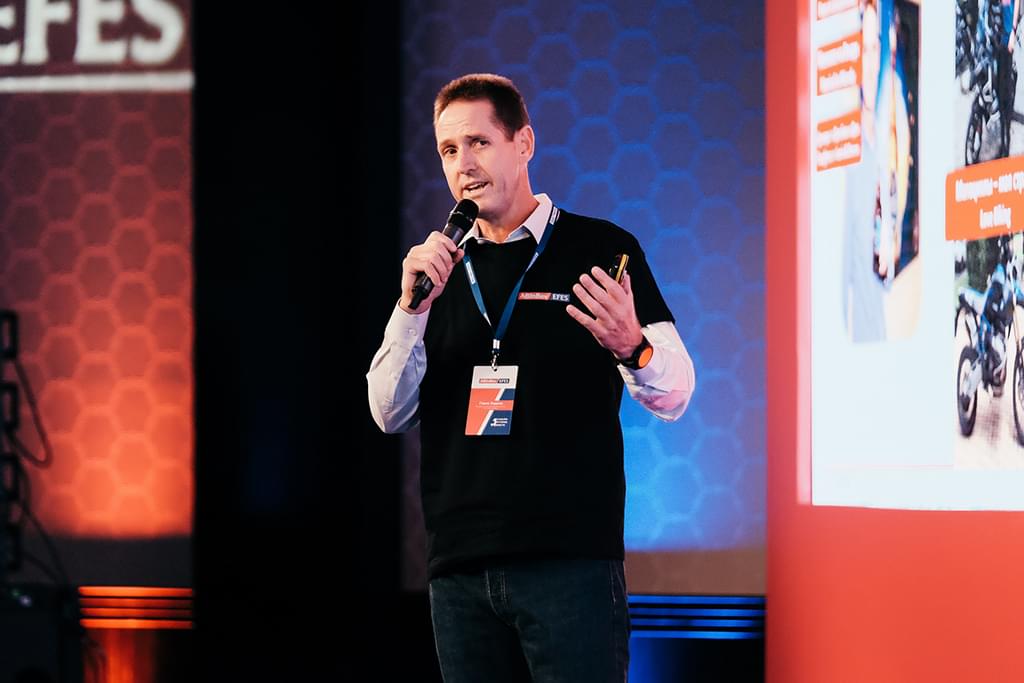 Key objectives of the project:
developing the conference logo and corporate identity;
compiling a detailed script of the event;
full technical support of the event;
simultaneous interpretation of the event into two languages;
branding design and production;
design and production of decorations;
design and production of souvenirs;
arrangement of the gala dinner, including the creative part.