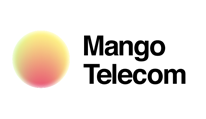 "Easy Tuesday" business lunch was held at "Novotel St Petersburg Centre" which prepared our communication agency iMARUSSIA! for "Mango Telecom".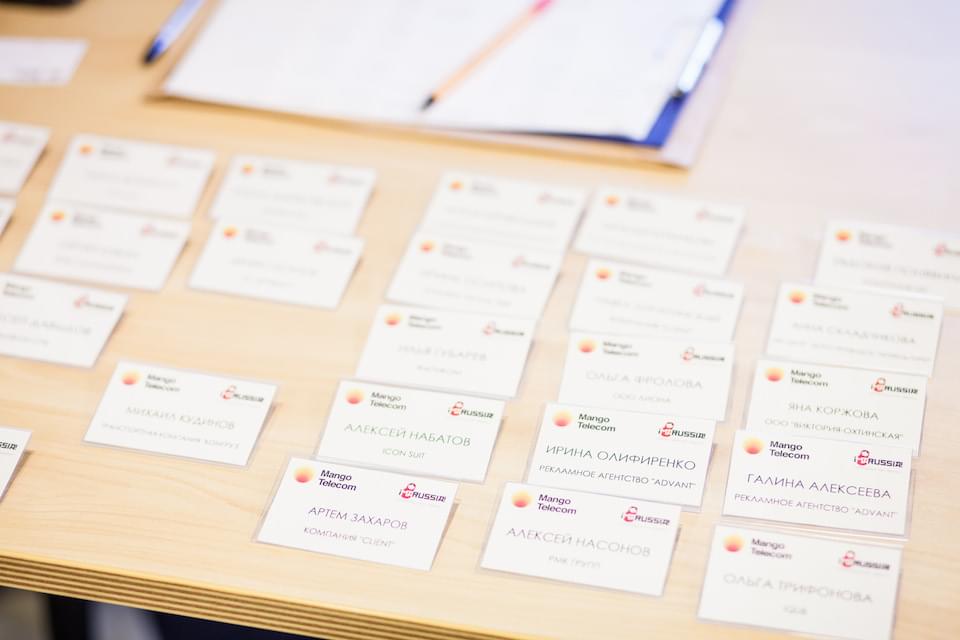 Our agency's PR-specialists, who were in charge of it's preparation, opened the event. Then the floor was given to spokesman Alexei Gorbunov, Director of the St Petersburg branch of "Mango Telecom," who shared the results of research undertaken by analysts within his company.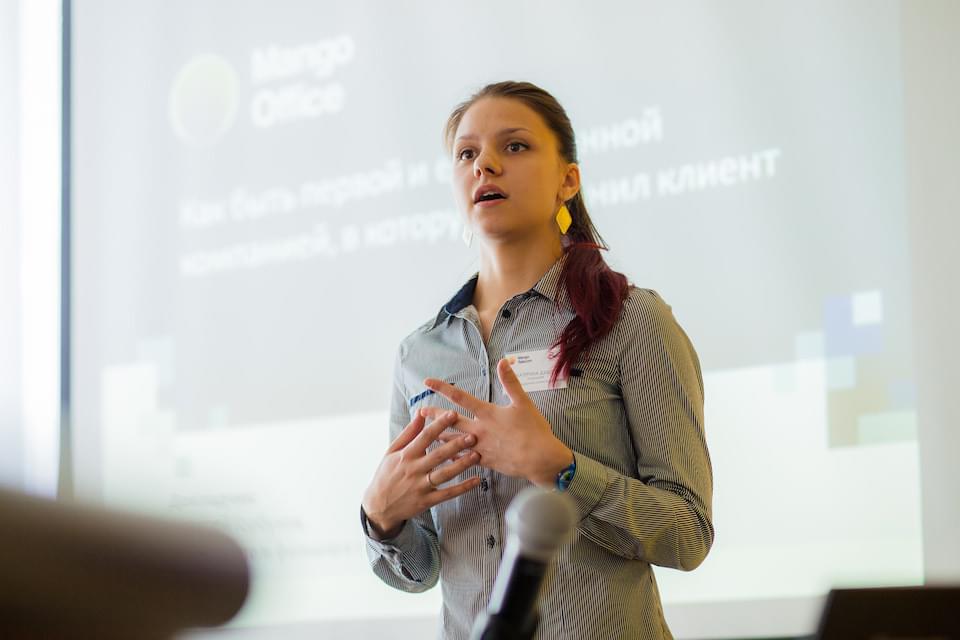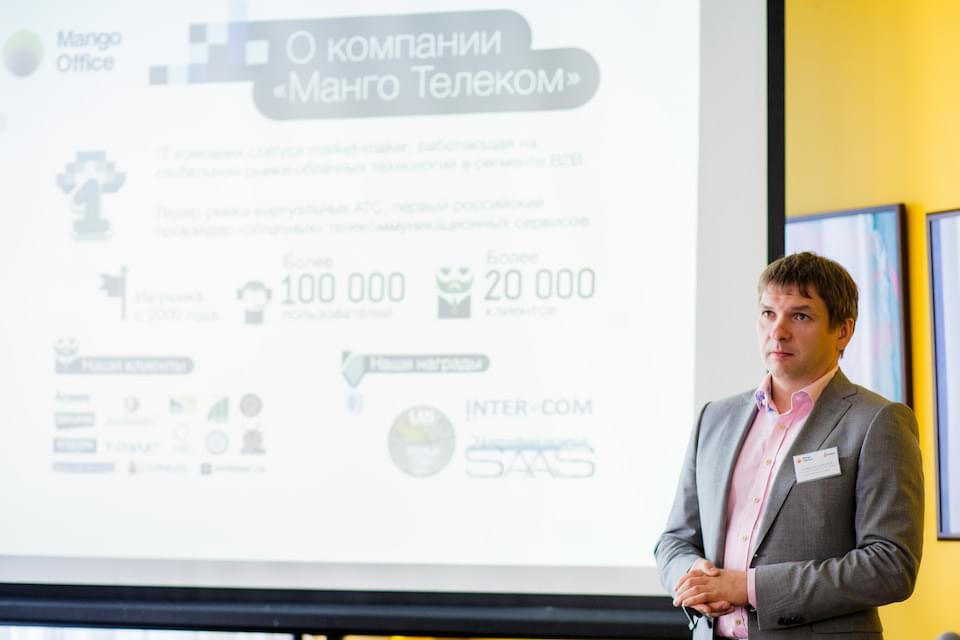 He also spoke about how and where calls are lost, why it is better not to create caller queues and how to avoid losing profits due to missed calls. Listeners also got acquainted with the products and services provided by "Mango Telecom" telecommunications company.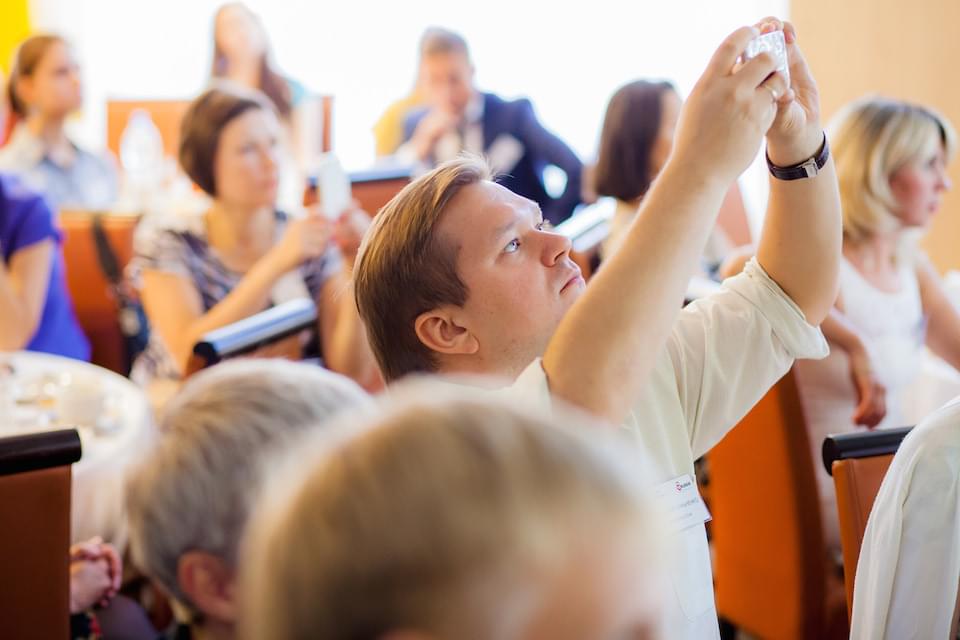 The heavy first half of the meeting was followed by the less formal part of the business breakfast. Participants actively got to know one another, disscussed what was covered in the frst half and spoke about further cooperaton. Overall the event provided a warm and friendly atmosphere.