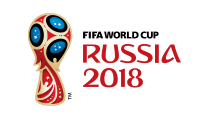 In summer 2018, FIFA World Cup—perhaps the greatest sporting festival—was the loudest, most emotional and uniting event that Russia ever hosted.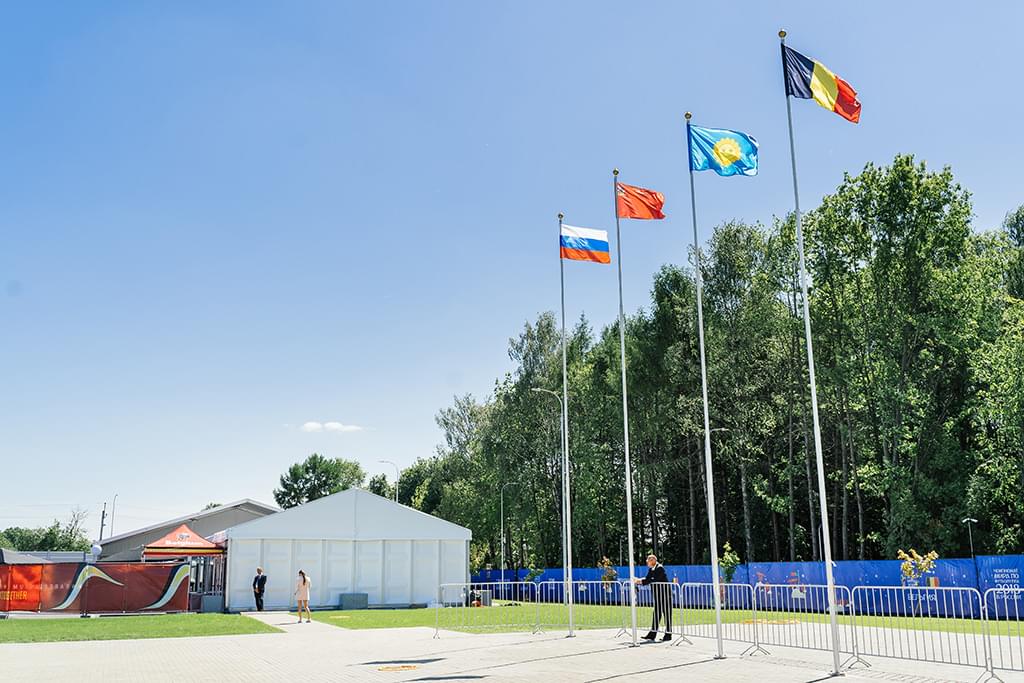 We held this championship together with RED DEVILS Belgium national team and with the support of the Royal Belgian Football Association; we also provided full support to the national team of Belgium in Russia.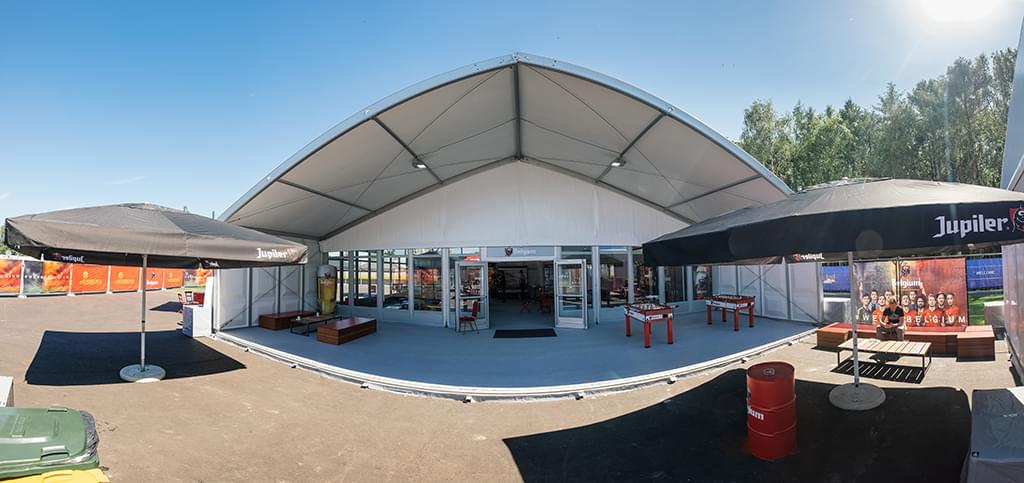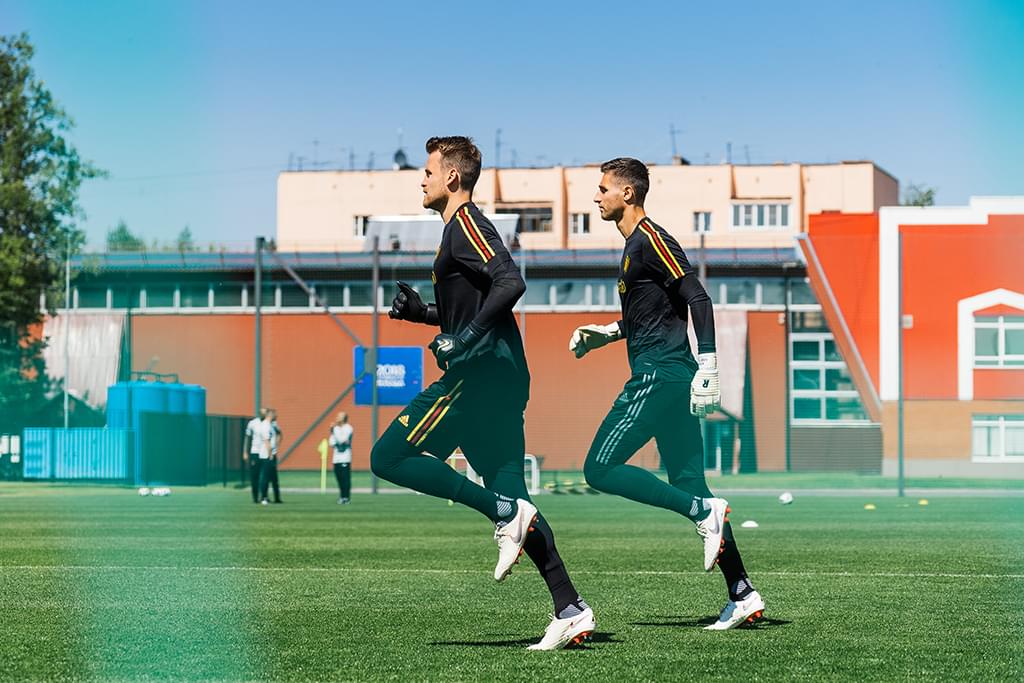 Key objectives of the project:
development and construction of a press center for journalists;
development and construction of a TV studio for live broadcasting;
development and construction of RADIO studios;
full technical support of the training ground;
branding design and production;
design and production of decorations;
food supply;
logistics for participants.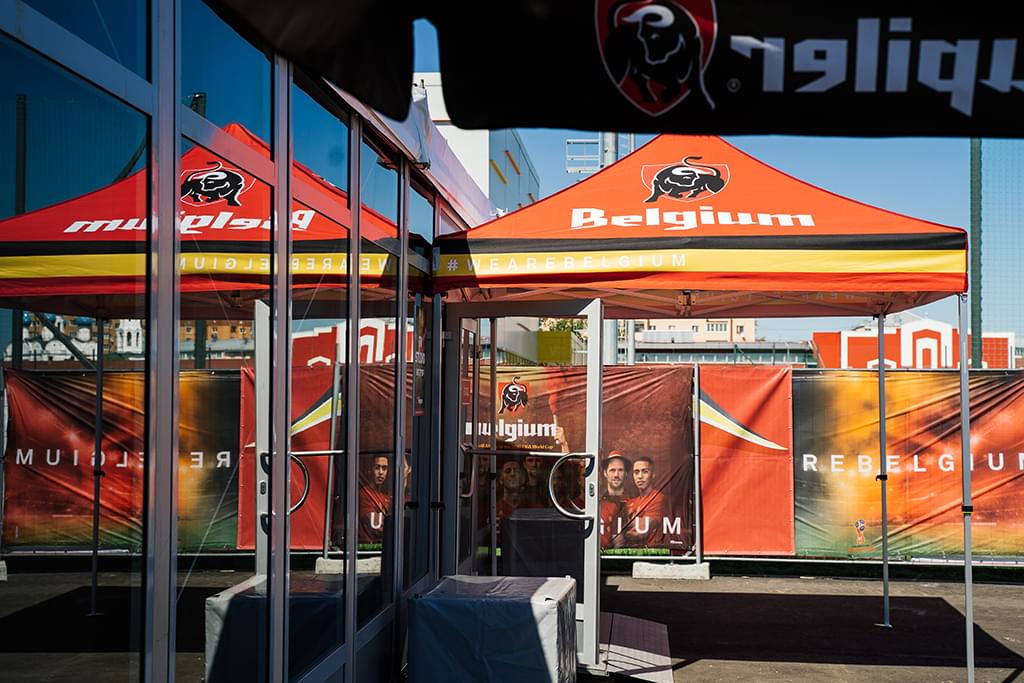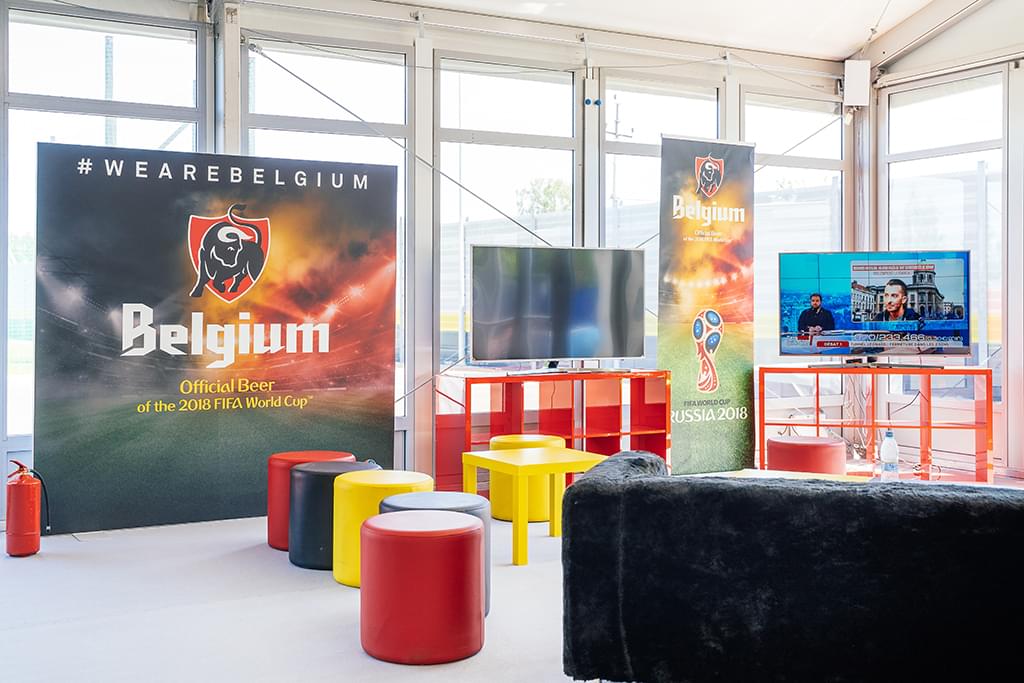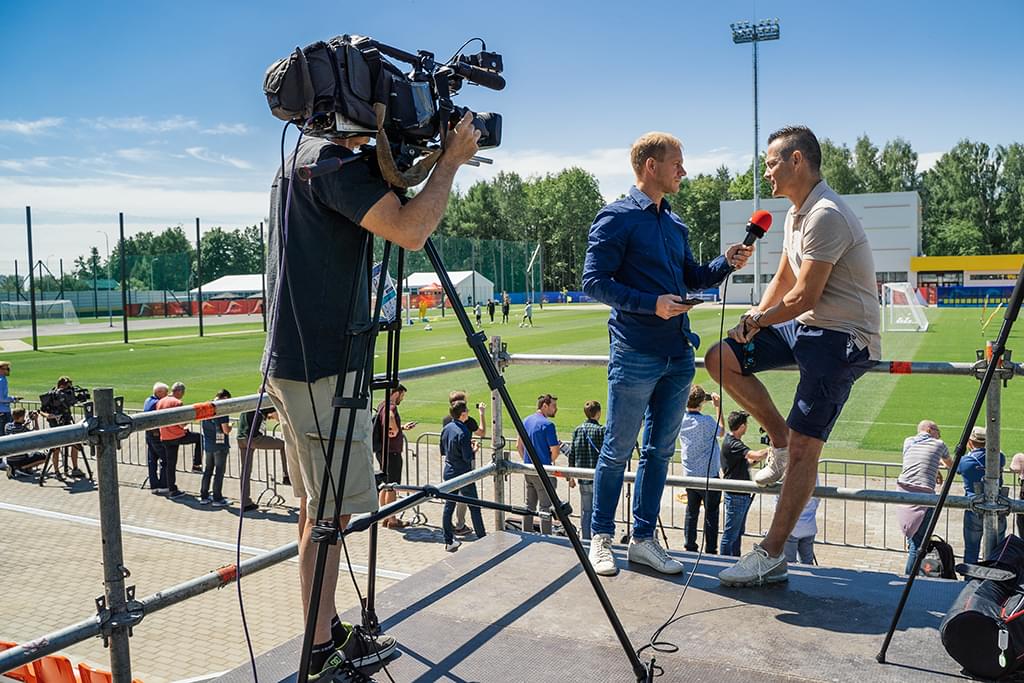 As a result, the Board of the International Football Federation (FIFA) recognised the 2018 FIFA World Cup as the best tournament in the history of Russia.
It is amazing to be part of such a large-scale international event!
And dare we say, the dream we all shared has come true!
With many years of experience, iMARUSSIA GROUP! helped to fulfil all tasks and requests of the Belgium team in Russia.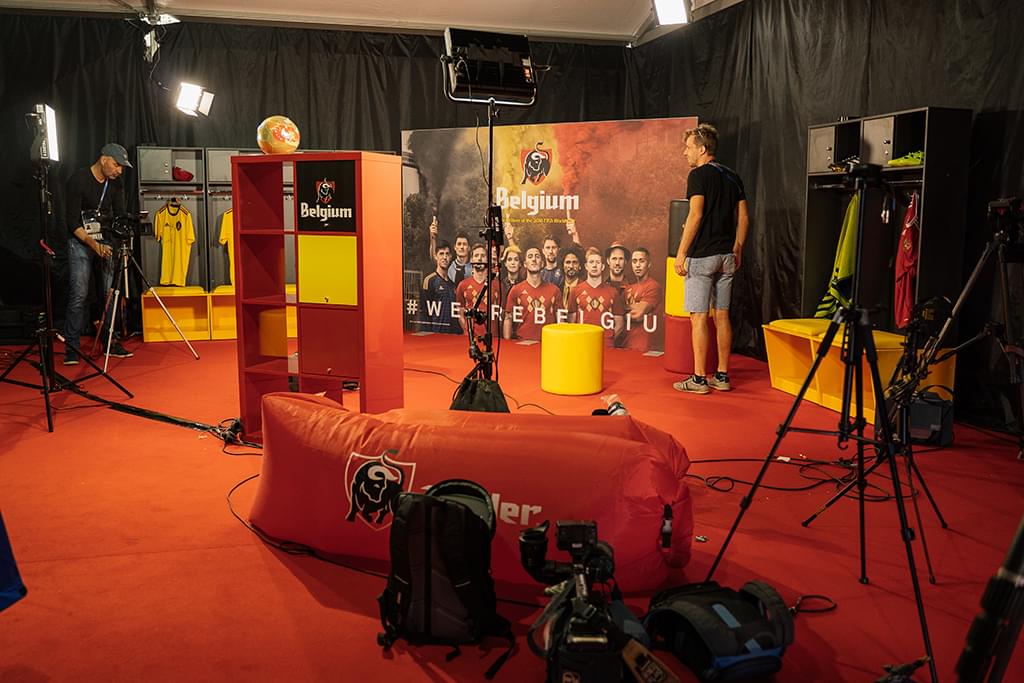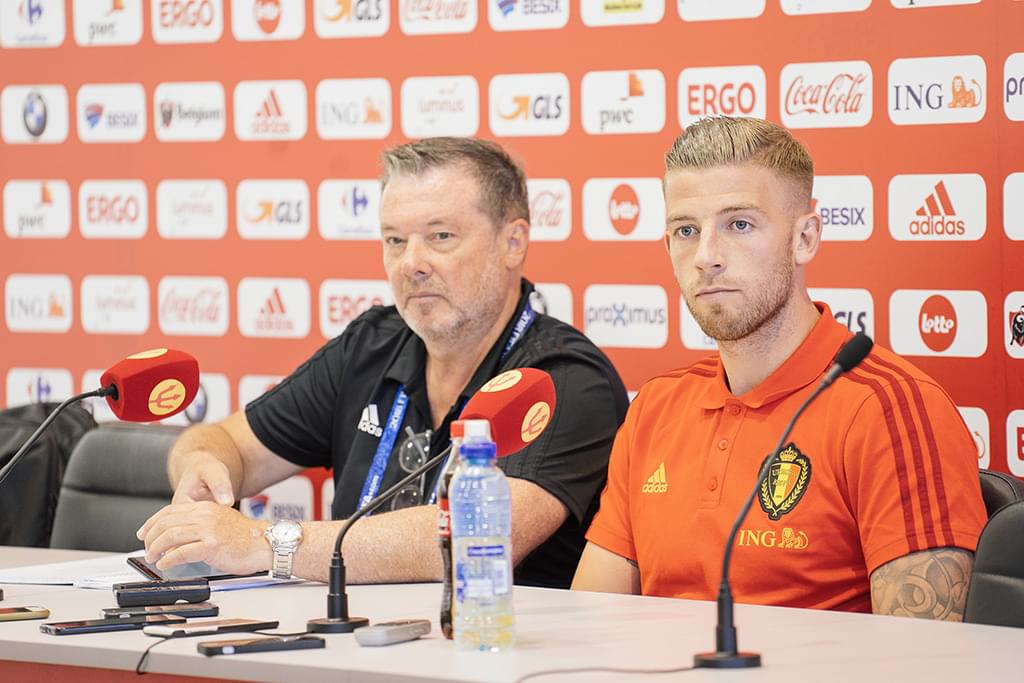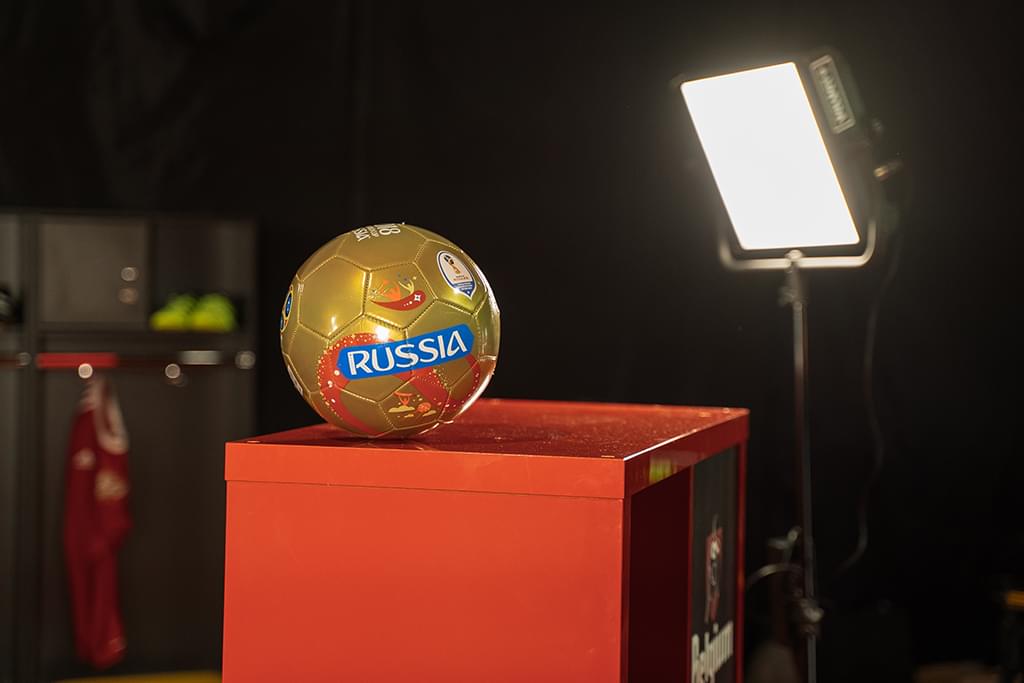 Let's move on together!