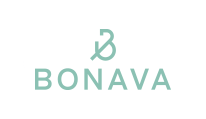 We have enjoyed wonderful autumn weekends with our friends — a Swedish residential developer BONAVA!
Active picnic is a unique format of a Sunday family event, invented by teams of BONAVA and iMARUSSIA! for their customers.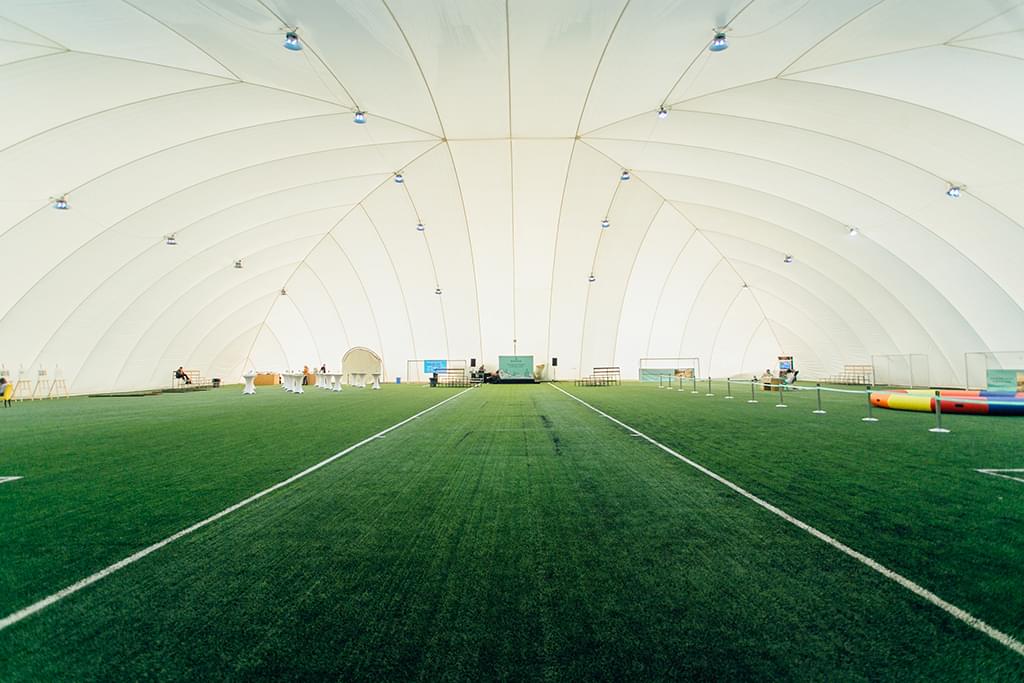 Its program was designed in such a way that the guests could have fun and actively spend time with their loved ones, while getting acquainted with future neighbors.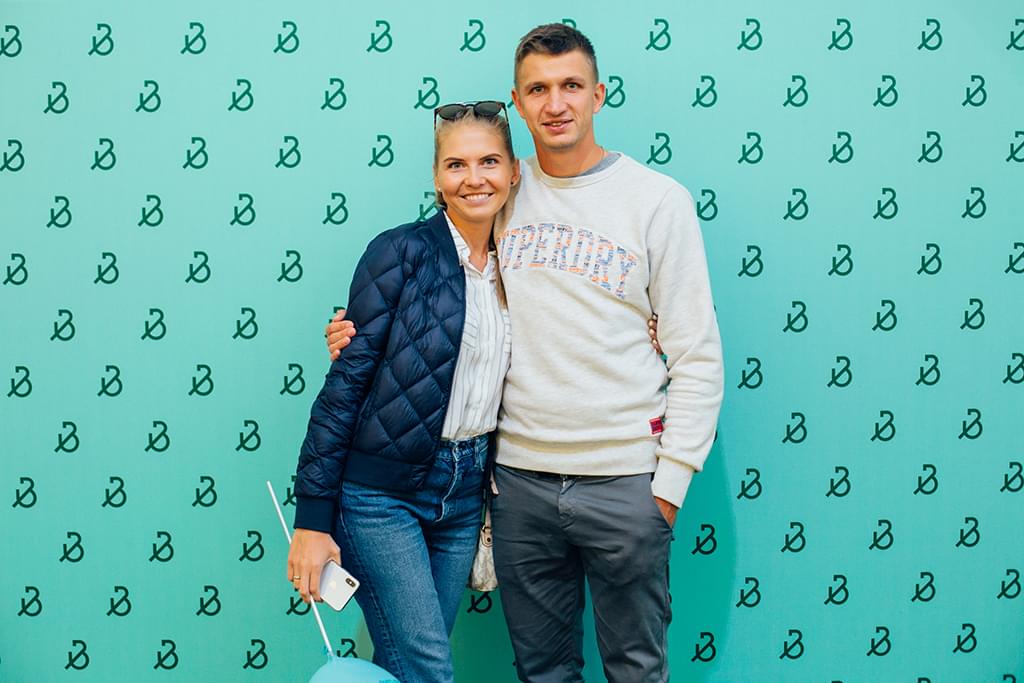 In addition to various entertainments and activities organized on the central stage, the guests were invited to take an interactive VR-tour of the Gröna Lund complex, visit the showroom and talk to BONAVA's experts.
Key objectives of the project:
developing a creative concept of the Active Picnic program;
engaging interesting speakers;
providing technical support;
branding design and production;
designing and making decorations;
ensuring safety; 
logistics for the guests.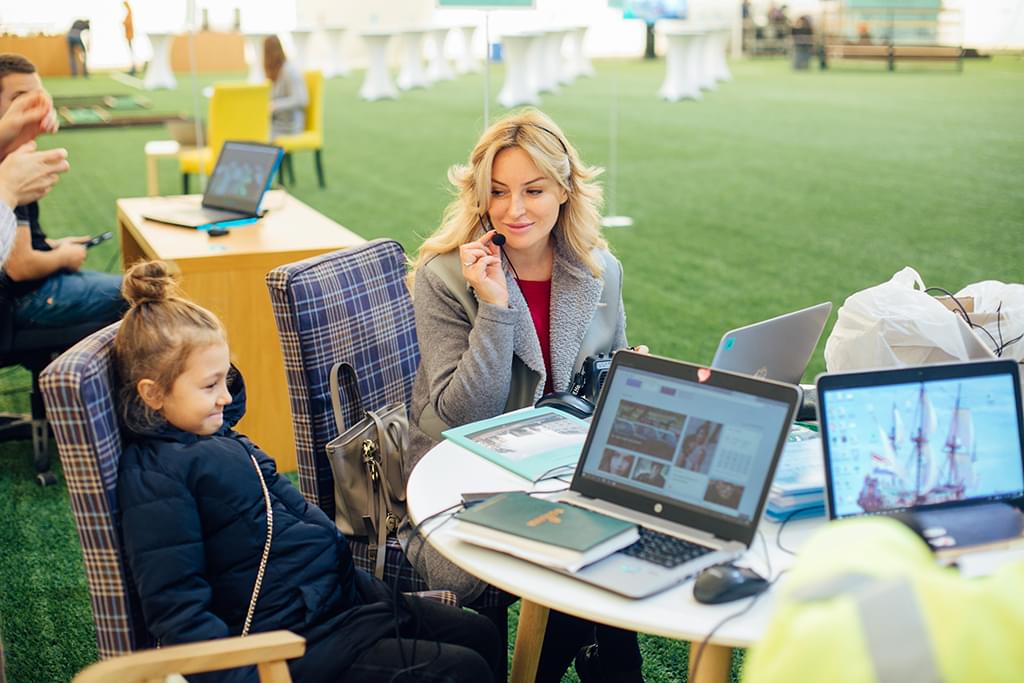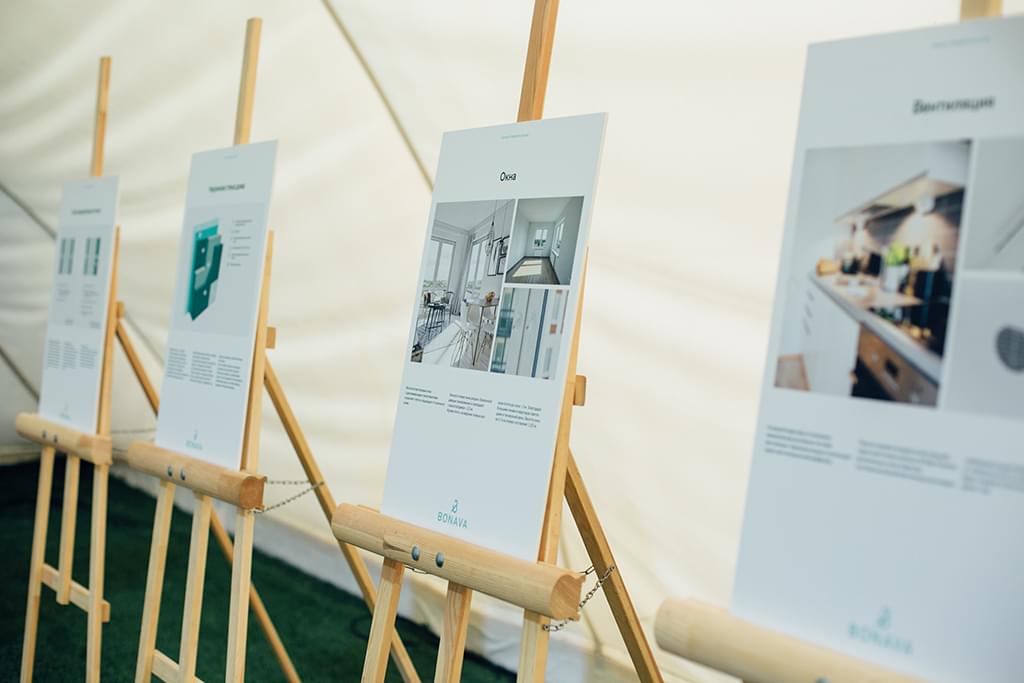 The central stage was turned into a full-fledged lecture hall for presentations of interesting speakers, and a special children's play area was arranged for the younger participants.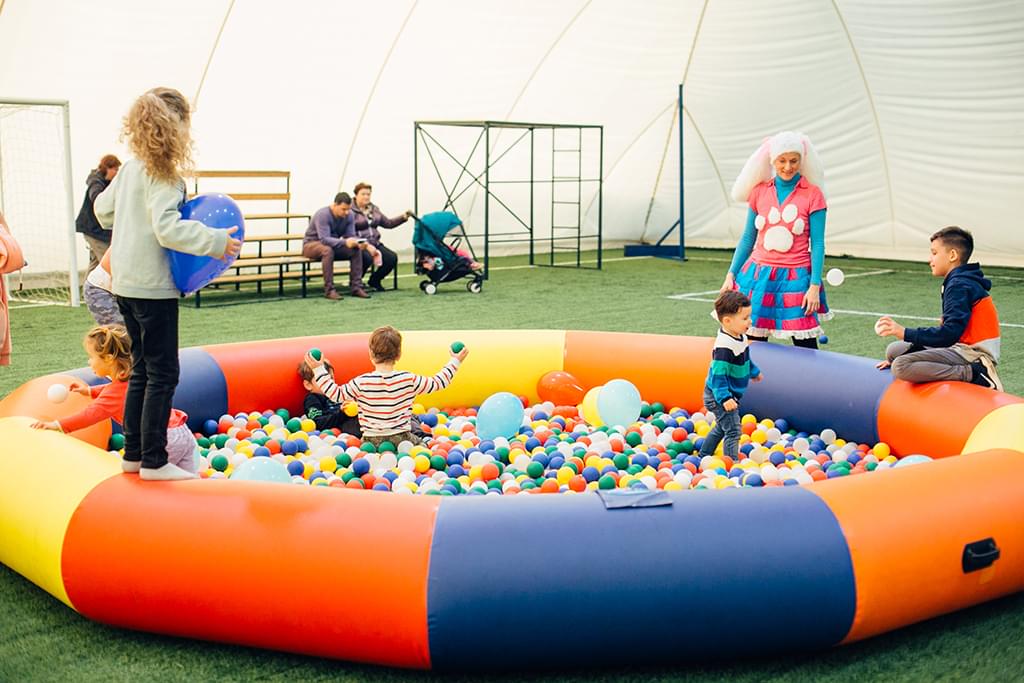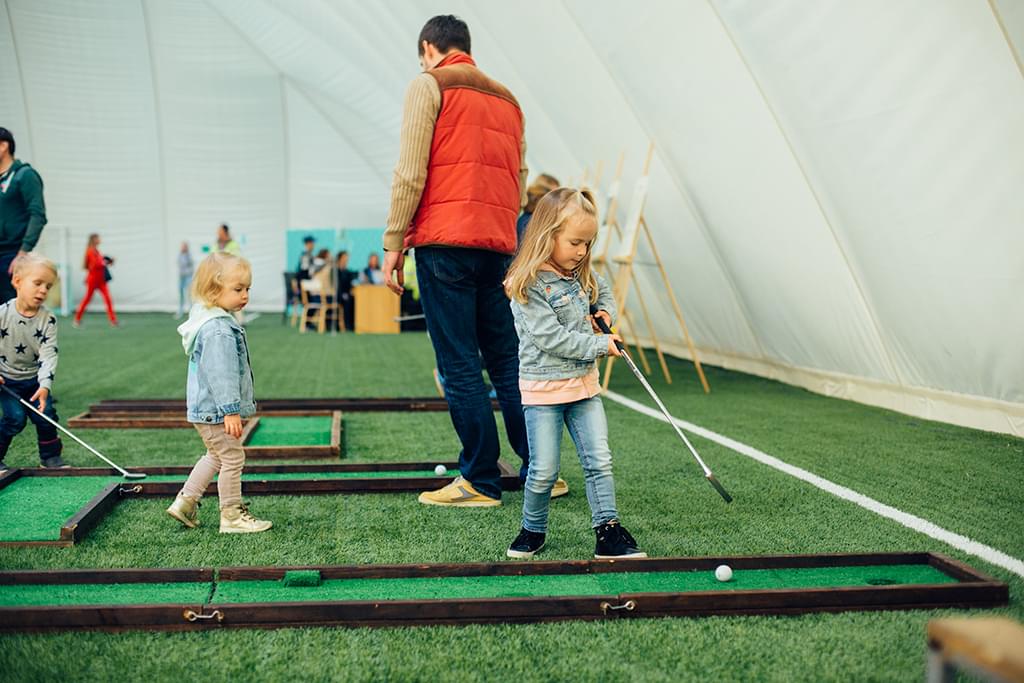 Vladimir Klass, a coach of the Zenit Academy and master of sports, opened the event and spoke on the importance of kids' football development and how to support the desire to play football in children.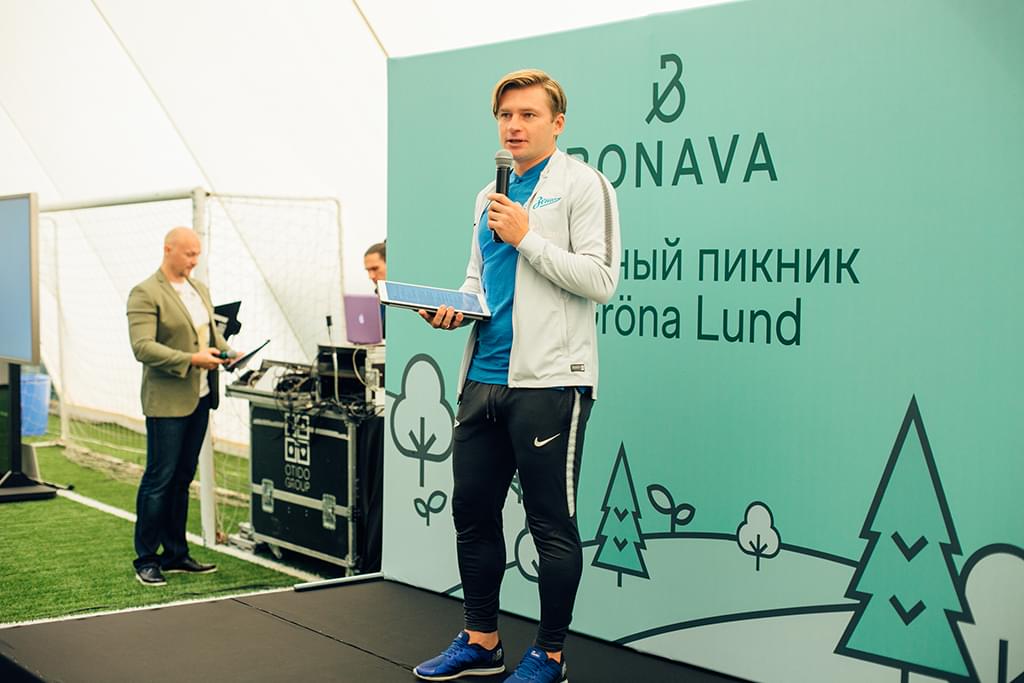 Evgeny Apollonov, a yoga trainer from Diana Vishneva Studio, continued with a presentation Yoga as an Ancient Method of Self-Development, in the framework of which the guests could not only get to know something new, but also stretch their legs at a special workshop.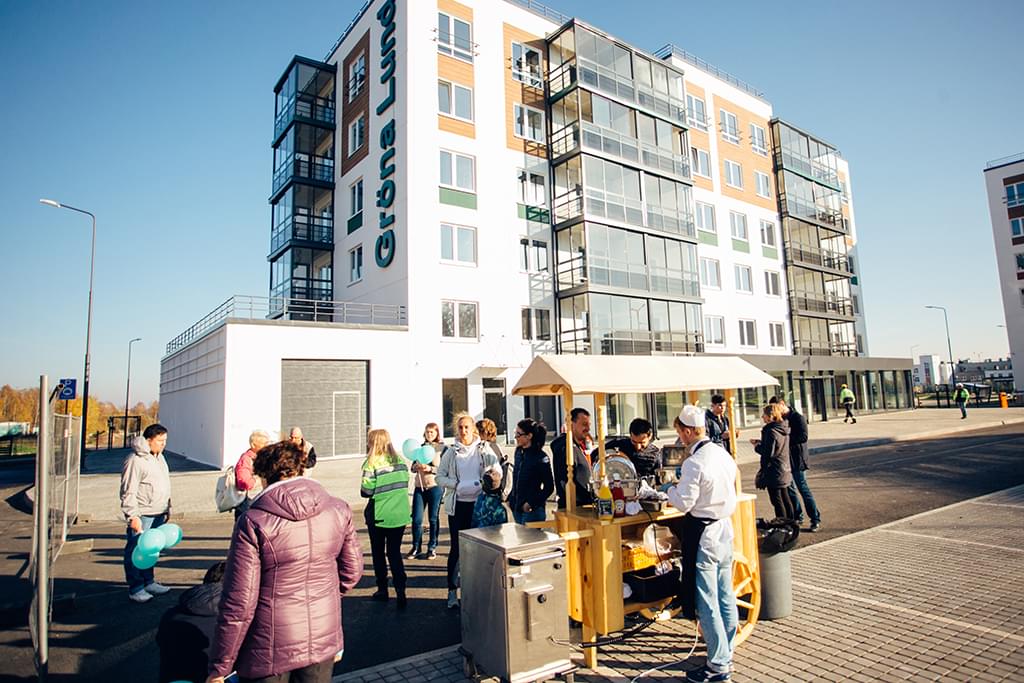 The detailed tour to the residential complex together with the representatives of BONAVA's sales department allowed the guests to learn about all the facilities and infrastructure features, see available finishing in the showroom, and of course to choose their dream apartment.