This year, Sun InBev Russia, a world leader in brewing and one of the five largest producers of consumer goods, held the Annual Conference of the Sales Department and Distributors in Moscow.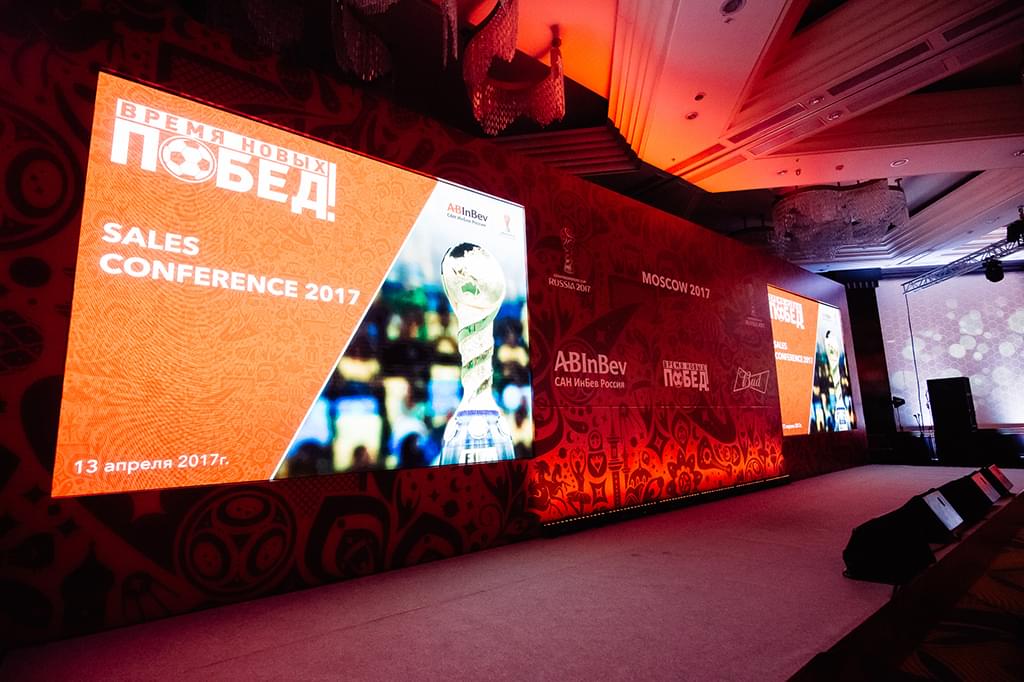 More than 450 people and partners across Russia and European countries visited the event.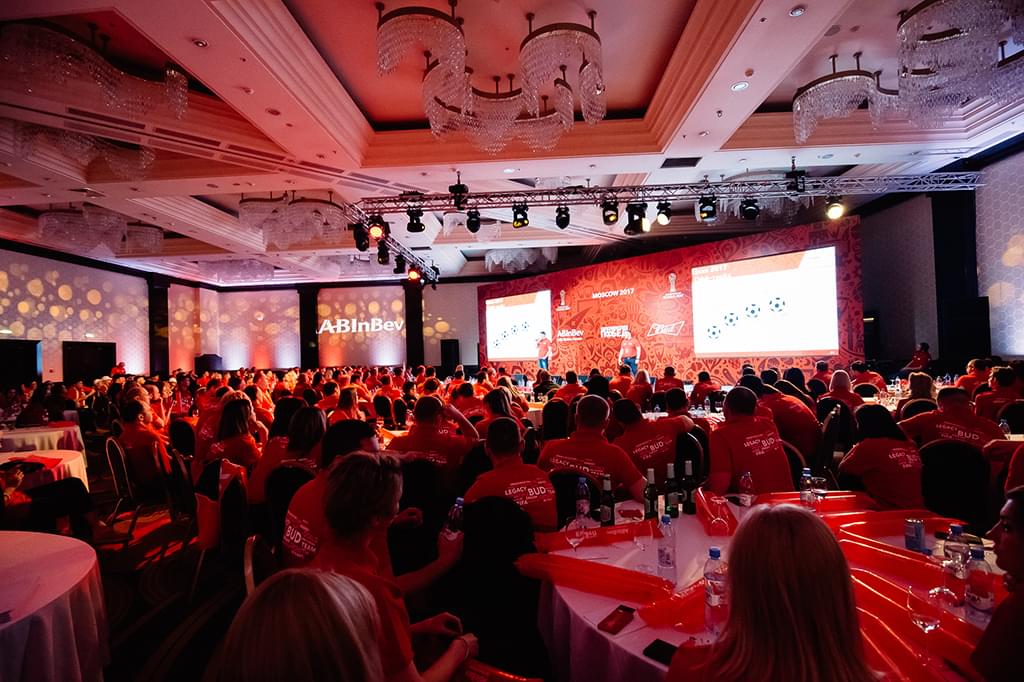 Special guest of the event was the Zone President, Europe, AB InBev, Stuart MacFarlane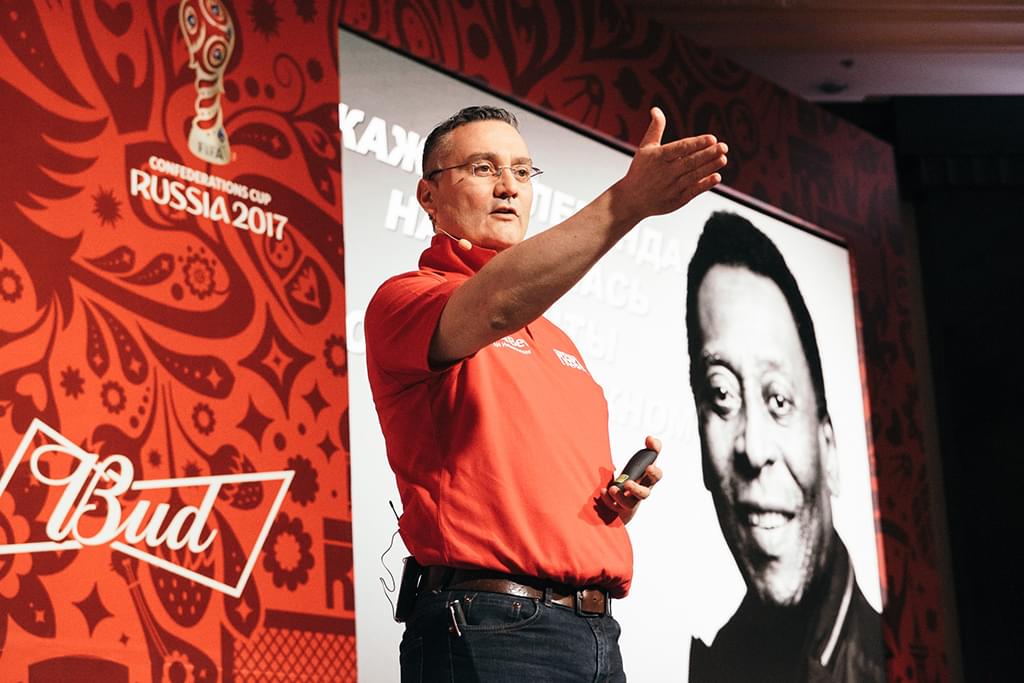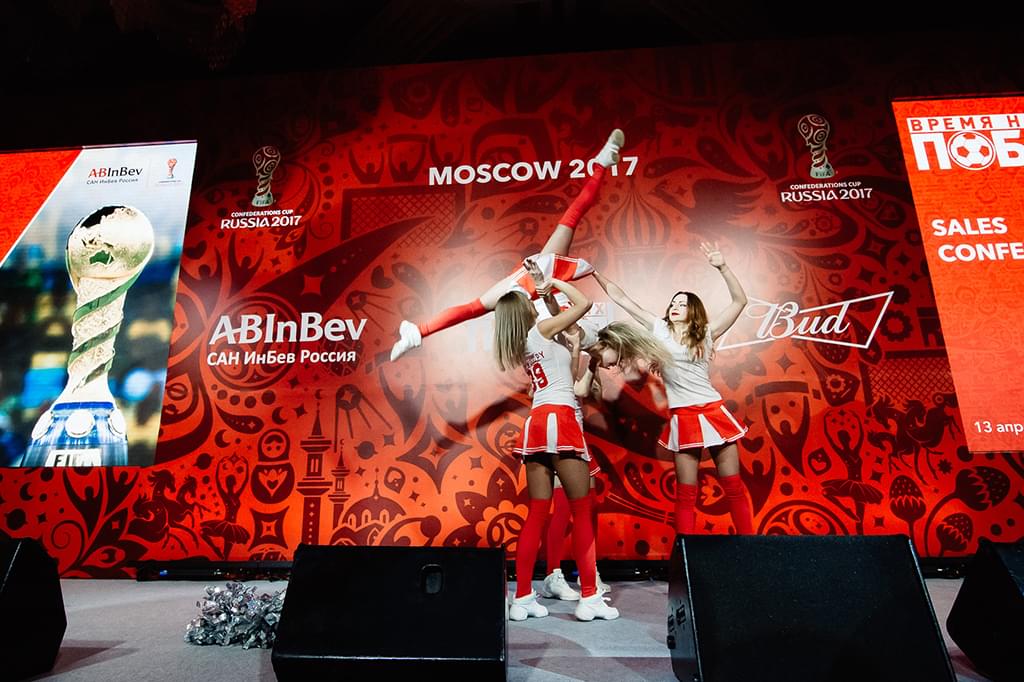 The project preparation took 4 month. Renaissance Moscow Monarch Hotel was chosen as the conference venue.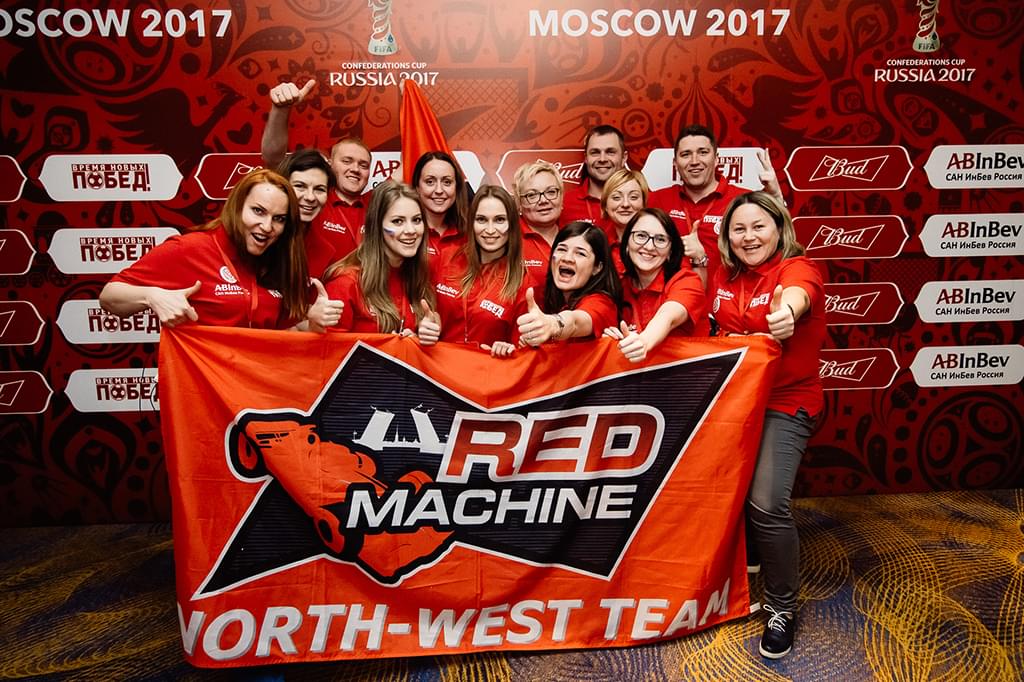 The CAF Confederation Cup, a truly significant event of the year, was the subject of the upcoming conference. The competition is of great importance and is traditionally considered as a "rehearsal" of the World Cup, which is to be held in Russia in 2018.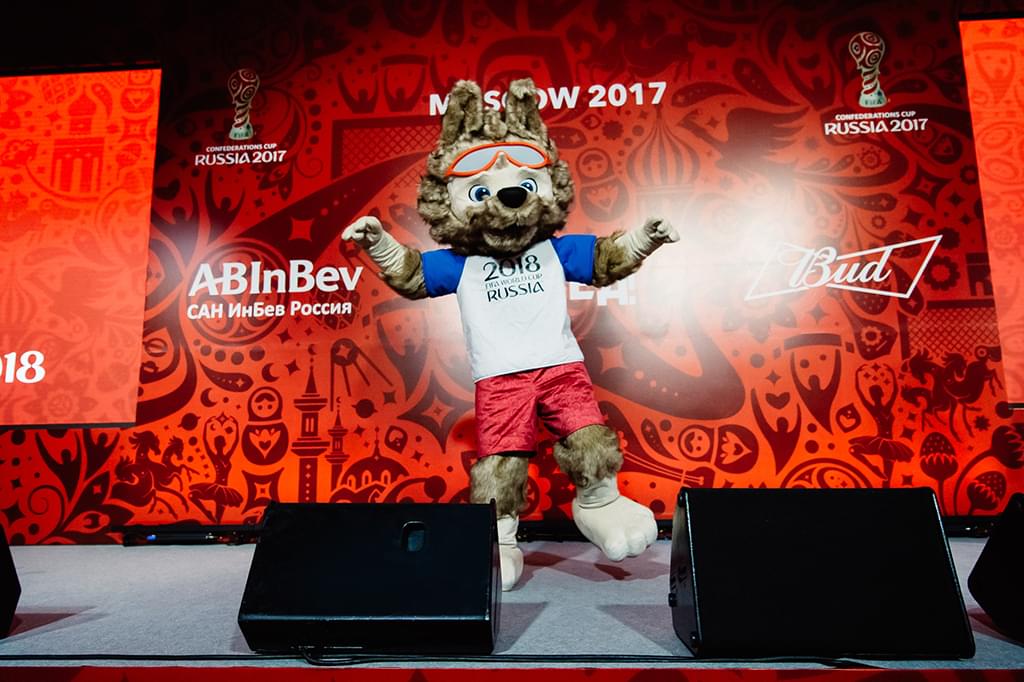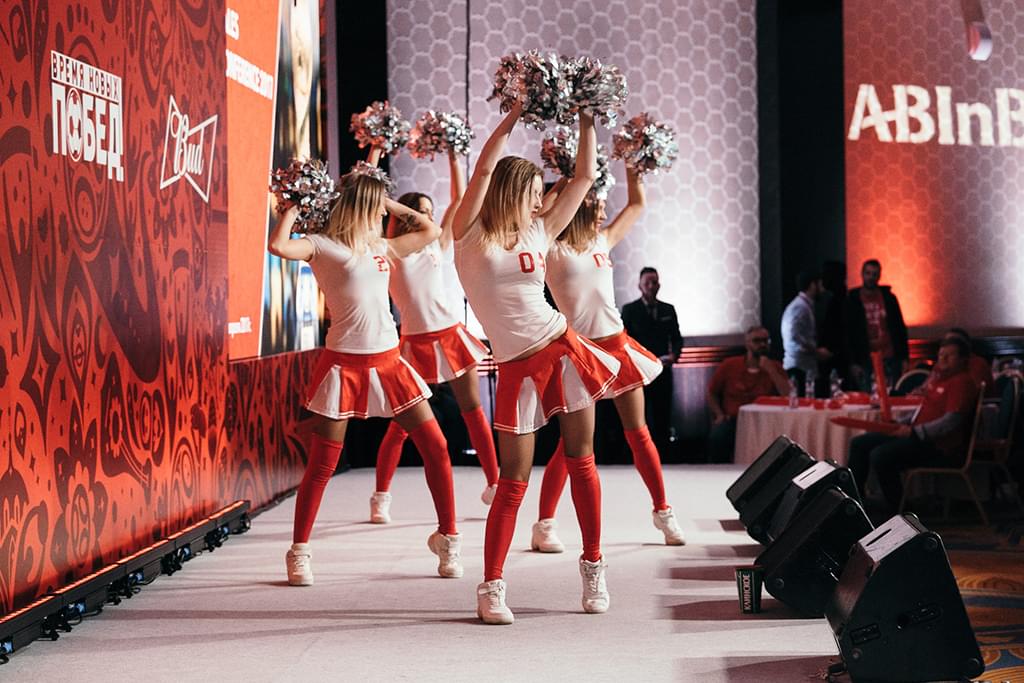 Key objectives of the project:
developing the conference logo and corporate identity;
compiling a detailed script of the event;
full technical support of the event;
branding design and production;
design and production of decorations;
design and production of souvenirs;
arrangement of the gala dinner, including the creative part.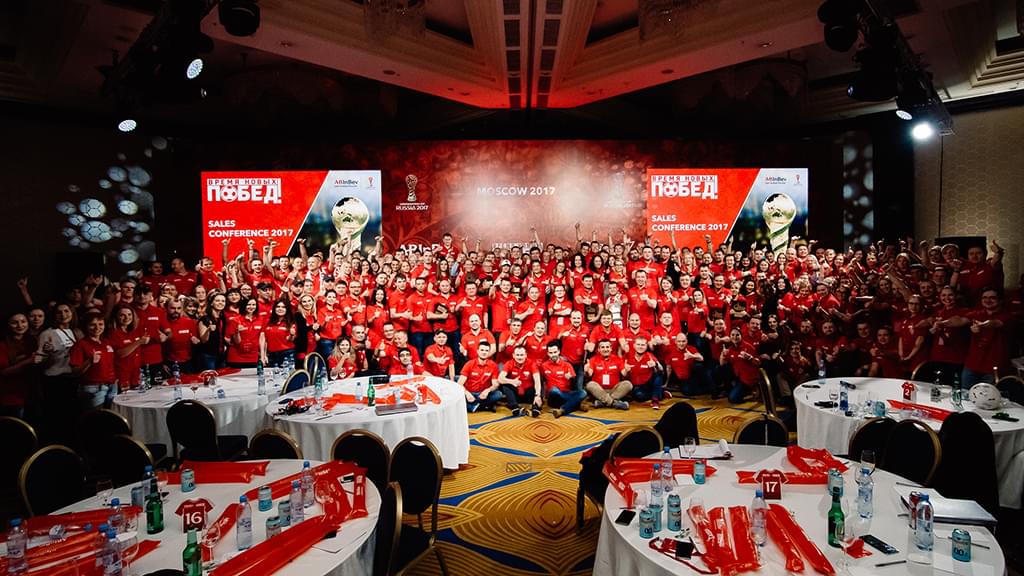 The conference structure included a business part, an award ceremony and a gala dinner. All events took 4 days in total.