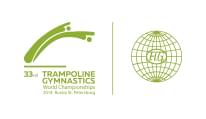 The 33rd Trampoline Gymnastics World Championships, which took place at the Saint Petersburg Sports and Concert Complex, entered the pantheon of iMARUSSIA sports projects.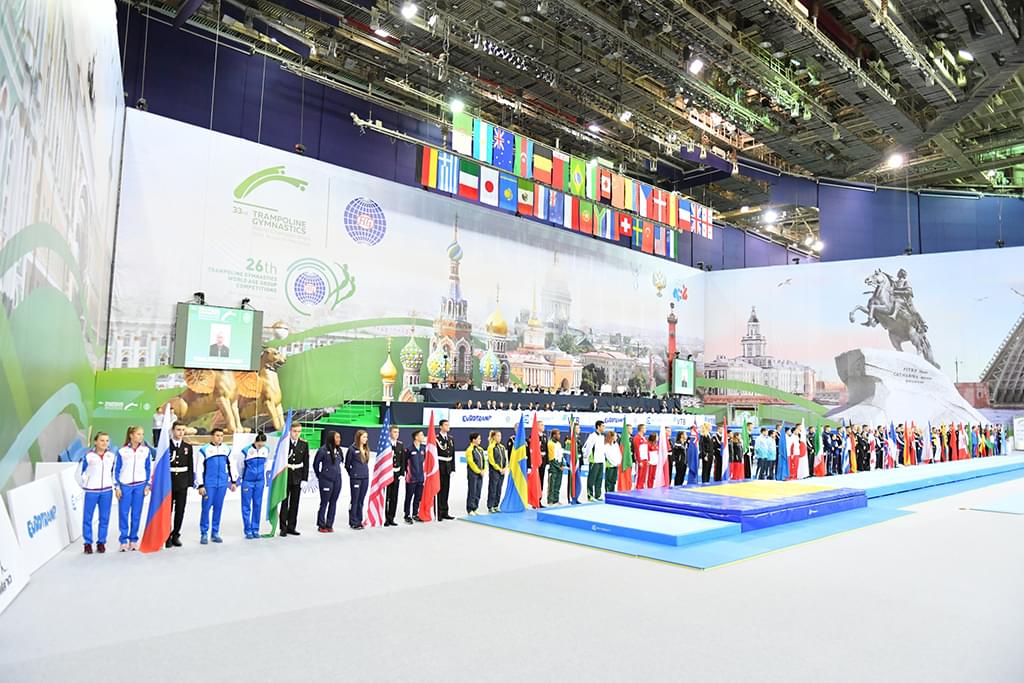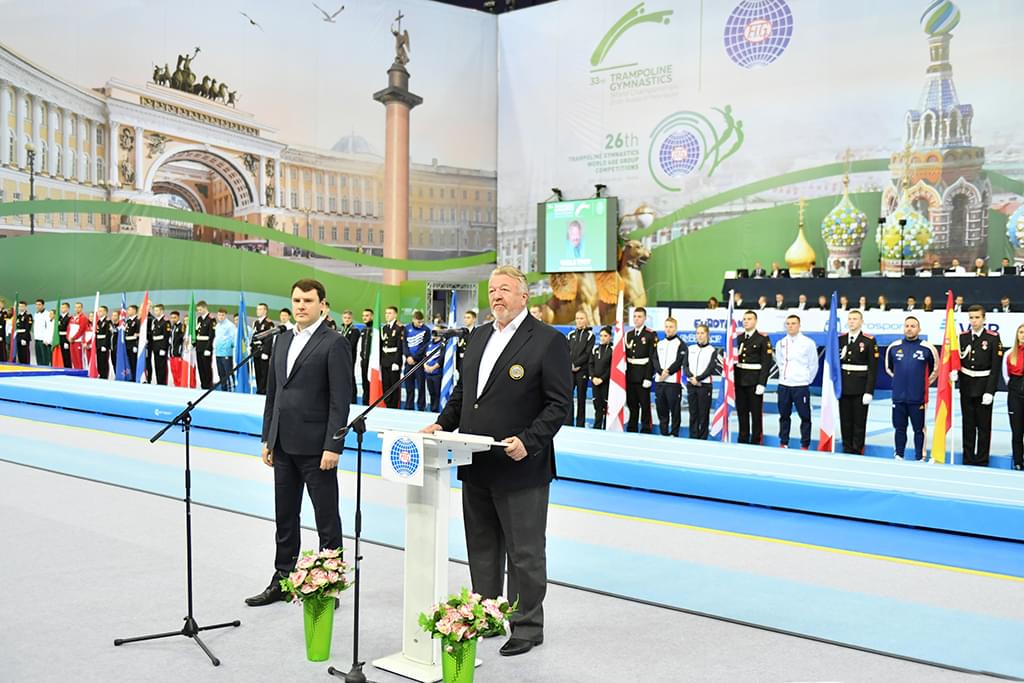 Those competitions are listed among the biggest sports events held in Russia. More than 2,000 gymnasts from 44 countries took part in the World Championships.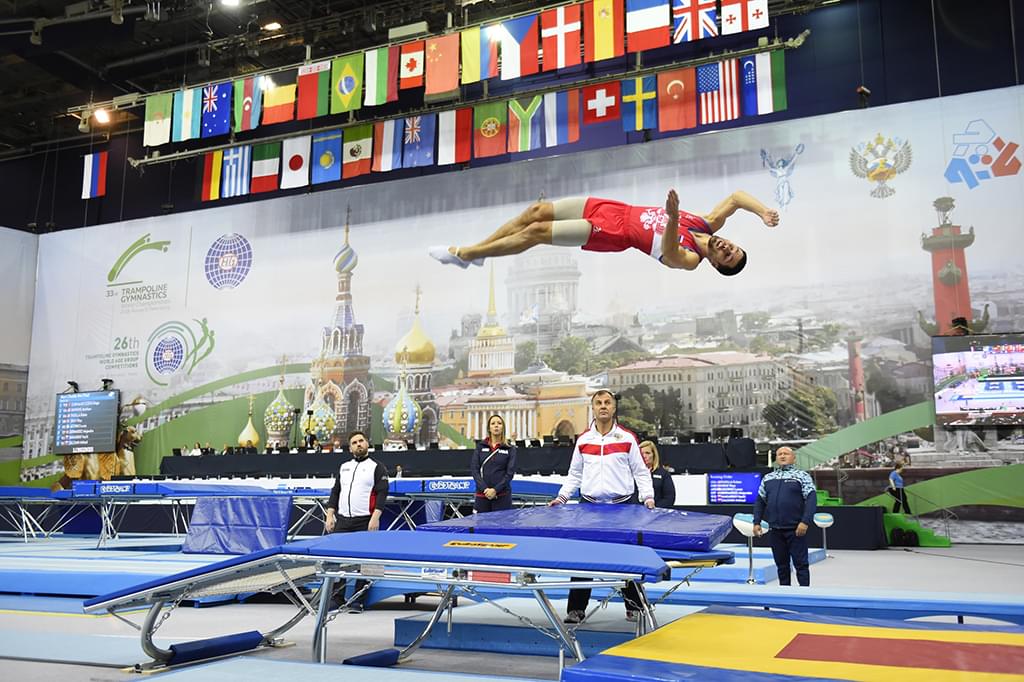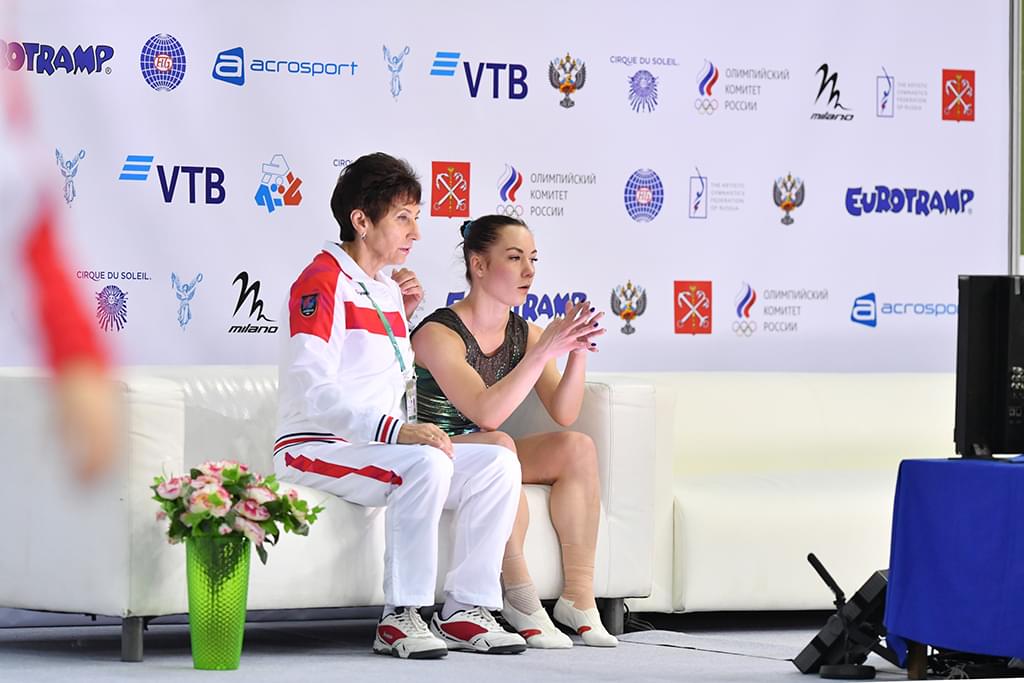 Several disciplines were on the agenda: trampoline, synchronized trampoline, tumbling and double mini-trampoline.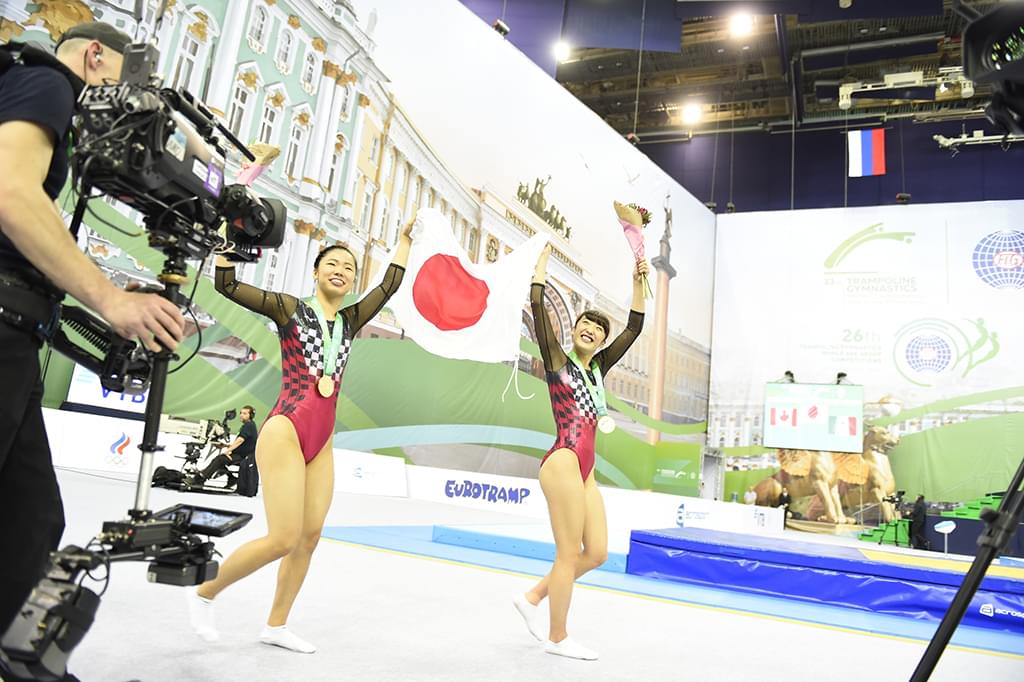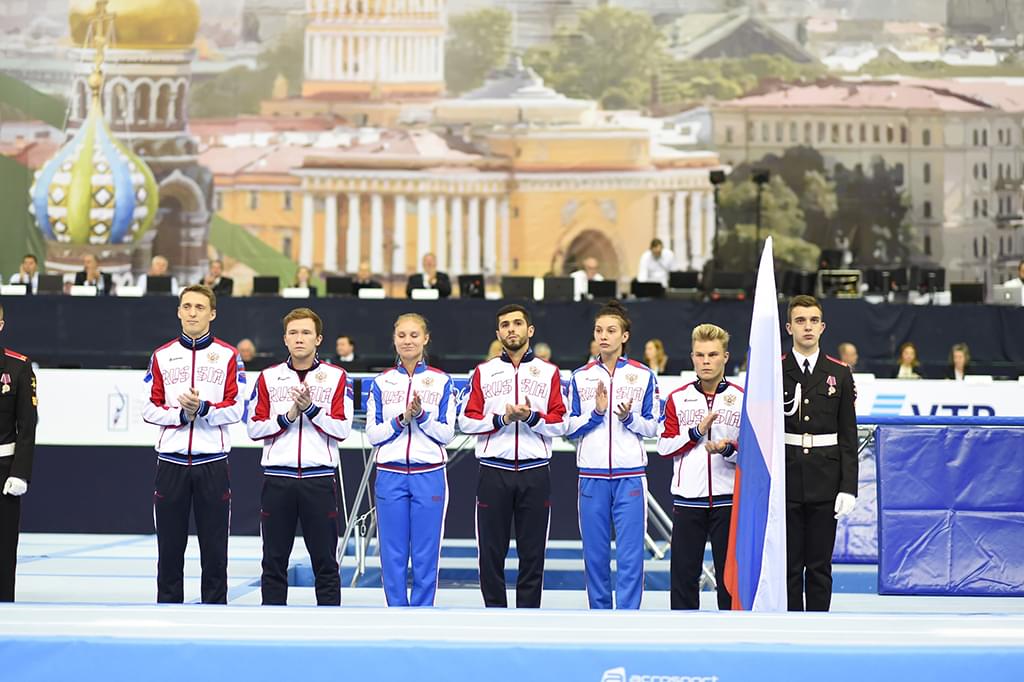 Key objectives of the project:
Creating the logo and the corporate identity of the 33rd World Championships;
creating the logo and the corporate identity of the 26th FIG Trampoline Gymnastics World Age Competitions;
branding the stadium;
crafting decorations;
designing and manufacturing the medals;
designing and manufacturing souvenirs.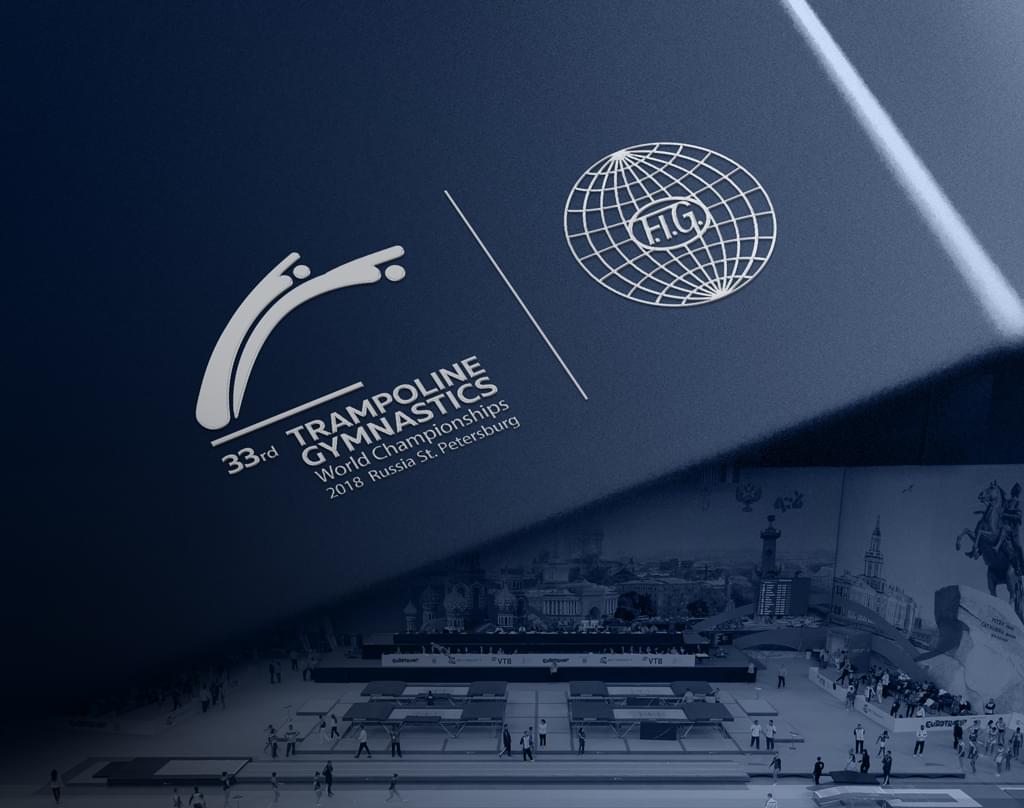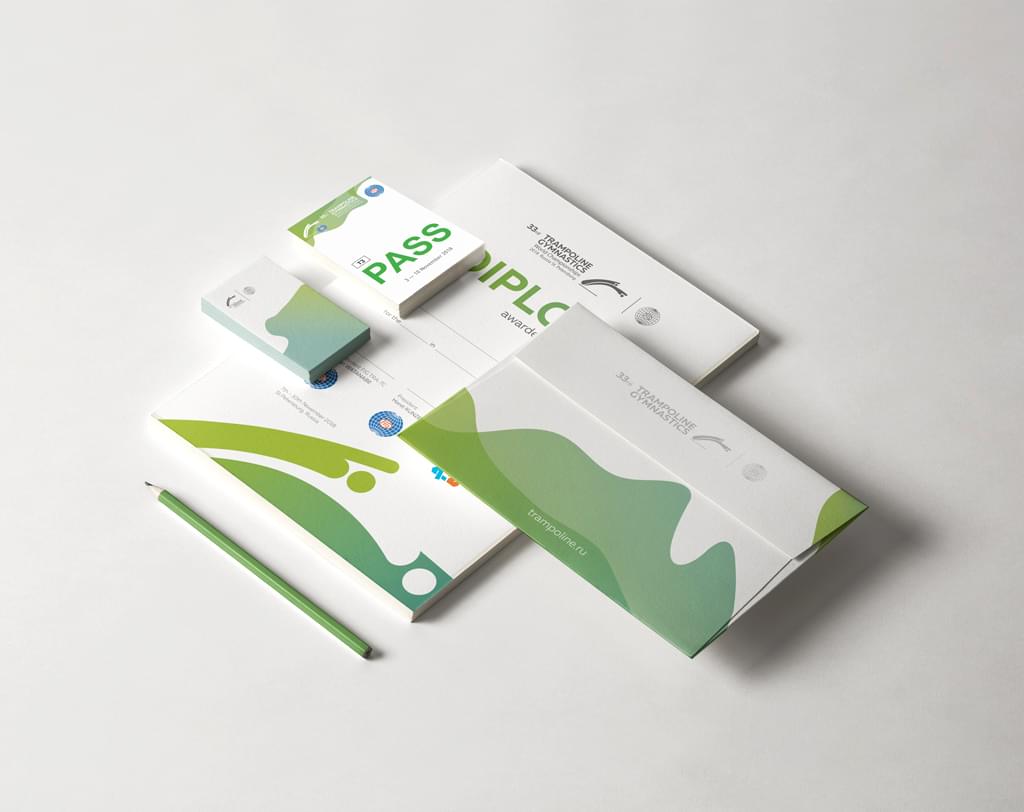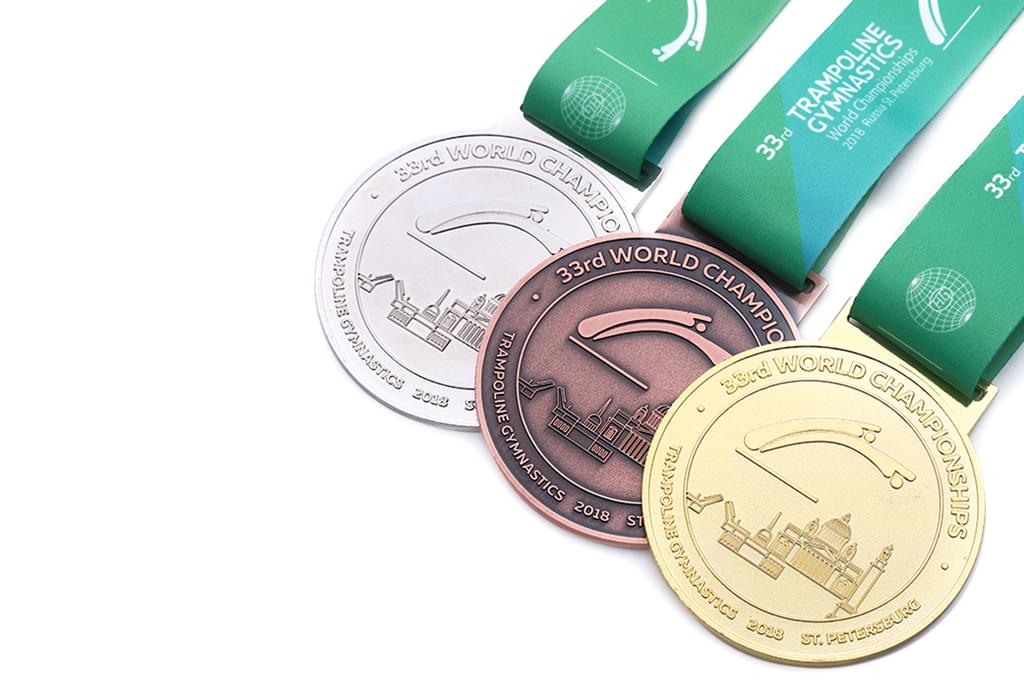 The Chinese team finished first with 3 gold, 2 silver and 1 bronze medals.
The Russians won 2 gold and 3 bronze medals, taking the respectable second place.