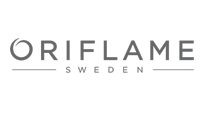 20 years ago Oriflame Sweden added St. Petersburg to its global office network.
iMARUSSIA!, as a communication agency with Oriflame's permanent accreditation, was engaged to arrange a grand and significantly important corporate event – the 20 years of success in Saint Petersburg!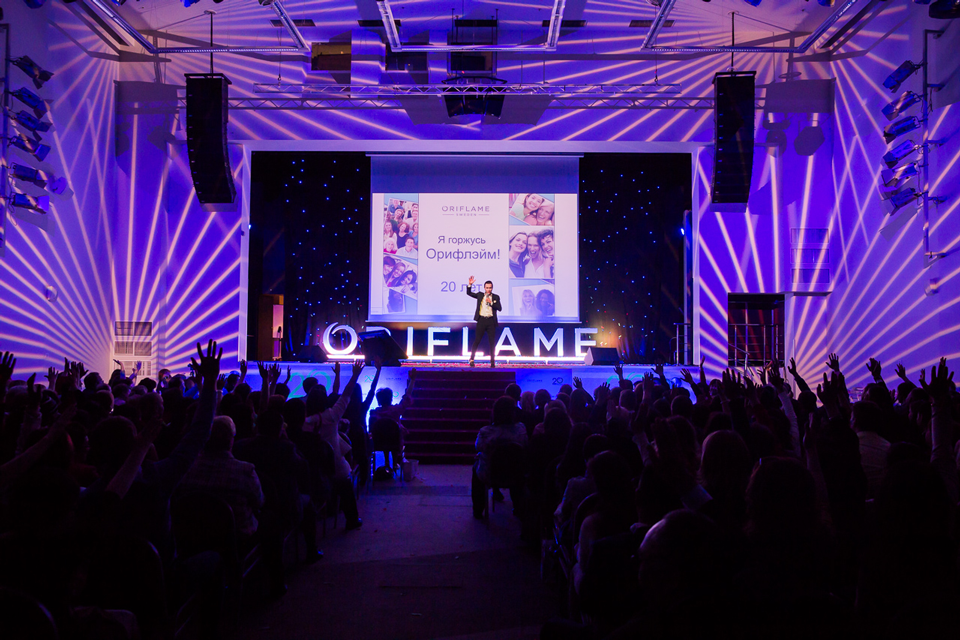 The festivities were opened with a series of master classes by the leading stylists and beauty experts of Oriflame Sweden company and a delicious wellness-breakfast served in the hotel lobby.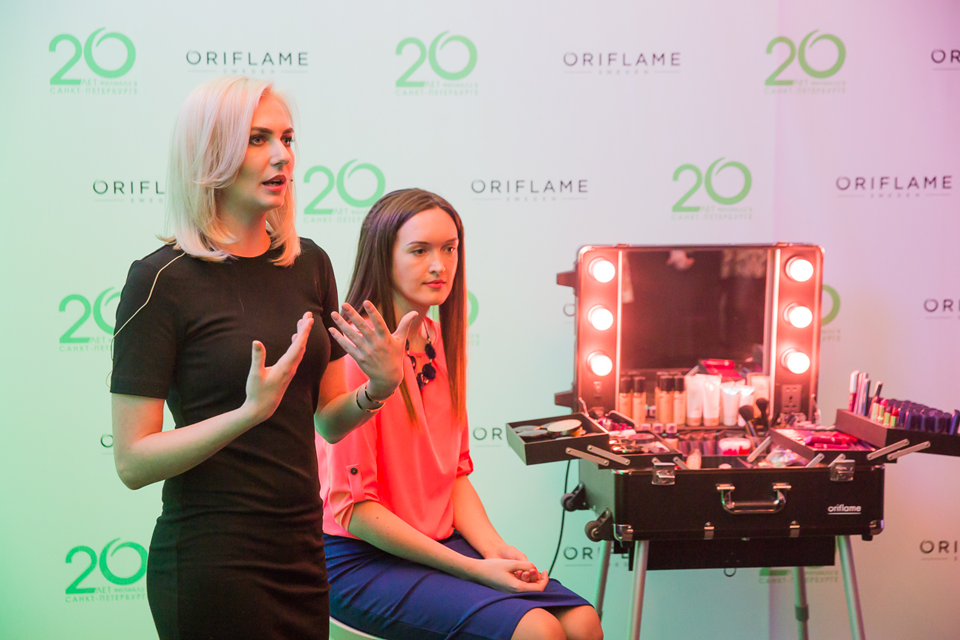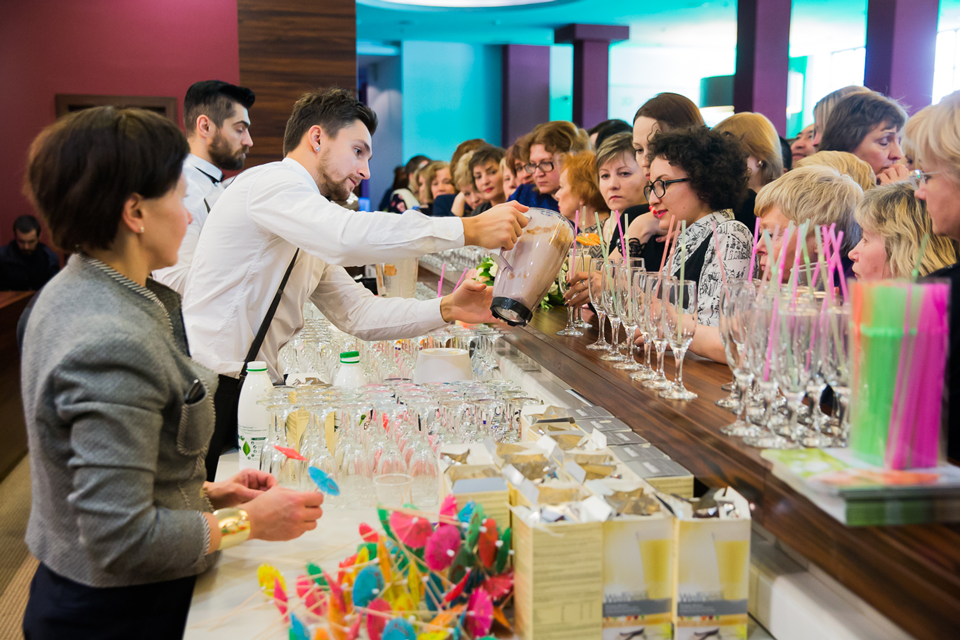 The event was held in Holiday Inn St. Petersburg Moskovskye Vorota hotel, an excellent conference platform for the numerous guests.
Over 600 invitees and employees of St. Petersburg, Moscow, CIS and European offices took part in that landmark corporate event.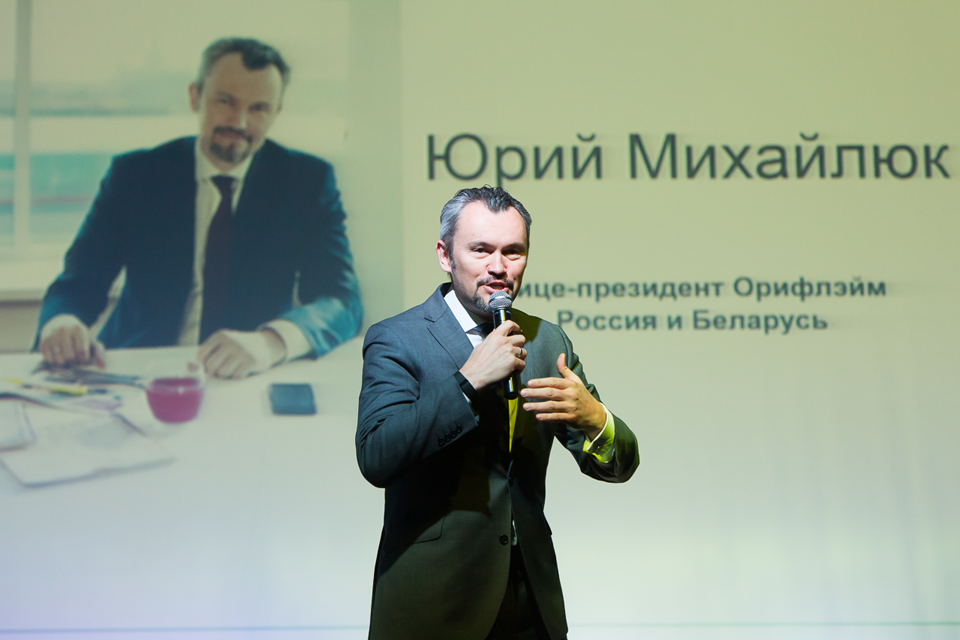 S-Sisters team started the show program.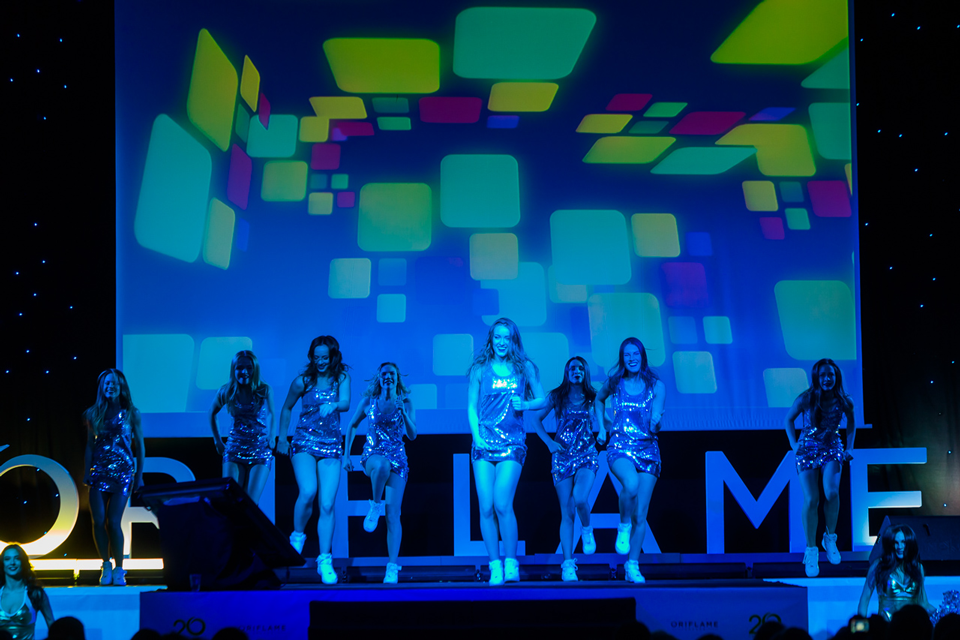 Lighting design of the platform deserved special attention: shimmering "starry sky", as well as a set of lighting devices, mastered by Radmir Kadyrov, a well-known light artist, made a bright accent to the stage.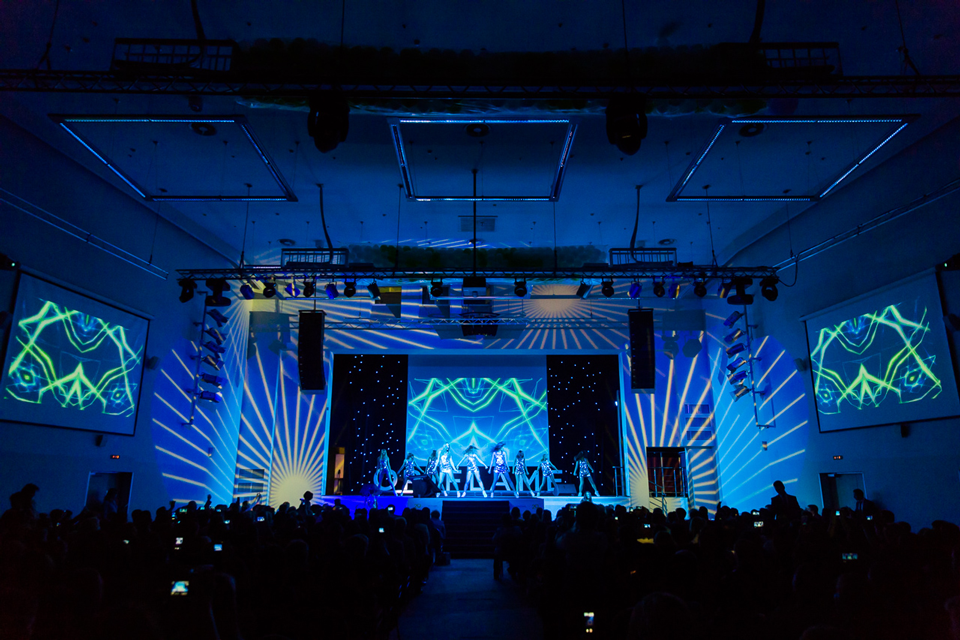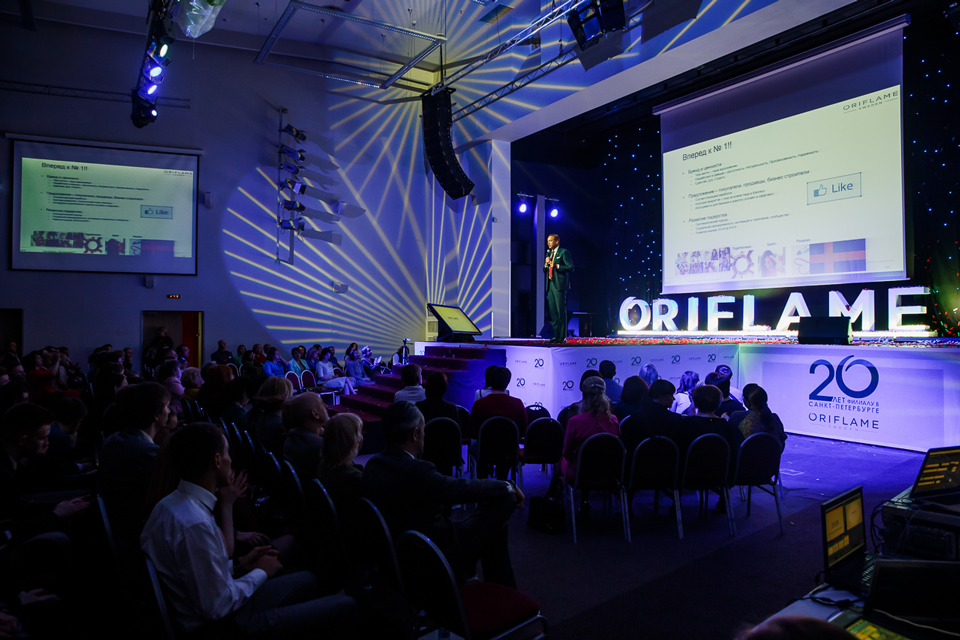 Johan Rosenberg, SVP, Head of GB for CIS and LA in Oriflame Sweden, as an invited special guest at the event, acknowledged the organization level, giving a particular note to the technical details and the gala opening.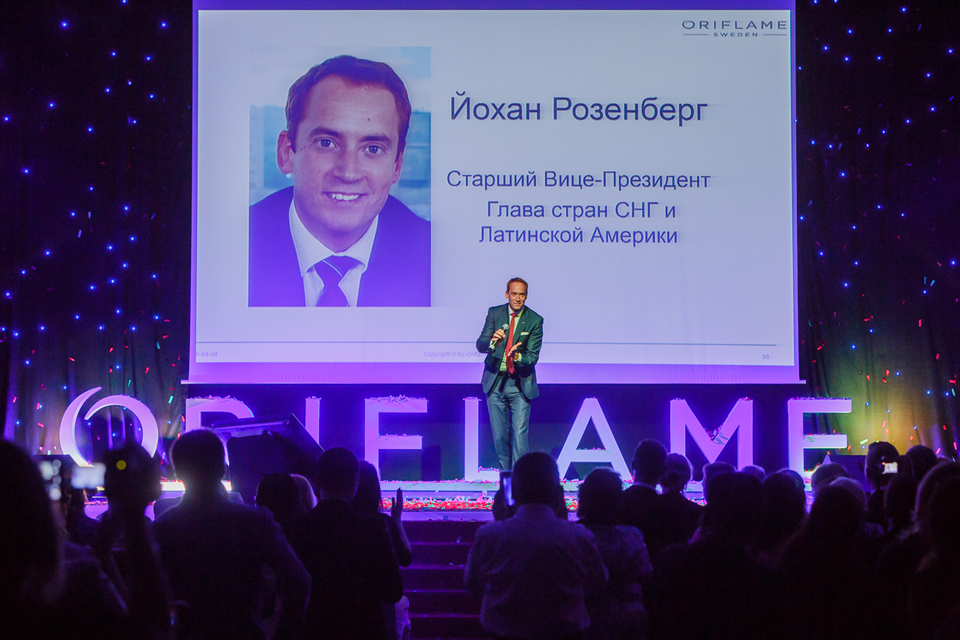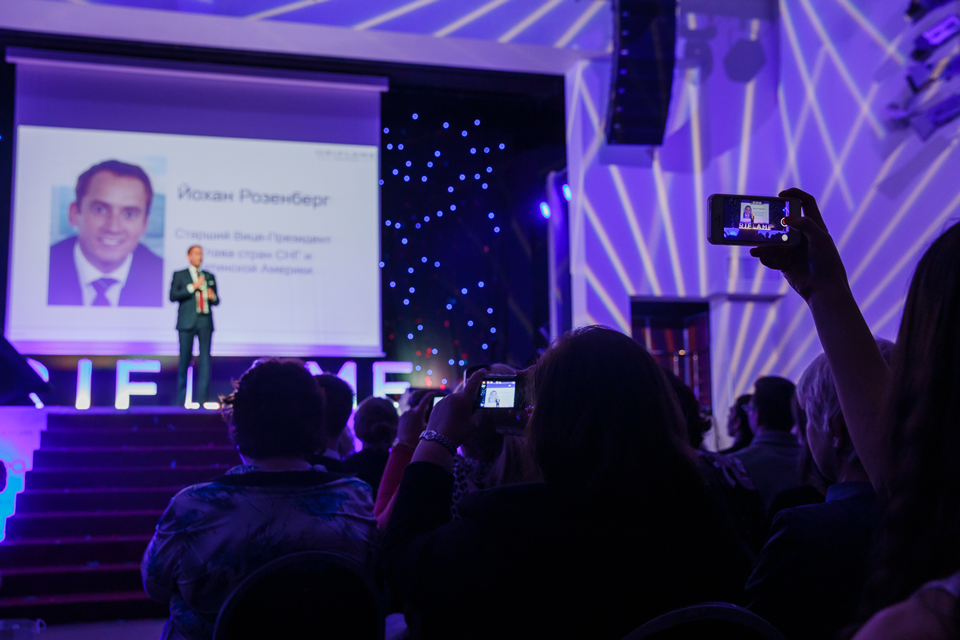 The 20-year milestone was summed up by awarding "the Best of the Best".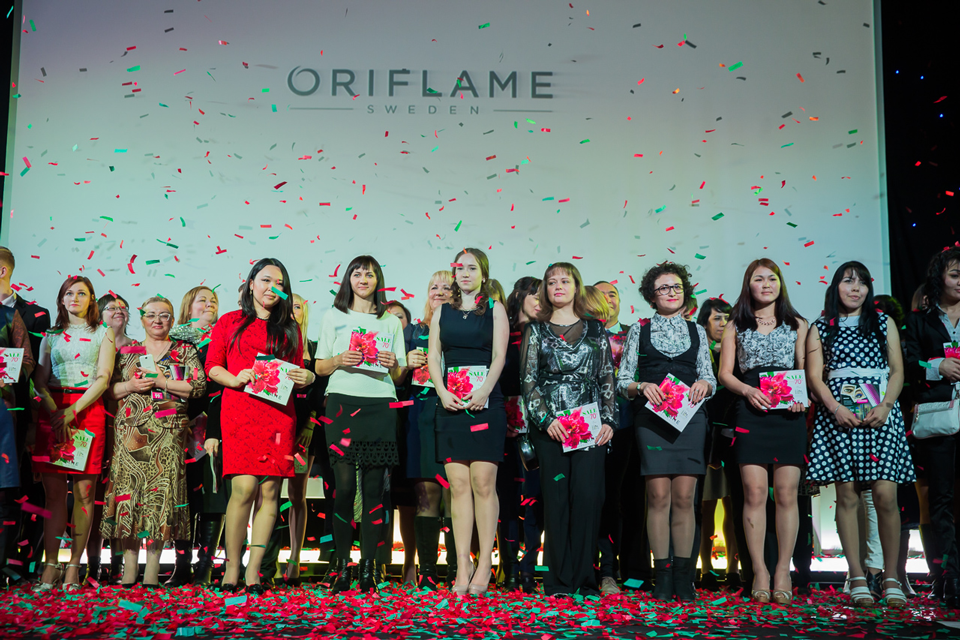 Anna Orischenko, a top manager of St. Petersburg Office and the Branch Director also gave a positive feedback on the event.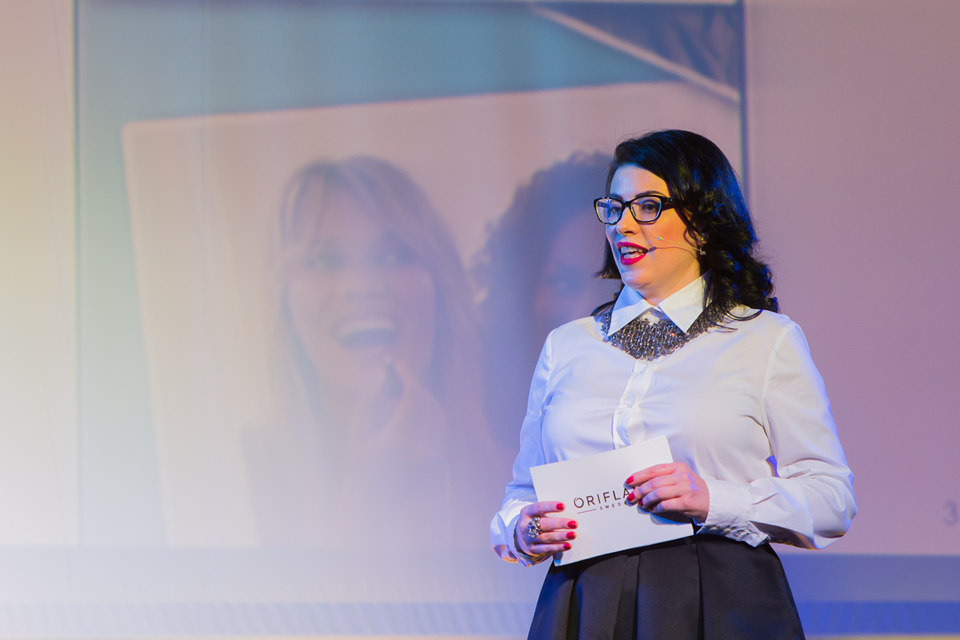 Any kind of event is appreciated for the right atmosphere, so the official part was combined with the entertainment program.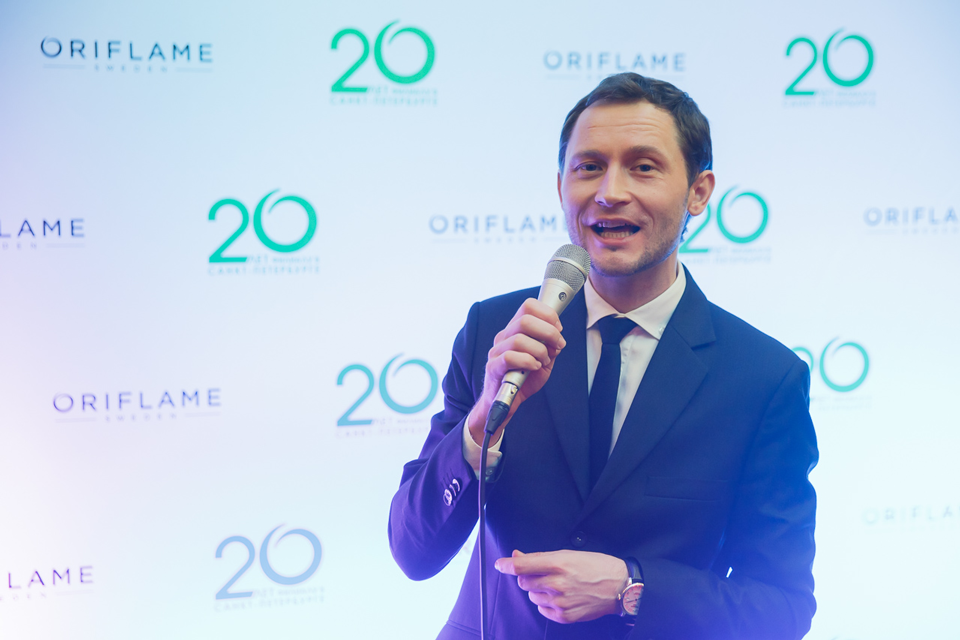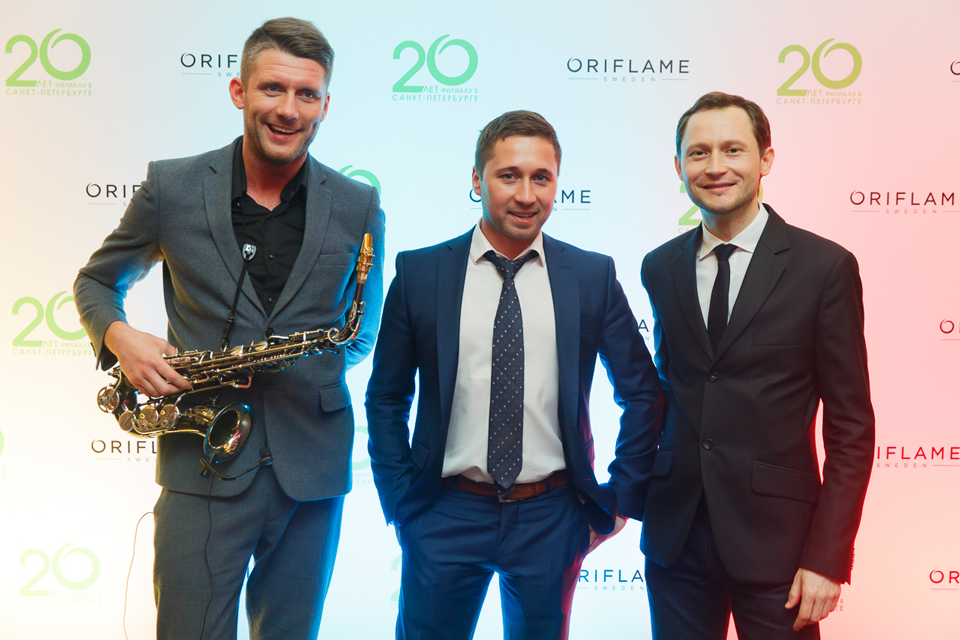 Successful arrangement of crucially important events is the key talent of iMARUSSIA!'s professional team.