The international company "Russia Consulting" with offices in Germany, England, the USA, France, Italy and China opened its office in St. Petersburg 10 years ago.
The key priority was to prepare a high-class event to celebrate a great success with VIP company clients, partners, and employees.
Upon the tender results our communications agency iMARUSSIA! has been chosen to conduct the task, as we have an experience of organizing nearly a hundred of high-class events, such as G8 Summit, annual SPIEF summit, G20 Summit and many more.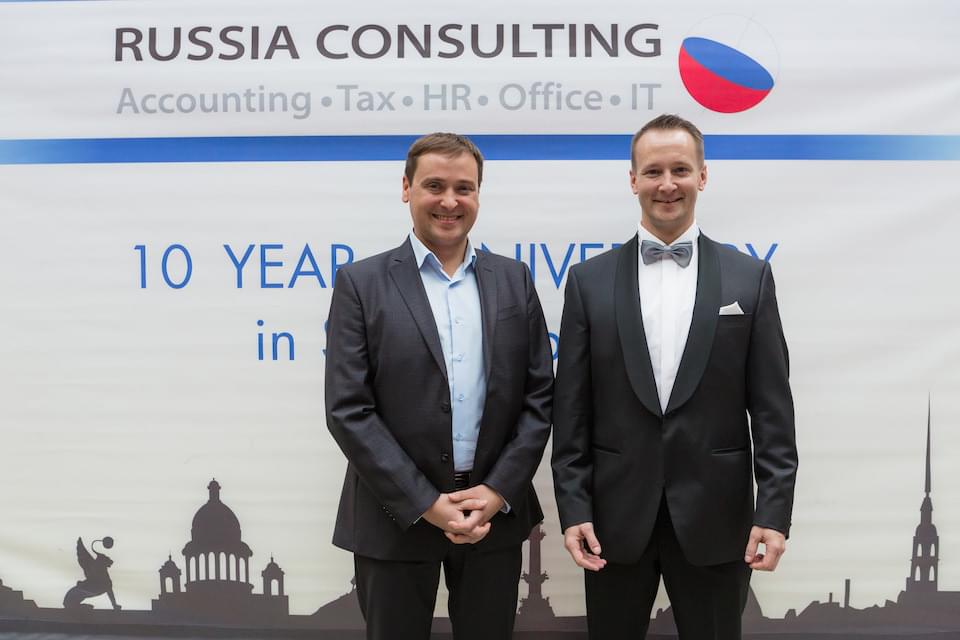 The event took place at the "Petrovsky Fort" business center, where company's office is located.  More than 150 guests and representative offices of St. Petersburg, Moscow, Poland, Ukraine, Belarus and Kazakhstan took part in the celebration.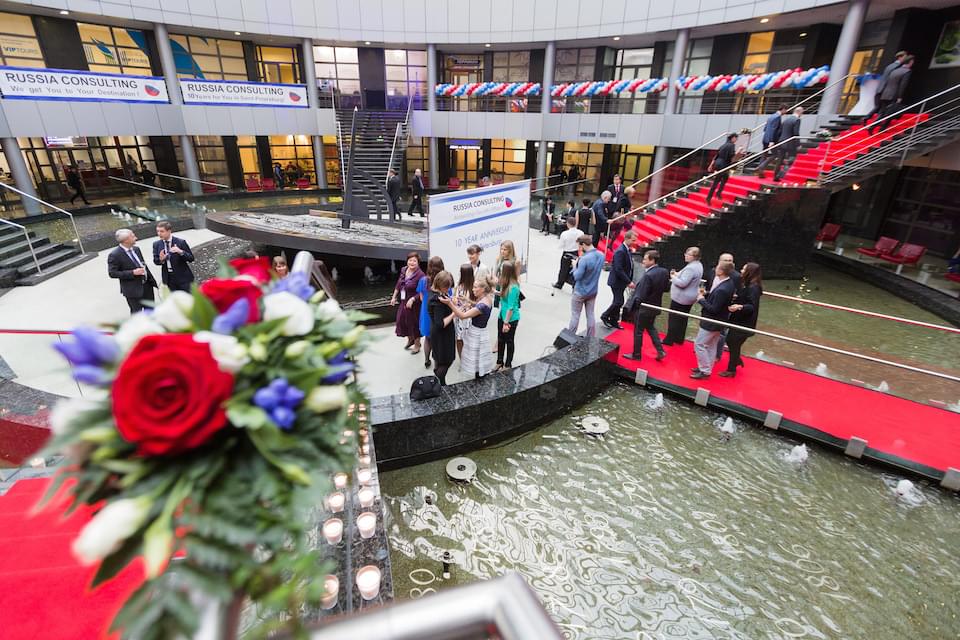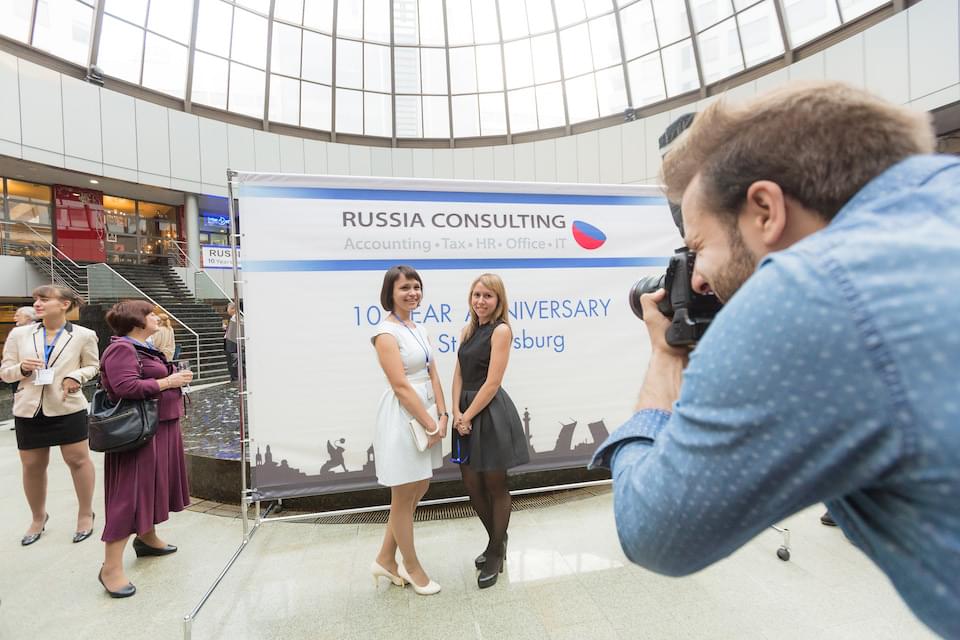 A great welcome speech by Mr. Ulf Schneider – managing partner at "Russia Consulting".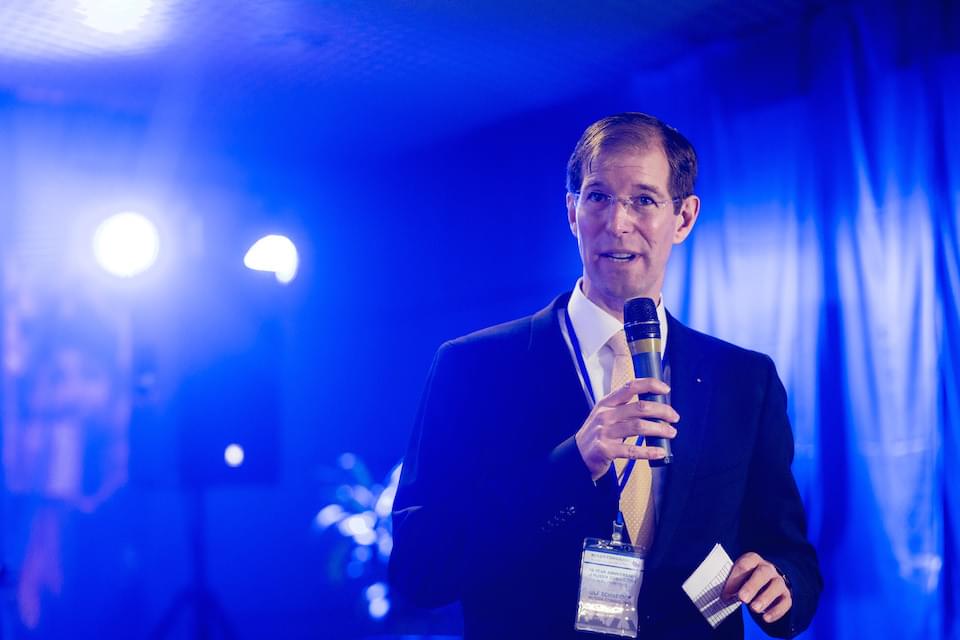 Guests could enjoy the Bavarian dance performance, a special exhibition of St. Petersburg sceneries, light and fire shows, and other entertaining shows.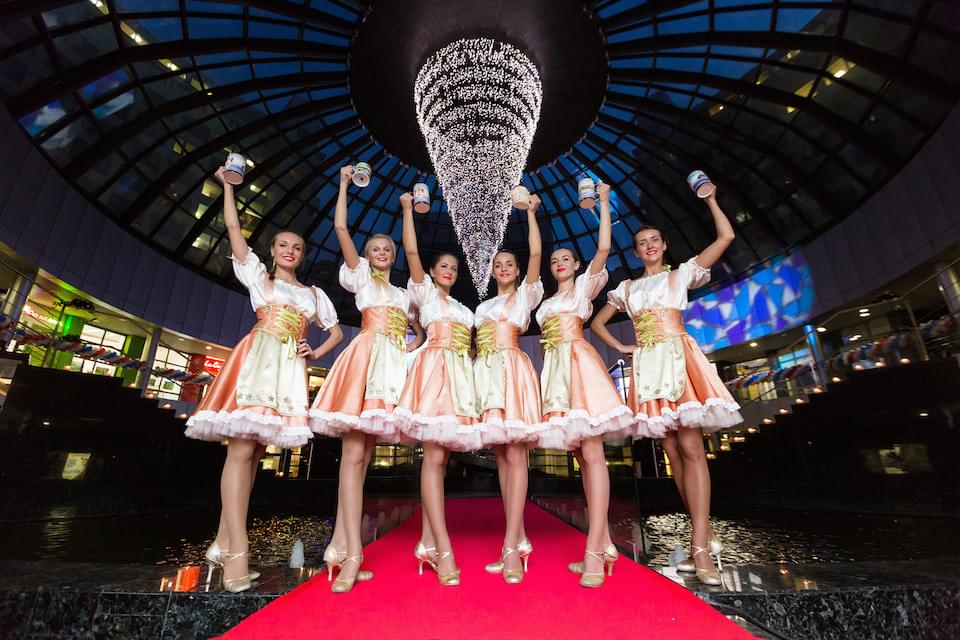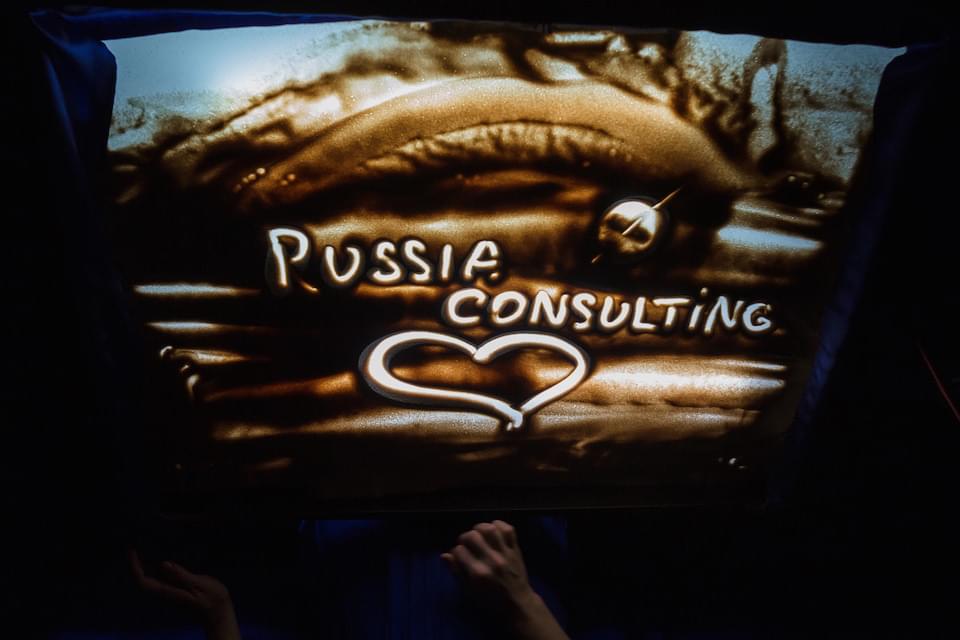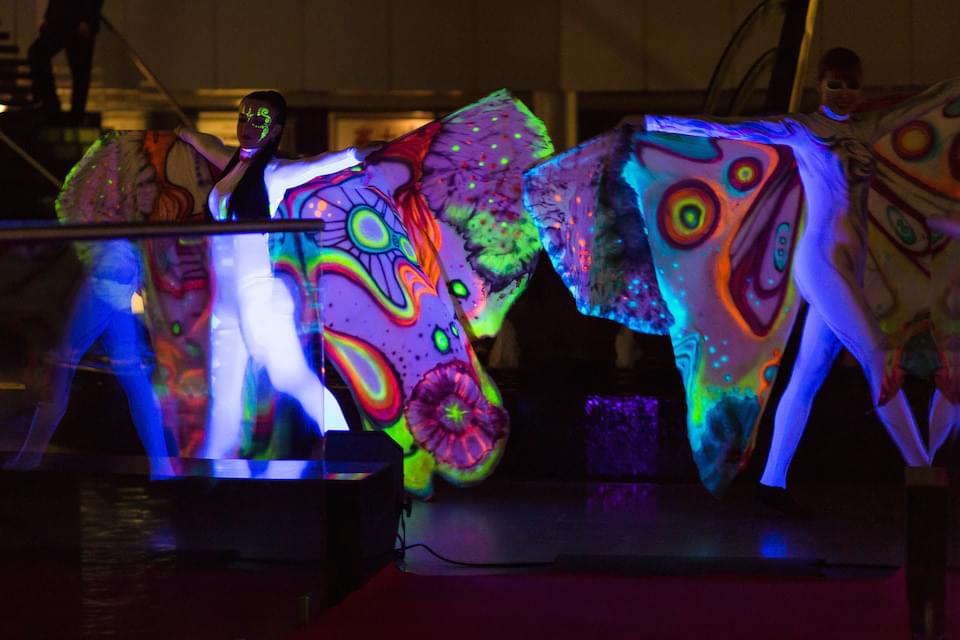 It was a great opportunity to unite in the informal setting customers, partners, employees, and management of the company to express gratitude to our clients and partners for the successful cooperation over the years.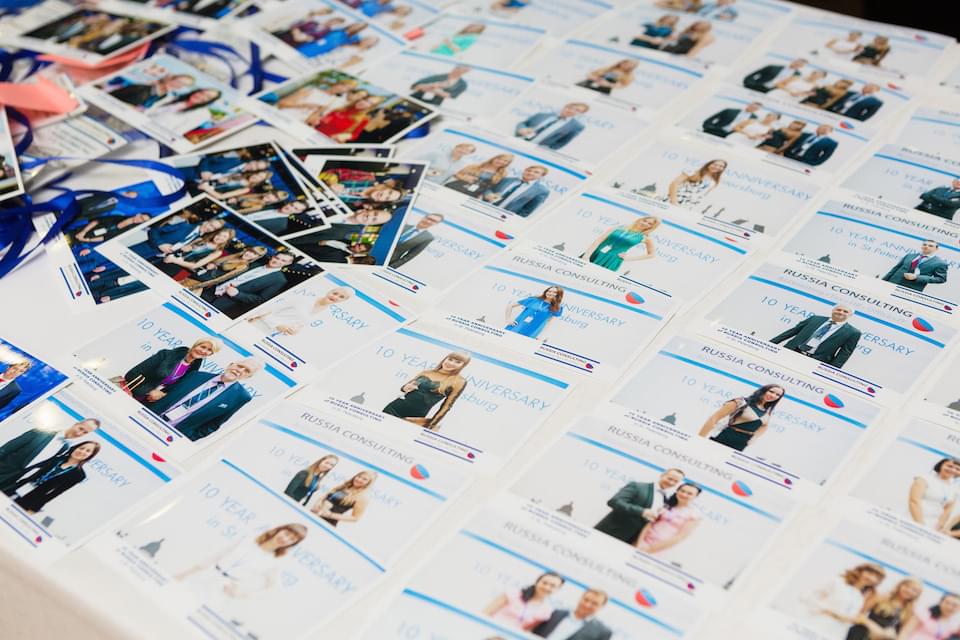 The video report below of the event is for your attention.
As the result of our work we have received a letter from the client: